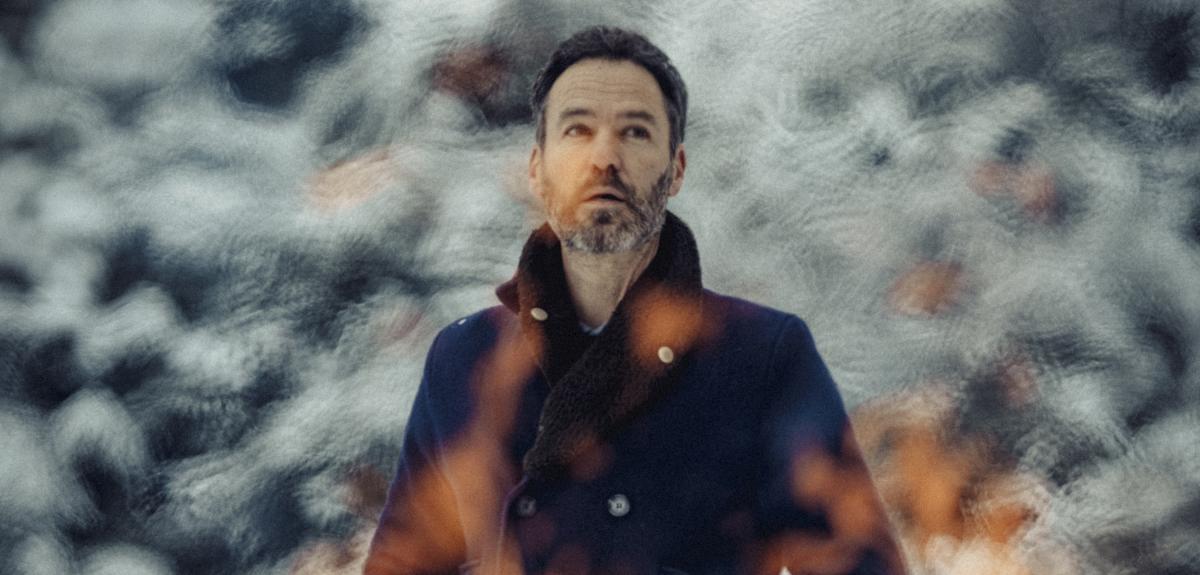 In the Gabriel Garcia Marquez story A Very Old Man with Enormous Wings, the author reflects on the opposing facets of human nature, like the two sides of a spinning coin landing randomly either on cruelty or compassion. Anglo-Italian songwriter Piers Faccini's new album Shapes Of The Fall, speaks of something similar, through songs he asks, which part of our nature will prevail; will we, as the very old man with broken wings, learn to fly again or are we destined to fall ?
Videos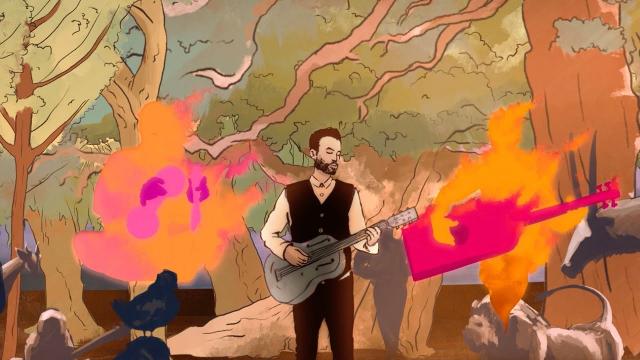 All Aboard (feat. Ben Harper & Abdelkebir Merchane)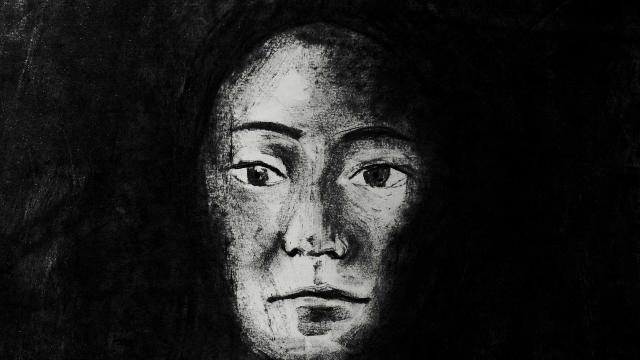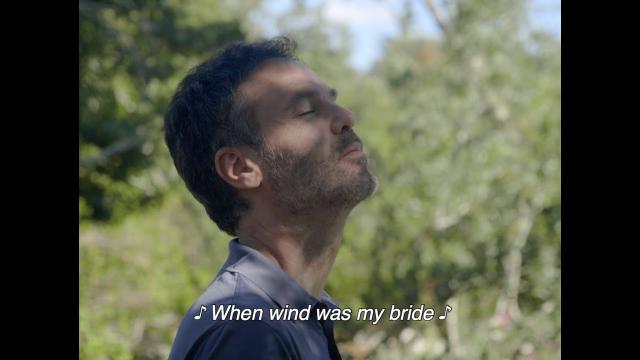 Songs of earth and sky (EP01) - "They'll gather no seed"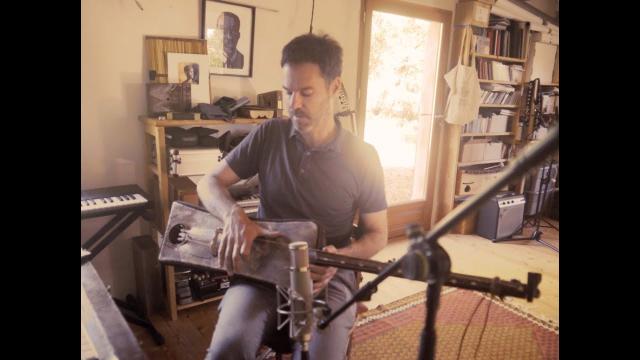 Songs of earth and sky (EP02) - "Foghorn calling"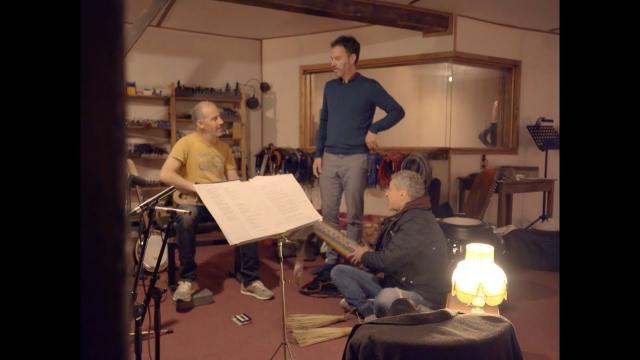 Songs of earth and sky (EP03) - "All aboard"
Photos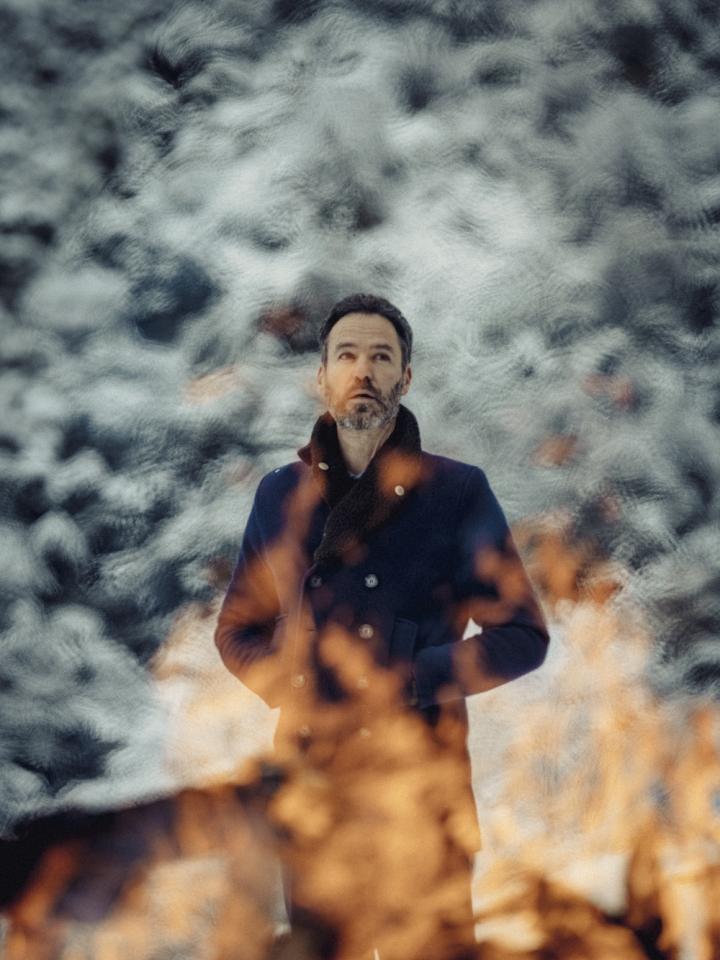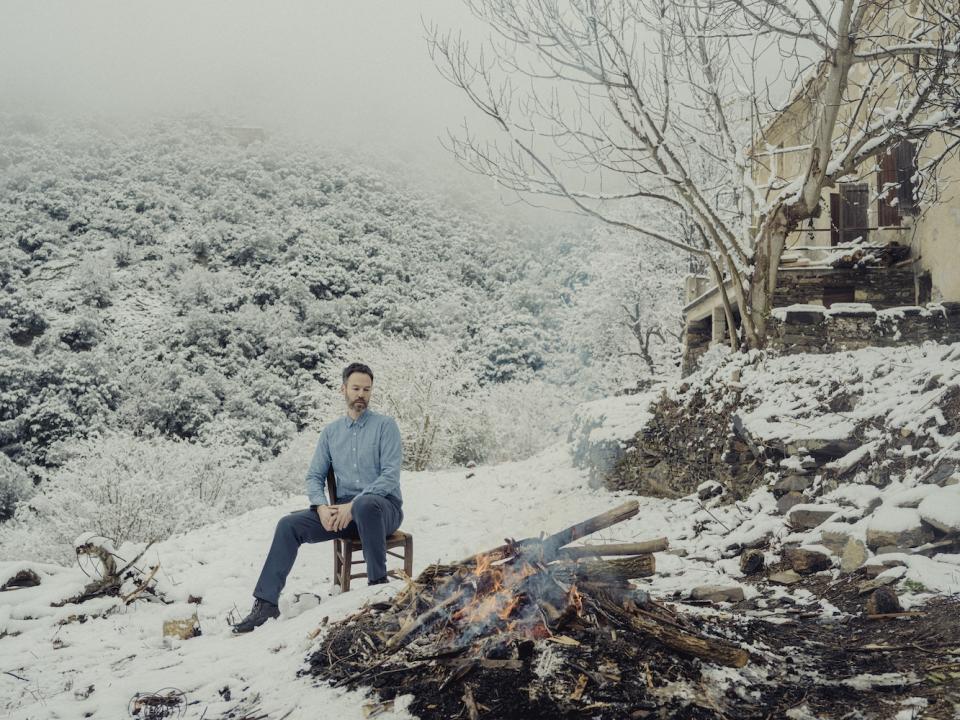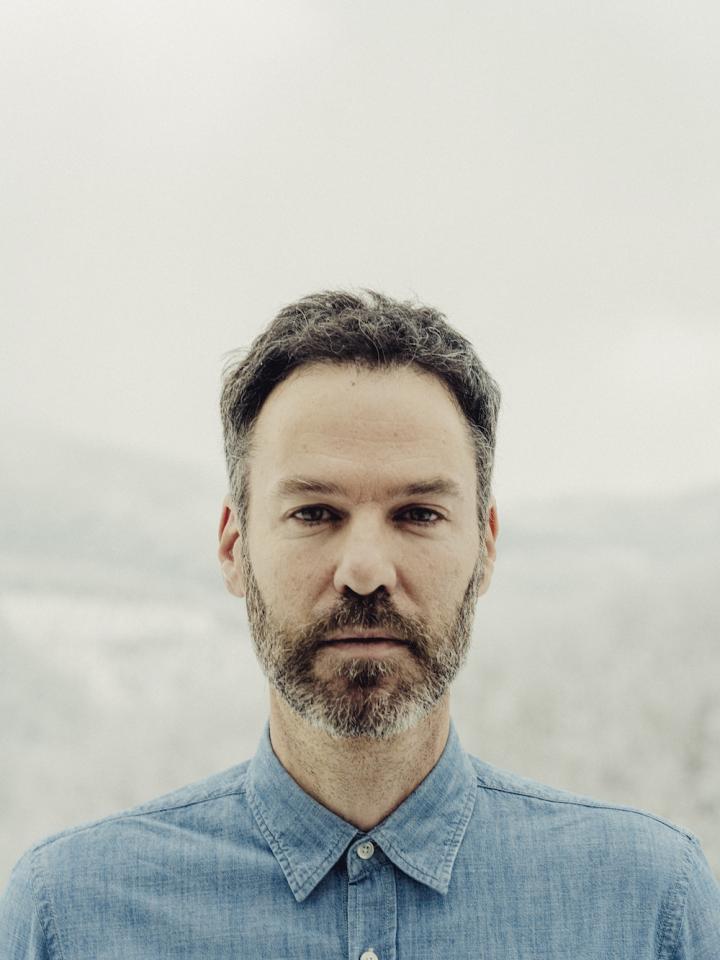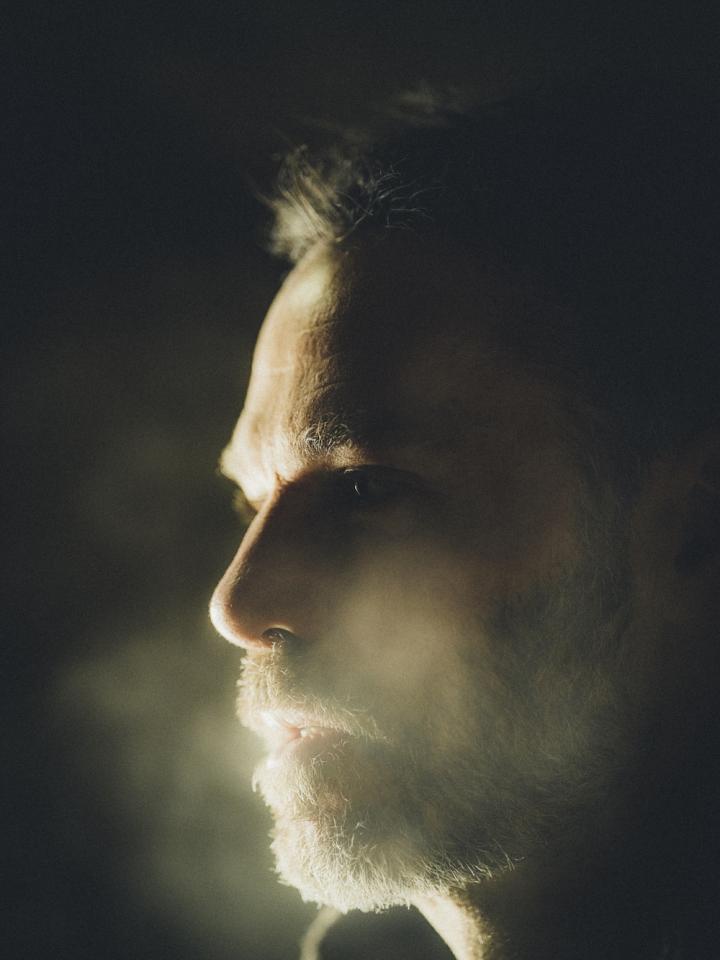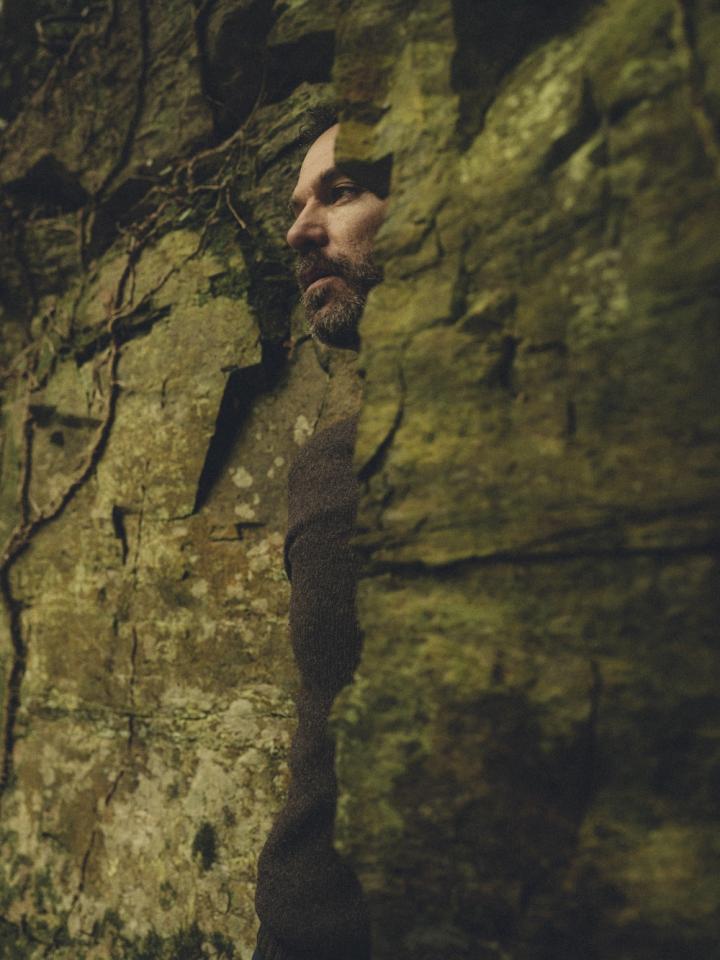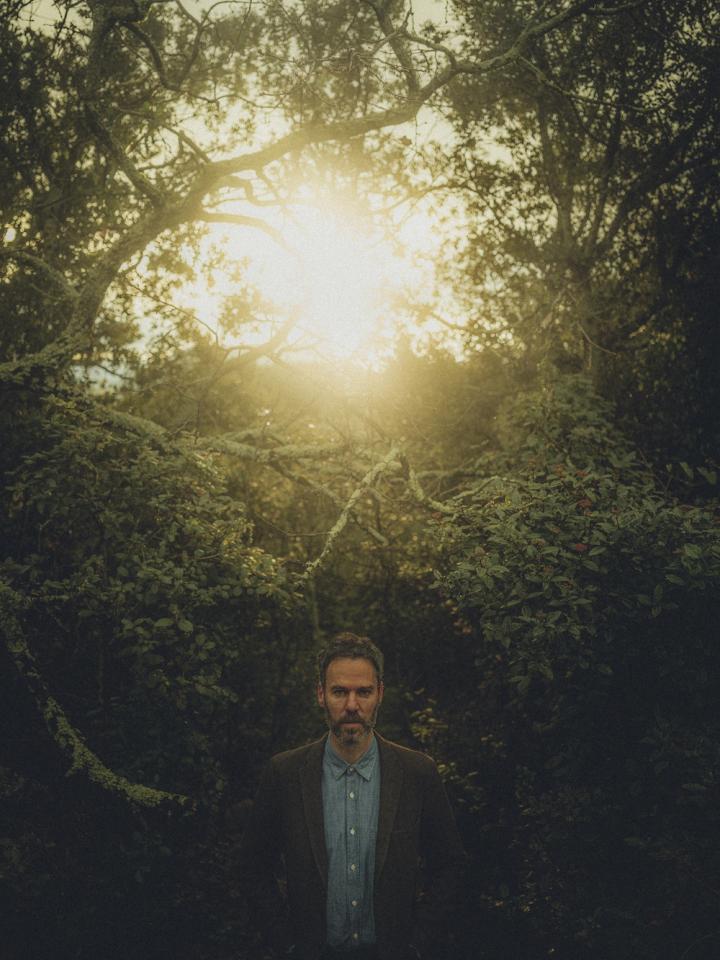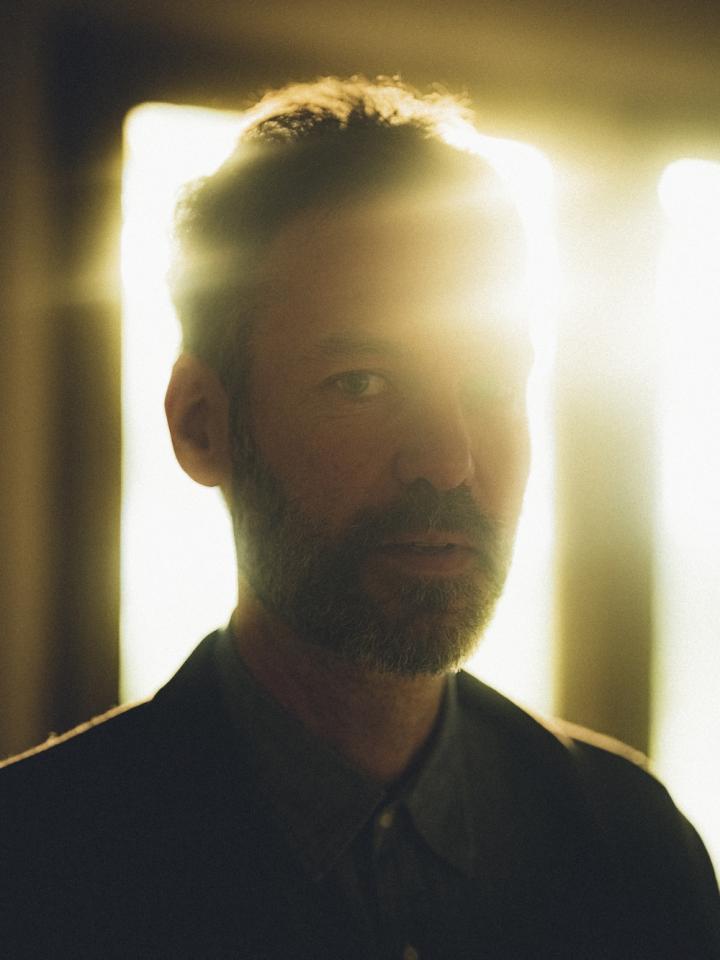 Archived concerts
Beauvoir en Royans (38) Couvent des Carmes
Sammichele di Bari (IT) Castello Caracciolo
St Mélany (07) Théâtre des Lauzes
Névache (05) Festival Terre Sauvage
Névache (05) Festival Terre Sauvage
Mozac (63) Festival On Connait la Chanson
St Ouen (93) Festival de St Denis / Métis Plaine Commune
Florence (IT) Manifattura Tabacchi
Rennes (35) Festival les Embellies
Rennes (35) Festival les Embellies
St Jean de Védas (34) WAWW Festival
Istanbul (TR) Zorlu Center
Avrillé (49) Centre Georges Brassens
Rumilly (74) Quai des Arts
Portes les Valence (26) Le Train Théâtre
Figeac (46) Cinéma Charles Boyer
Luxembourg (LU) Philharmonie
Lons (64) Espace James Chambaud
Toulouse (31) Salle Nougaro
Roanne (42) Théâtre Municipal
Craon (53) Espace Culturel St Clément // COMPLET
Vallet (44) Espace Culturel Champilambart
St Agathon (22) La Grande Ourse
Rosporden (29) Centre Culturel L'Etincelle
Joinville le Pont (94) Scène Prévert
Beuzeville (27) La Cidrerie
St Lô (50) Festival les Rendez Vous Soniques
Évreux (27) Théâtre Legendre
Verdun (55) Cathédrale - Nancy Jazz Tour
Nancy (54) Nancy Jazz Pulsations
Faches Thumesnil (59) Centre Culturel les Arcades
Quétigny (21) Tribu Festival - Espace Mendès France
Bourges (18) Un Eté à Bourges
Vicq sur Gartempe (86) Festival des Chaises Musicales
Landévennec (29) Festival du Bout du Monde // COMPLET
Camaret sur Mer (29) Festival du Bout du Monde // COMPLET
Crozon (29) Festival du Bout du Monde w Ballaké Sissoko
Ploëzal (22) La Roche Jagu
Junas (30) Festival Jazz à Junas
Porquerolles (83) Jazz à Porquerolles
Bellac (87) Festival National de Bellac
Autrans (38) Vercors Music Festival
Balaruc les Bains (34) Jardin Antique Méditerranéen
Al Hoceima (MA) Maison de la Culture
Tanger (MA) Institut Français
Cassis (13) Marseille Jazz des Cinq Continents w Blick Bassy
Villefranche (69) Théâtre
Béziers (34) Scène de Bayssan
Béziers (34) Scène de Bayssan
Poitiers (86) Le TAP - Scène Nationale
Changé (53) L'Atelier des Arts Vivants
St Denis (97) Cité des Arts
L'Etang Salé (97) Théâtre des Sables
Ecully (69) Centre Culturel
Chateauneuf de Gadagne (84) Akwaba
Angers (49) Théâtre le Quai
Paris (75) La Cigale // COMPLET
Manosque (04) La Capsule // reporté au 23/04/22
Montpellier (34) Le Jam // reporté au 22/04/22
Villars sur Glâne (CH) Nuithonie Théâtre
Colmar (68) Théâtre Municipal
Lyon (69) Opéra Underground
St Martin des Champs (29) Le Roudour
Aubenas (07) Centre Culturel Le Bournot
Montluçon (03) 109 - L'Embarcadère
Cenon (33) Rocher de Palmer