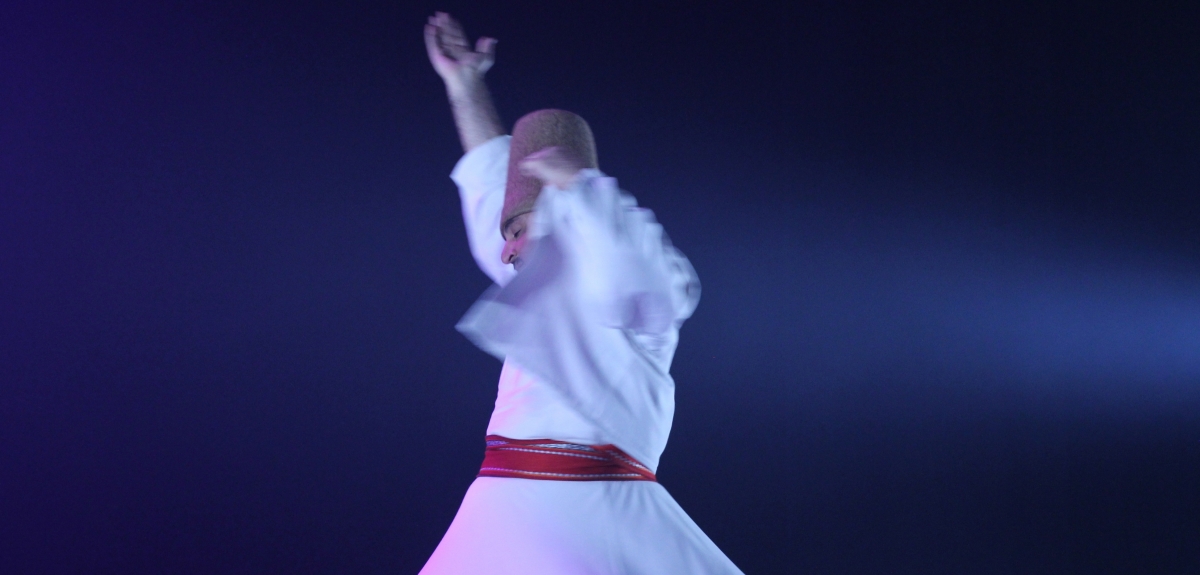 Founded in 1983 by the French musician Julien Jâlal Eddine Weiss, musicologist and qanun virtuoso, the Al-Kindi Ensemble has never ceased to explore the richness and universality of Arab classical music and culture. Composed of virtuoso musicians, masters of their instruments, the ensemble has gained international recognition and is a model for many ensembles and young musicians....
They have collaborated with the best singers from Syria, Iraq and Turkey and have performed on the world's greatest musical stages, including Carnegie Hall in New York. They have toured all over Europe, and have been programmed every year at the Théâtre de la Ville in Paris, the Institut du Monde Arabe, the Festival of Sacred Music in Fez, the Baalbeck Festival, etc.
The war in Syria with its forced exiles, its closed borders, and the premature death of Julien Weiss have had a strong impact on the ensemble's activities, so it is all the more important to find them back together on stage with the bewitching whirling dervishes of Damascus... virtuosity and emotion have not dried up, quite the contrary.
Videos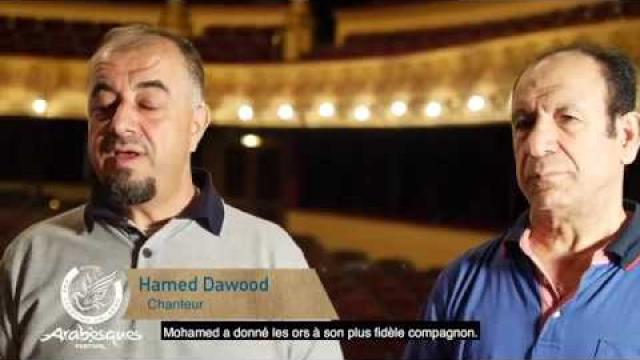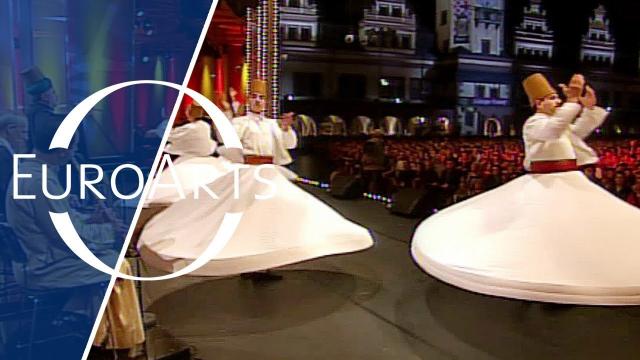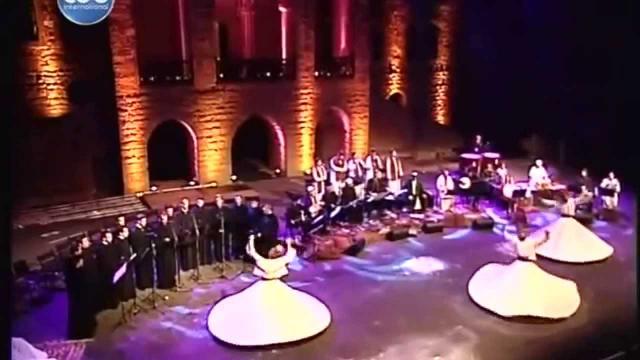 Photos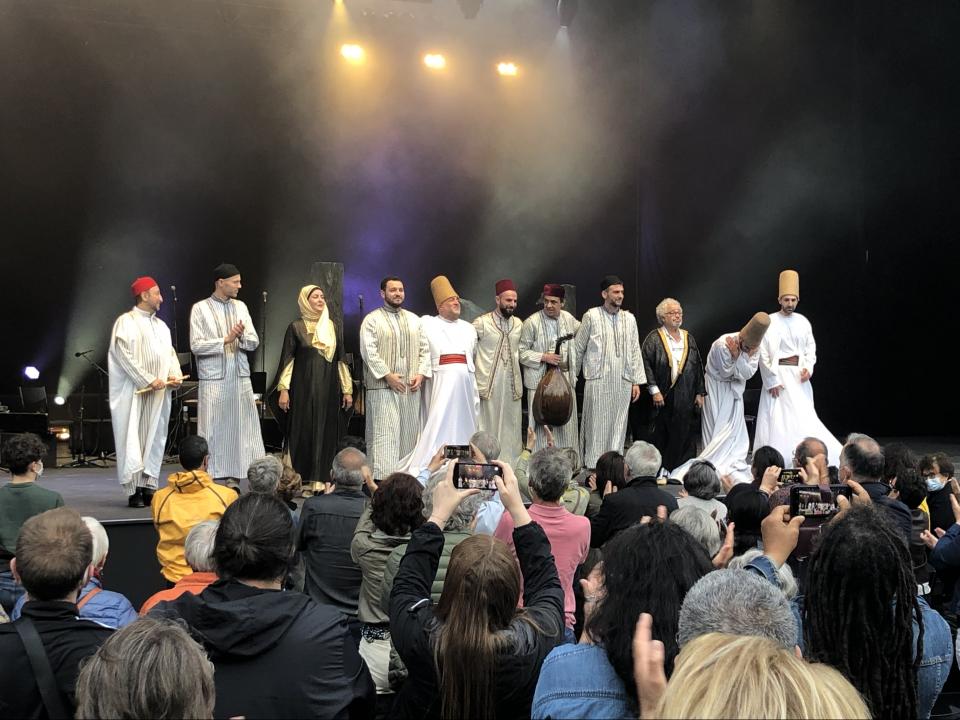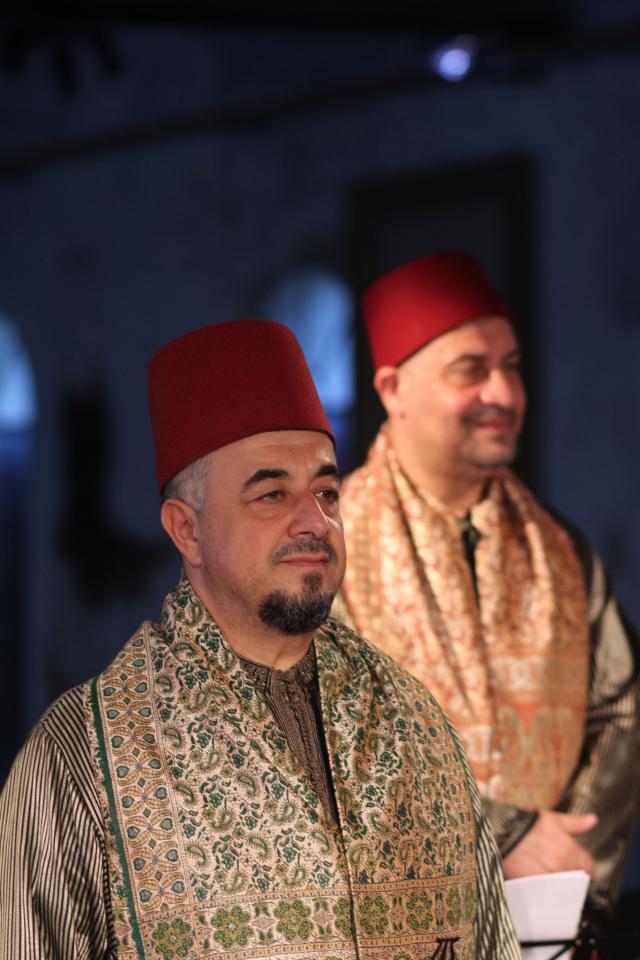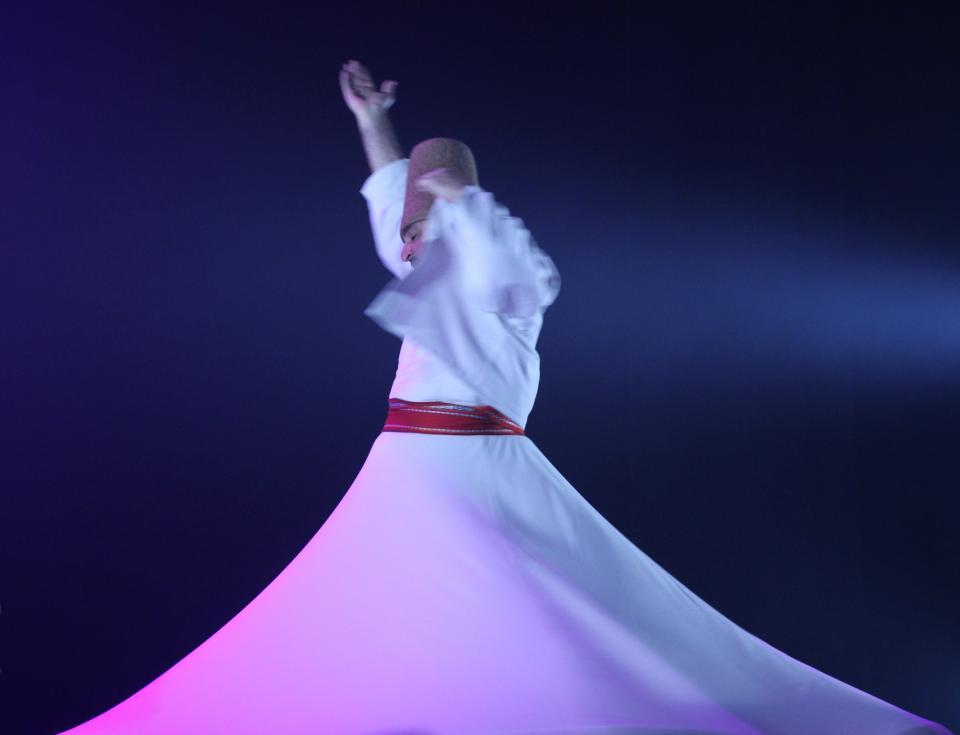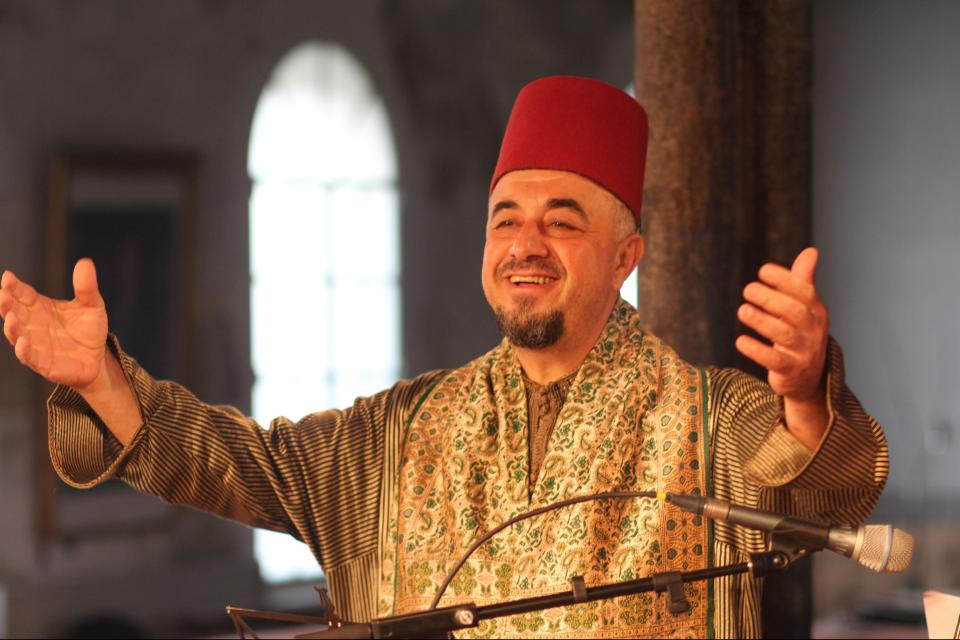 Archived concerts
Lisbonne (PT) Fundaçao Calouste Gulbenkian
Paris (75) Café de la Danse
Paris (75) Café de la Danse
Liepāja (LV) Liepaja Concert Hall
Palerme (IT) Segesta Teatro Festival