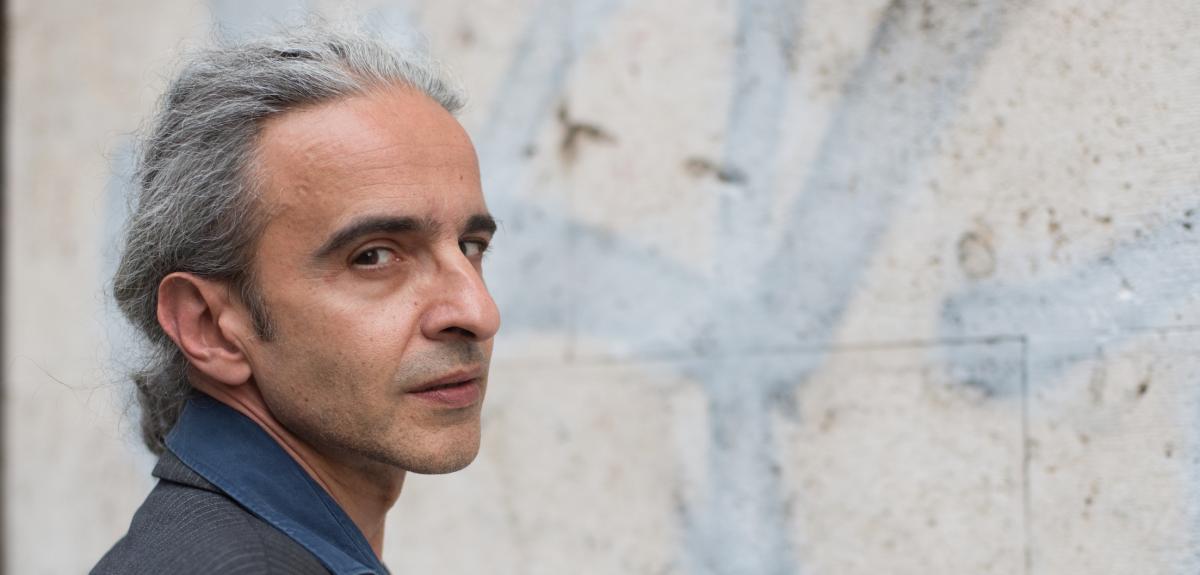 Born in Rome, settled in Paris but on the move for the past 25 years, Simone Prattico embodies the sensibility of an "oriundo", an Italian term that means "native (of)" and refers to the descendants of immigrants, more often from southern Italy, who have become strangers to their country of origin.
As a child in Rome, Max Roach, Art Blakey and Motown were his baby bottles, preparing him early on for an all-round expertise and a life as a professional musician by the age of 16. A much sought-after drummer, session musician, virtuoso of Brazilian jazz or mixed groove, he was not even 20 years old when he had already toured and recorded with several Italian pop stars, as well as with the jazz stars of the time. Then, by chance, he started working in Paris in the 90s, from where he later moved to New York. Since 2005, he has been playing regularly in the United States, participating in numerous tours, performing in major clubs and theatres (Lincoln Center, Webster hall, Joe's Pub, Bitter End (NYC); Troubadour (LA); The Fillmore (San Francisco), etc.), and in several live broadcasts (Spinning on air on WNYC, Paiste Magazine, NYC; Music City Roots, Nashville; eTown, Boulder; Quick Hits, San Francisco) Beautiful and solid collaborations with musicians from the local scene characterize these last 15 years.
New York has thus become, along with Rome and Paris, another home for Simone.
Photos