In just a few years, António Zambujo has become a real star in his country, singing Fado with a voice like an angel, shimmering with amber tones. A voice with a singular and hospitable beauty, which unites the masculine and the feminine. He is in love with Fado. He loves its emotions, its vertigo, and knows by heart the whole palette of its nuances. But he also knows how confining a fusional love can be... He also allows himself free flight, allowing himself the pleasure of digression. It is all this that leads him today to this modern and timeless song, which is no longer quite fado but which has all the intensity of it.
With each album, Antonio asserts his influences from the great Brazilian singers such as João Gilberto, Caetano Veloso and Chico Buarque, and also from Chet Baker and his cool jazz.
His songs are as many endearing vignettes, picked up in the alleys of Lisbon and on the banks of the Tagus. At the heart of brilliant orchestrations, love and friendship play the leading roles, embodied by the singer's velvet voice. With his own unique neo-fado, the Portuguese singer knows how to create great thrills, underpinned by an intense inner light and a gentle sensuality.
In his new album, "Lote B", he explores a whole repertoire of softness and freedom, according to his compositions and inspiration.
"António Zambujo if you don't know him, measure your luck [...] life will be lighter when you hear him. FRANCE INTER
Videos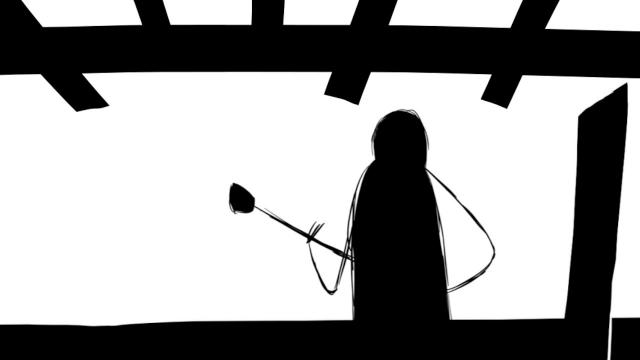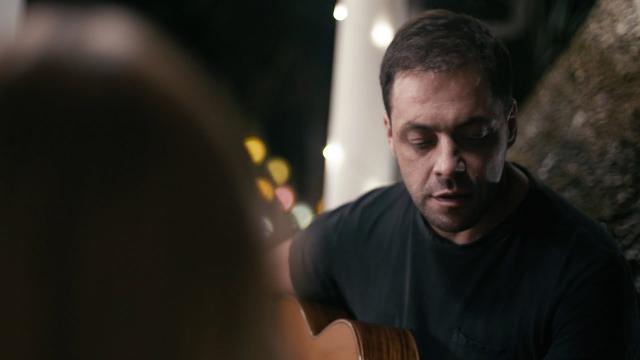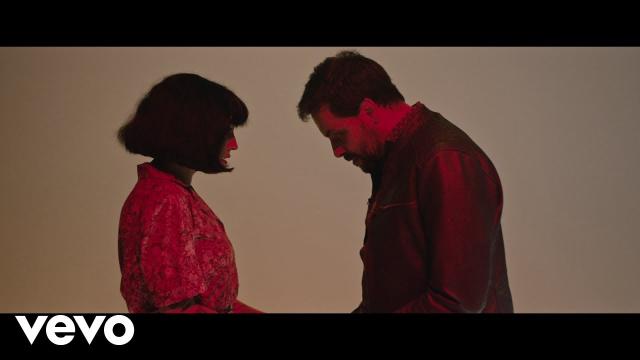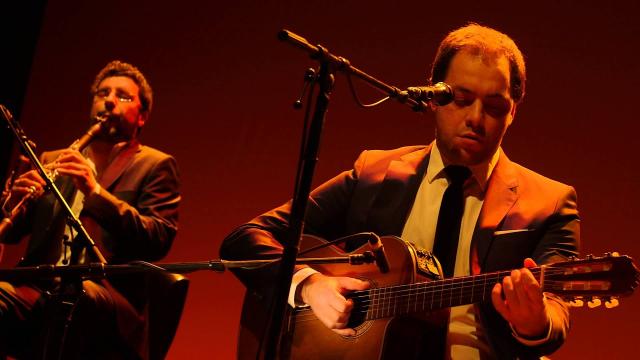 Canção de Brazzaville (Live @ La Cigale Paris)
Photos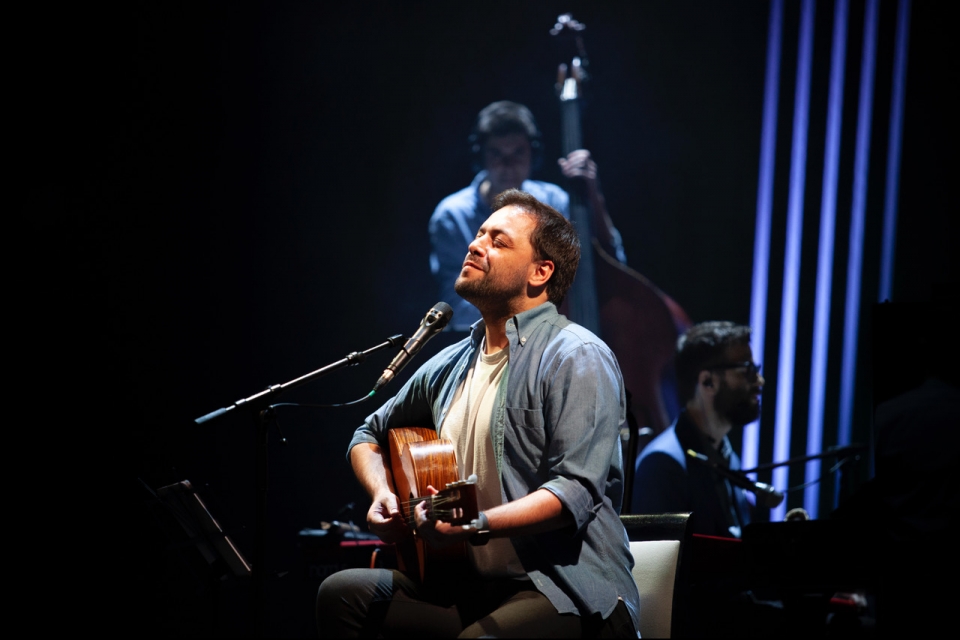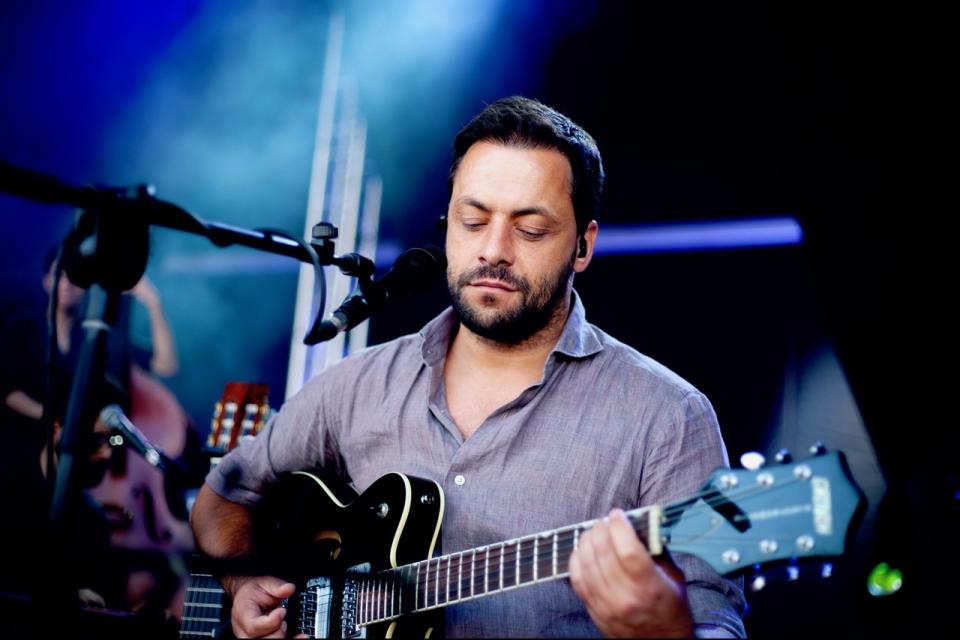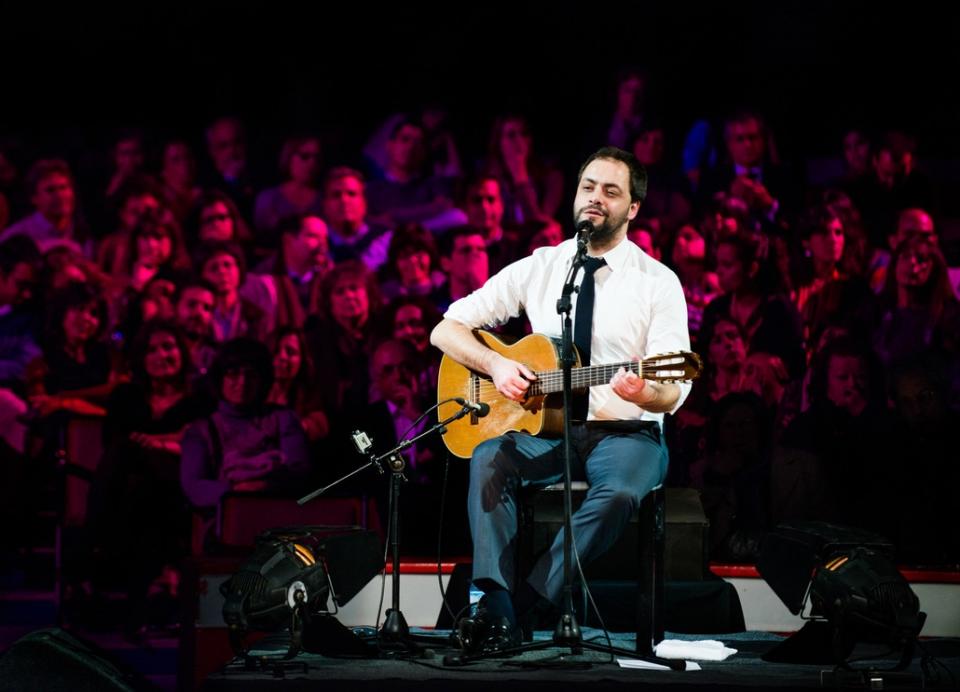 Archived concerts
Metz (57) Cité Musicale Metz
Cenon (33) Le Rocher de Palmer
La Rochelle (17) La Coursive