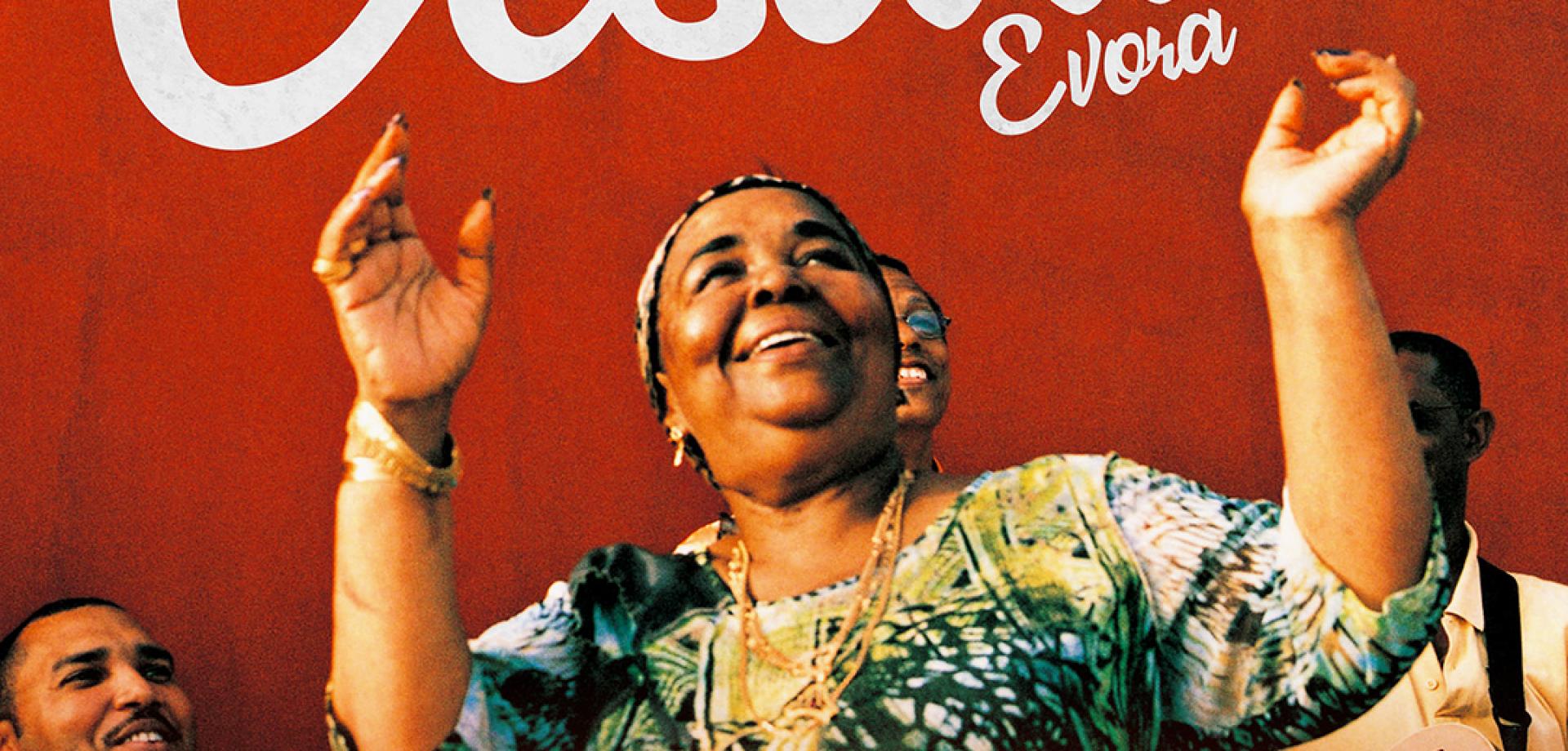 When Cesaria Evora suddenly left us on December 17, 2011, there was a huge outpouring of emotion from her fans. In 2012, thousands flocked to pay their respects to the great artist at a series of memorable concerts, especially in Toulouse, Lisbon and Paris. Some of the greatest singers in world music joined the musicians who had regularly accompanied Cesaria, lending their voices to this ultimate tribute to the woman known as The Barefoot Diva.
Once the musical events were over, Cesaria's musicians were more determined than ever to keep alive her repertoire, which had enchanted audiences all over the world. So Khaly (piano), Totinho (saxophone), Miroca (percussion), Zé Paris (bass) and a few others formed the Cesaria Evora Orchestra, playing a first concert at the 2014 Gamboa Festival in Praia as a tribute to the iconic singer and her tremendous achievements – especially as the international Ambassador of Cape Verdean music. The artists in the orchestra's glittering line-up surpassed even their own usual high standards of musicianship and synergy.
With them, two stars from the new generation of Cape Verdean music performed the songs that Cesaria made famous: the cool, crystal-voiced Nancy Vieira, whose fusion of new influences with the classic morna genre has won acclaim, and – in sensual, soulful contrast – the wonderful Jenifer Solidade.
Videos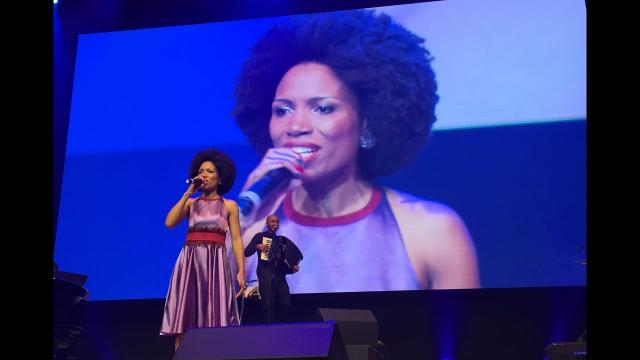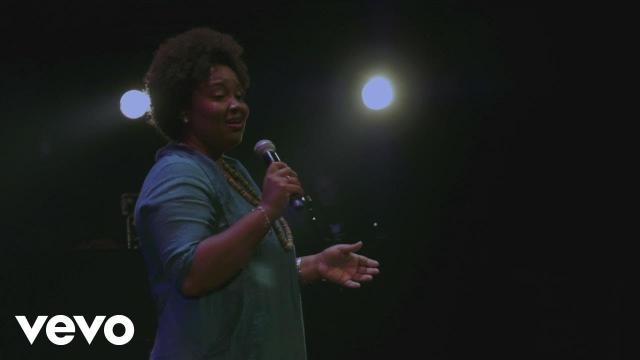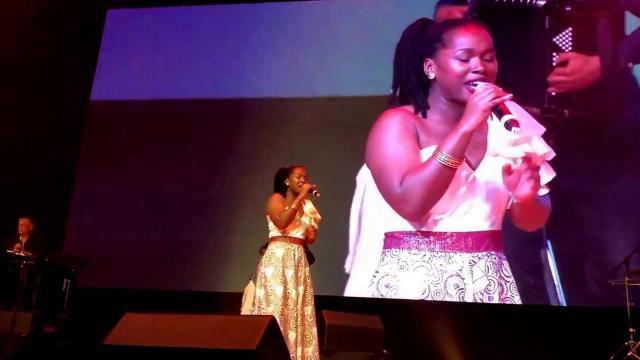 Photos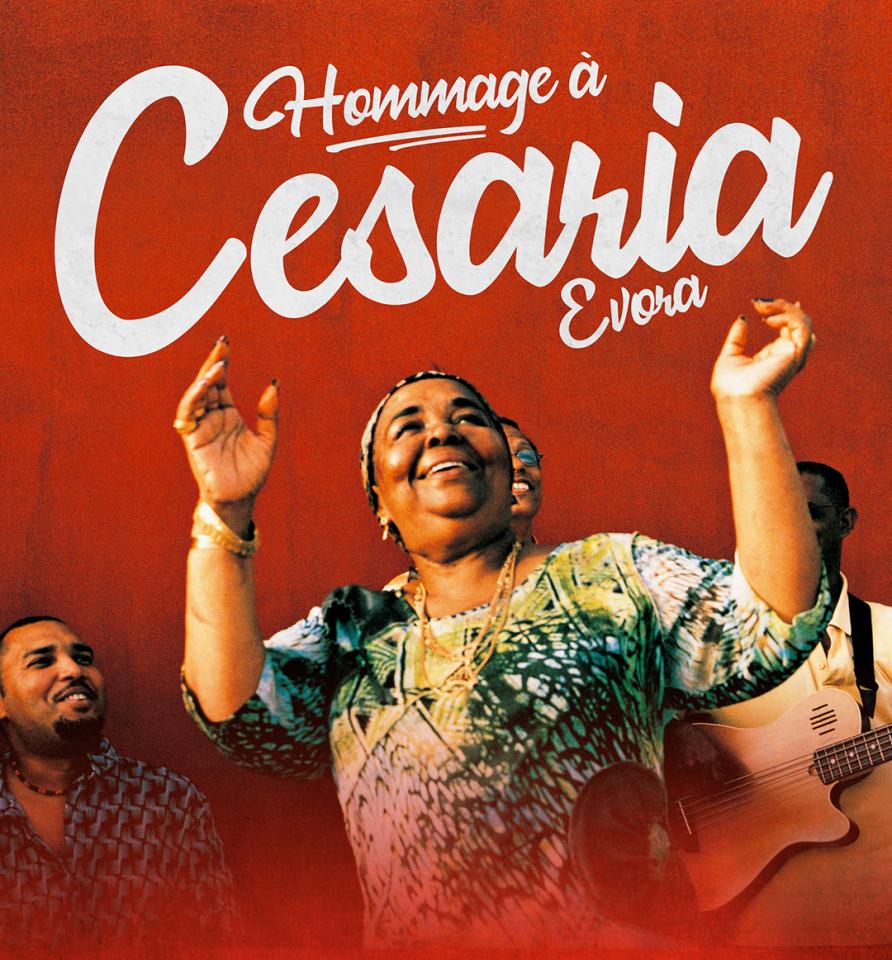 Archived concerts
Surgères (17) Surgères Brass Festival
Le Garric (81) Un Week-End avec Elles