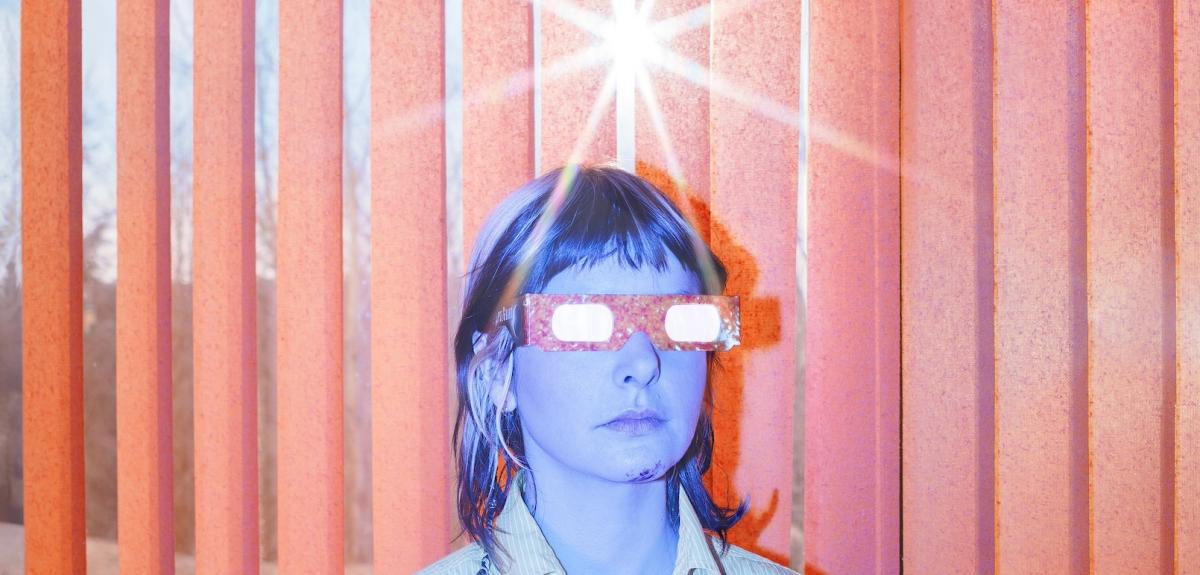 New album "Notre Dame des Sept Douleurs » - 26/06/20
A singer-songwriter who has become one of the most convincing and unique voices of her generation in just a few years, Klô Pelgag returns with her third album, released in 2020.
With Notre-Dame-des-Sept-Douleurs, (her third and most recent album), Klô Pelgag tells us about an intrinsic journey that is at times suffocating, but powerfully emancipating and liberating. His songs belong to this kind of unravelled and limpid universe, where the ethereal essence of the poetry and musicality of his performer is transcended on stage by the complicity of his musicians. A hard core that manages to transmute reality with virtuosity and leaves the spectator with an indelible wave of wonder.
Videos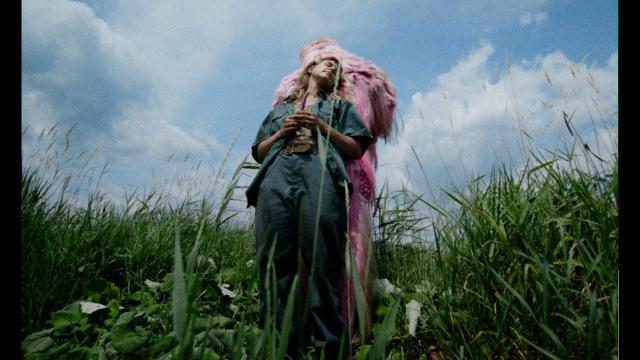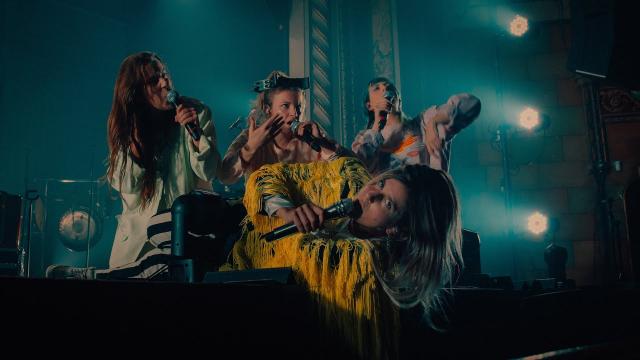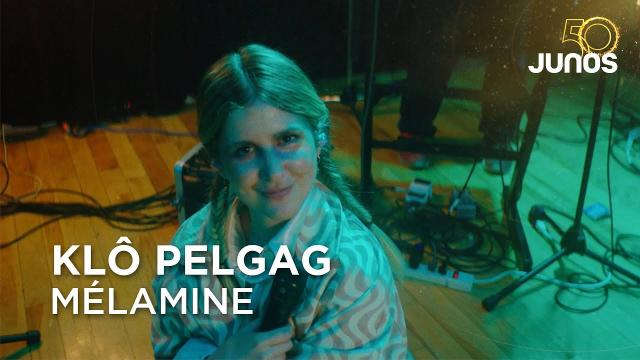 Mélamine (Juno Awards 2021)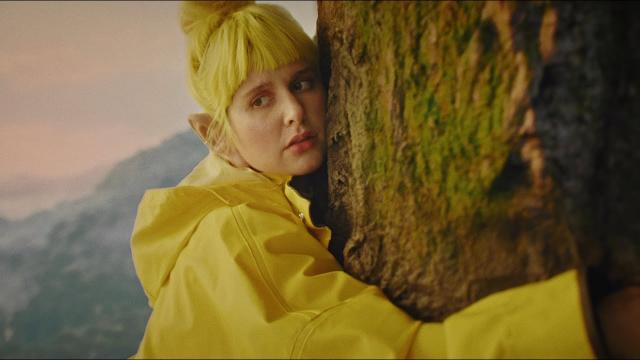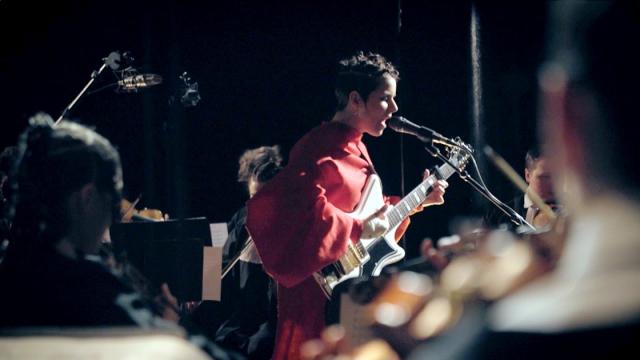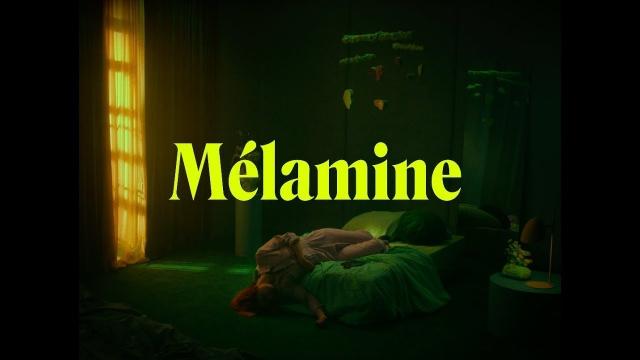 Photos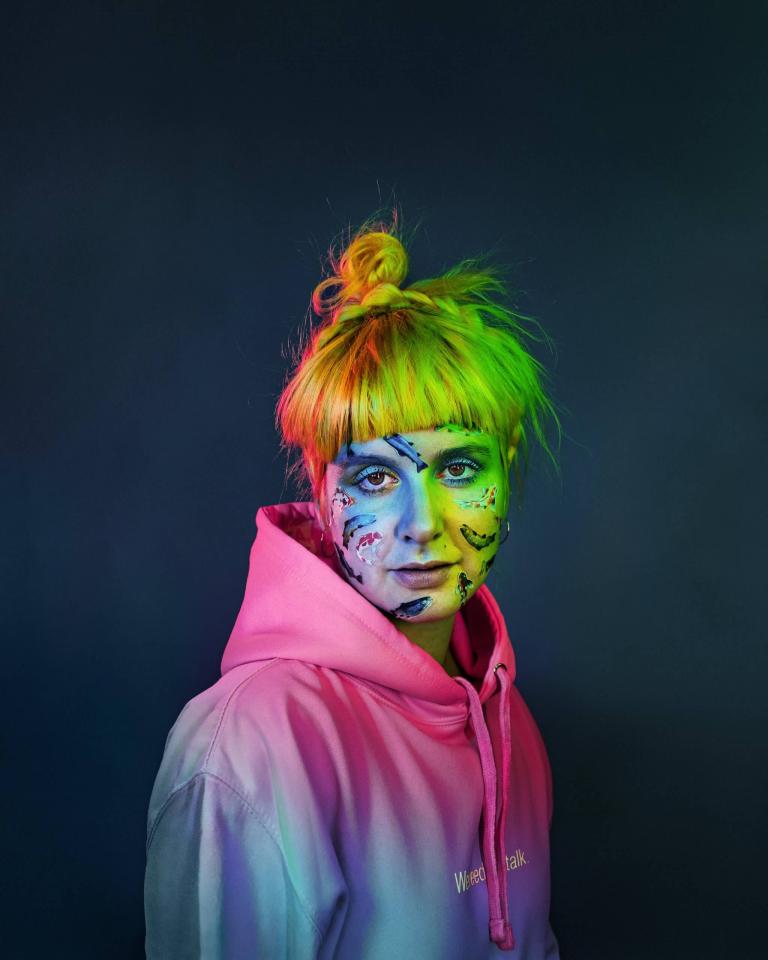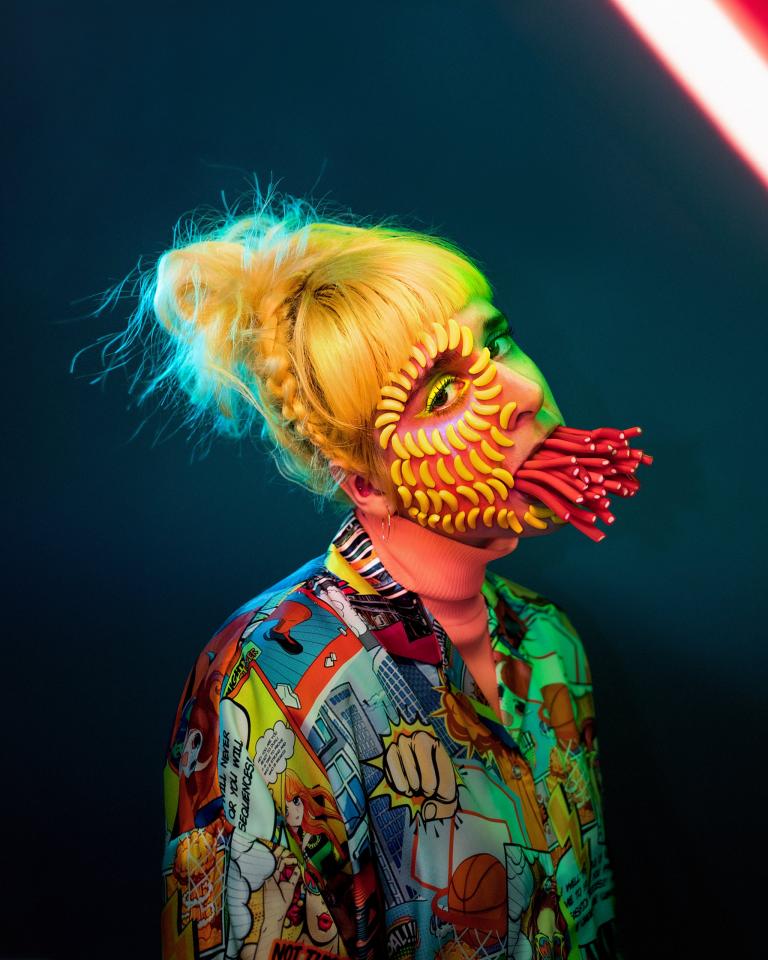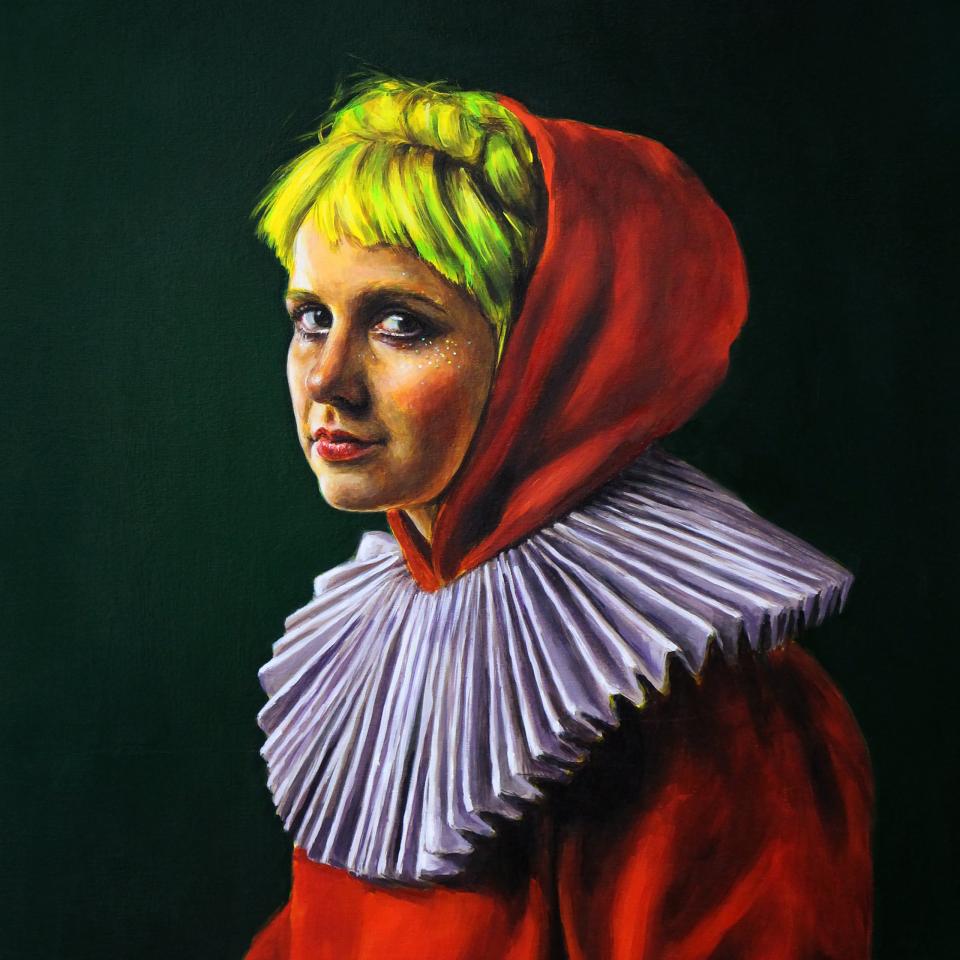 Archived concerts
Cenon (33) Le Rocher de Palmer
Bruxelles (BE) La Rotonde
Strasbourg (67) Espace Culturel Django Reinhardt
Lesquin (59) Centre Culturel
Arcueil (94) Salle Jean Vilar
Booking
Frédéric Mazzolini
Label Manager
François Perreau