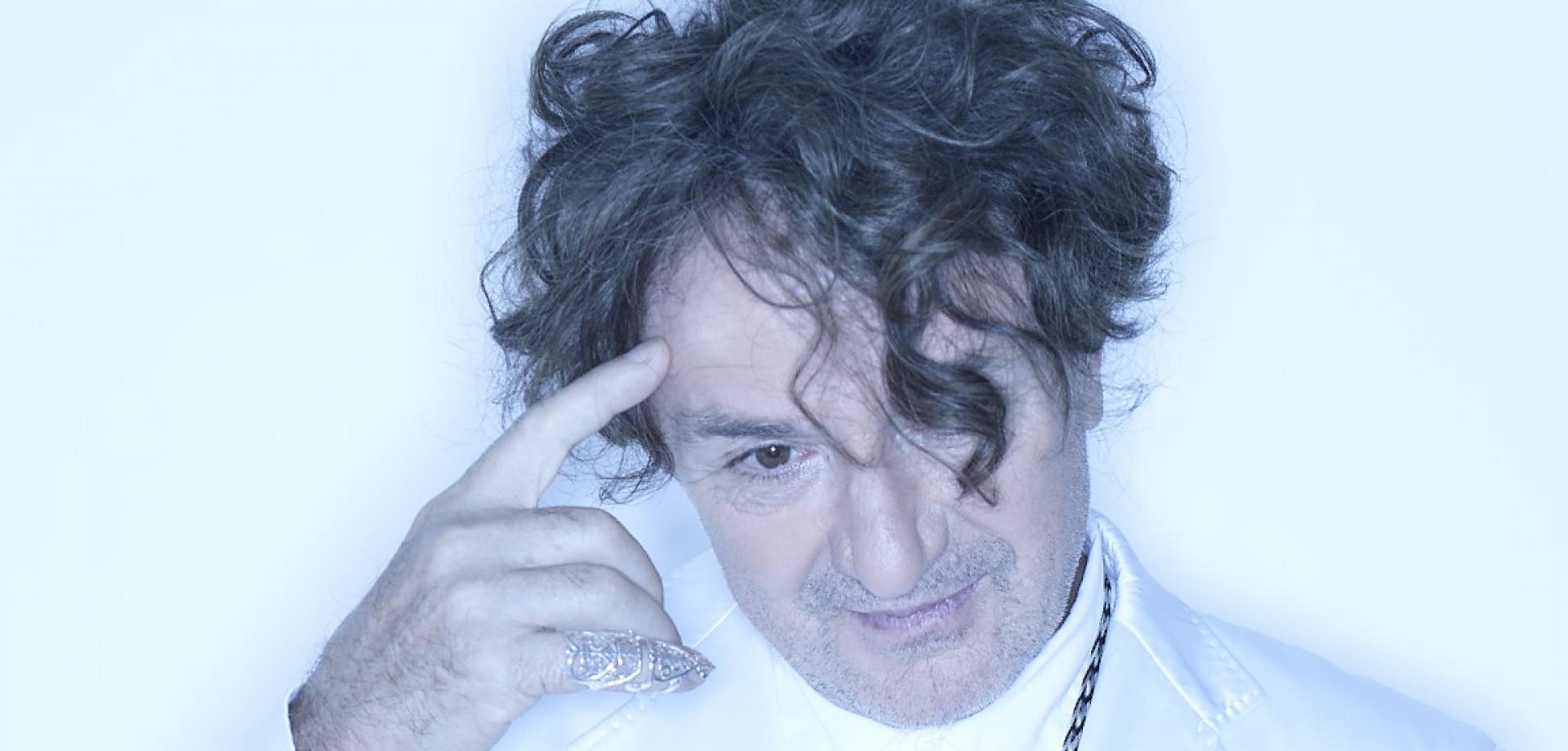 Contemporary composer, traditional musician or rock star, Goran Bregovic didn't have to choose - all he had to do was live and mix all these experiences to invent a music that is both universal and very personal.
Rock star in Yugoslavia during the Tito years, with his band Bijelo Dugme (12 albums in 14 years and millions of albums sold), he decided in 1989 to dissolve the band (the band has since been reformed on the occasion of its 40th anniversary for gigantic concerts around the world).
At the end of the eighties, the director Emir Kusturica convinces Bregović to participate in the creation of the music for "Time of the Gypsies" which allows Goran to refine his sense of musical dramaturgy and to work around the gypsy music which fascinates him.
This was followed by "Arizona Dream", where Bregović invited the Godfather of punk rock, Iggy Pop, to sing on a few songs in the soundtrack, including the hit "In the Death Car". In 1994, Patrice Chéreau called on Goran for the music of "La Reine Margot", which ignites the destiny of Isabelle Adjani with sparks, but also echoes the ongoing siege in Sarajevo.
While the war ravages their country, Bregović and Kusturica collaborate one last time on "Underground", the film that wins the Palme d'Or at Cannes in 1995.
Goran Bregović then decided to go back on the road and created his Wedding and Funeral Orchestra. With this ensemble, he combines Gypsy musicians/coppers with oriental percussion, mixes Bulgarian female polyphonies with a classical male choir, and mixes string sections with electronic programming. Dressed in white, sitting between his amp and his computer, an electric guitar slung over his shoulder, Bregović leads this motley crew of variable geometry (from 9 to 19 musicians, and even up to 60 at times) every evening.
For more than twenty years, Goran Bregović and his Orchestra of Weddings and Funerals have toured all the continents of the known world on an endless tour.
In his latest album "Three Letters from Sarajevo" he is inspired by the history of his city Sarajevo and its multiple beliefs, identities, mixtures and complex paradoxes.
He uses the violin as a metaphorical instrument that brings together klezmer, classical and oriental styles in three instrumental pieces for soloists from the Balkans, North Africa and Israel. These three letters also evoke and reconcile, on an allegorical level, the three religions: Christian, Jewish and Muslim for a message of peace and reconciliation.
On stage, with his Orchestra of Weddings and Burials, a brass band and Bulgarian singers, he offers a generous concert, breathtaking in its energy and freedom that no one can resist...
As he says himself in a shout on stage "If you don't go crazy, you're not normal !"
Videos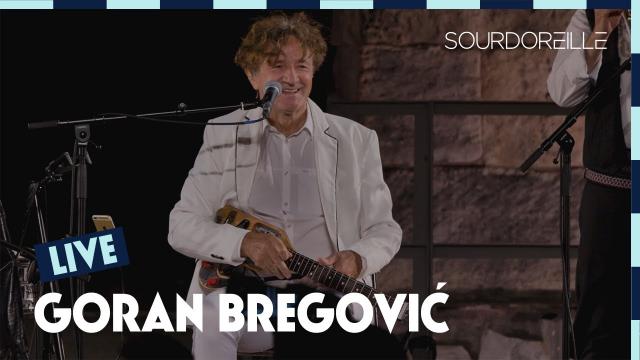 Ederlezi - Les Suds - Arles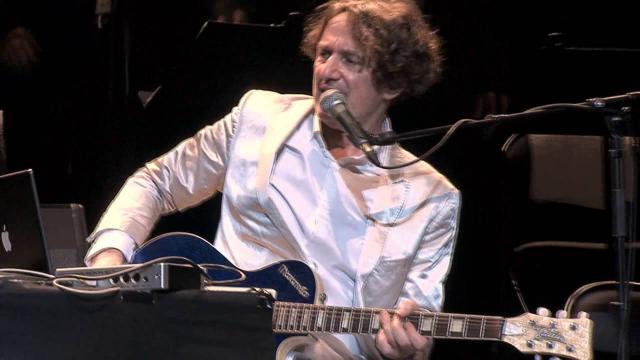 Bella Ciao - Paris Zénith 2013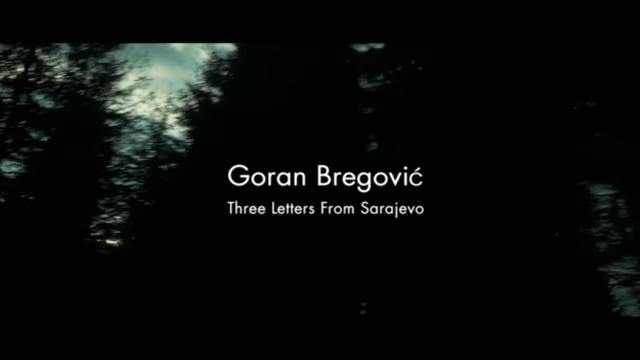 Trois Lettres de Sarajevo - Teaser 1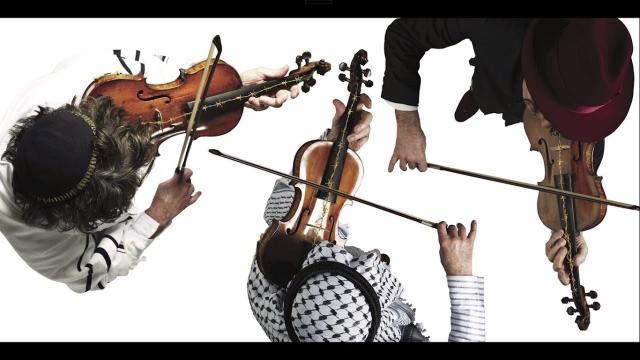 Trois Lettres de Sarajevo - Teaser 2
Photos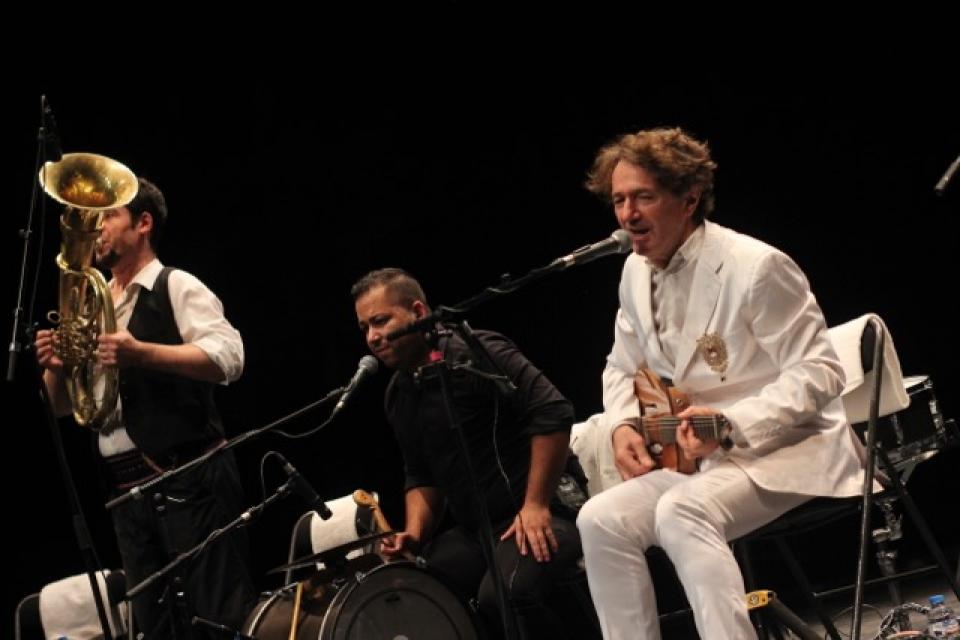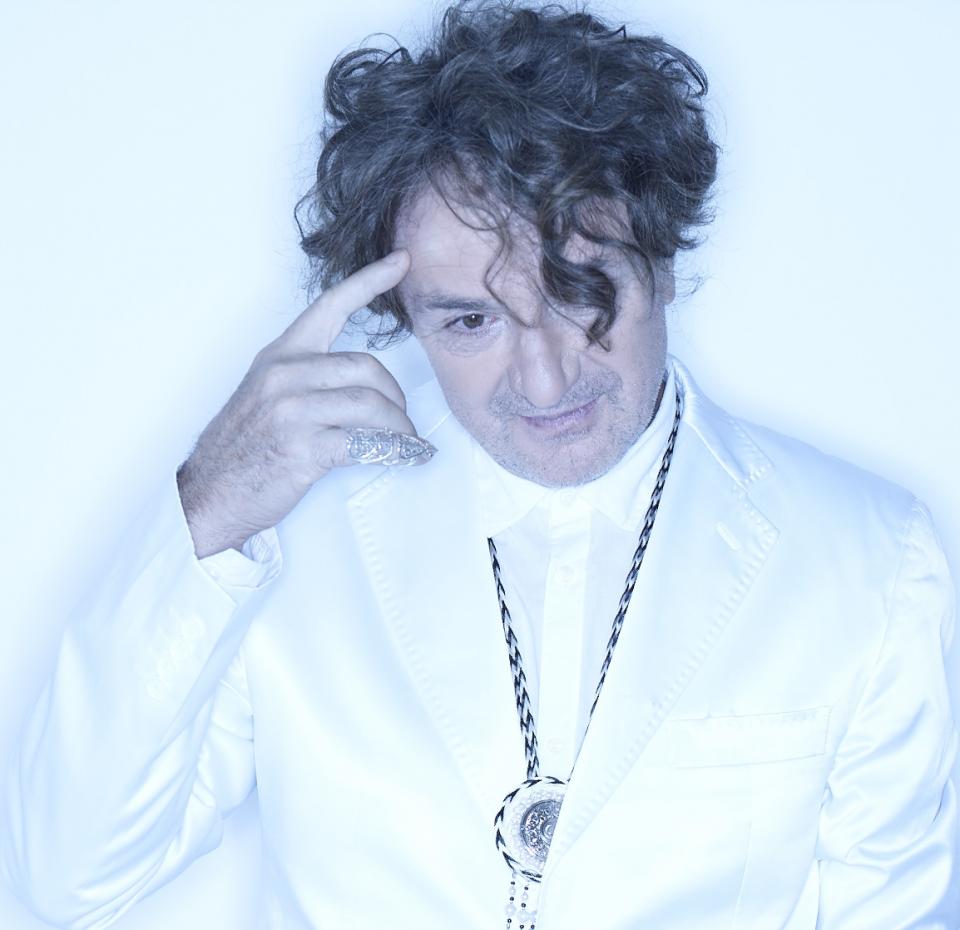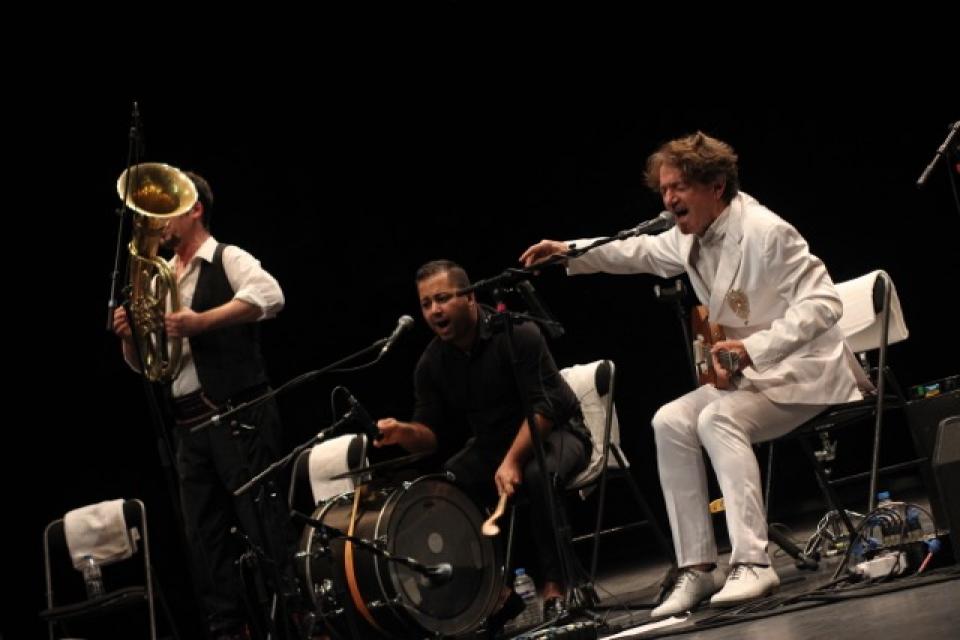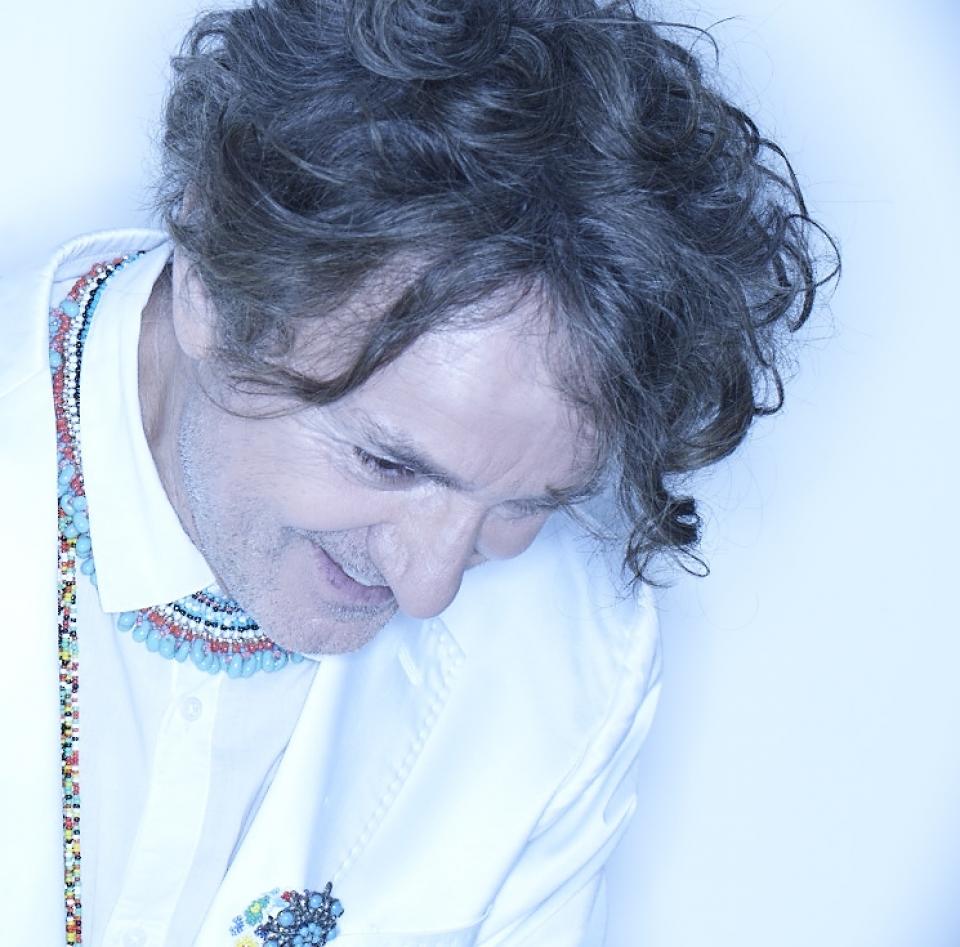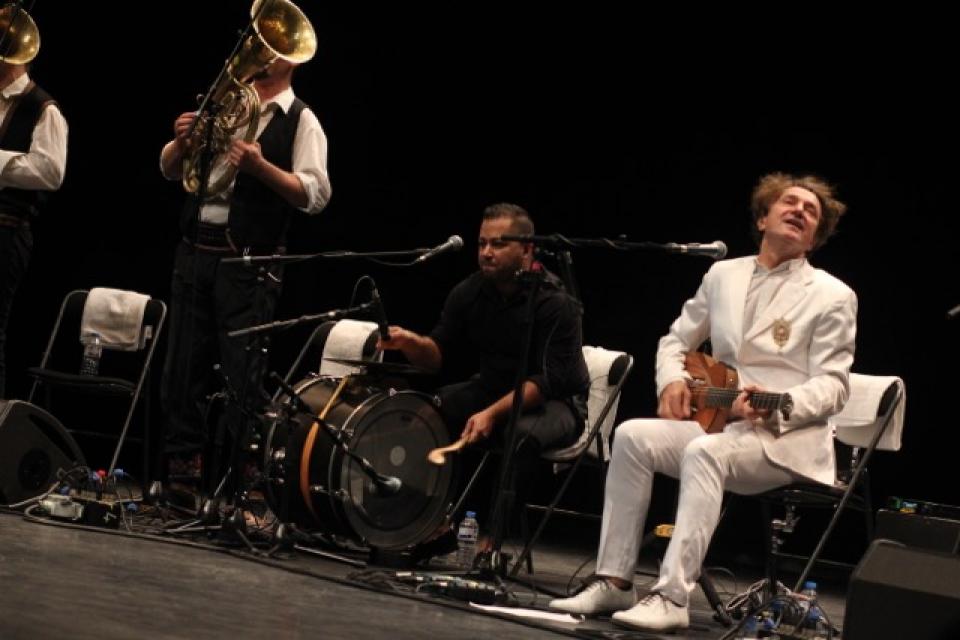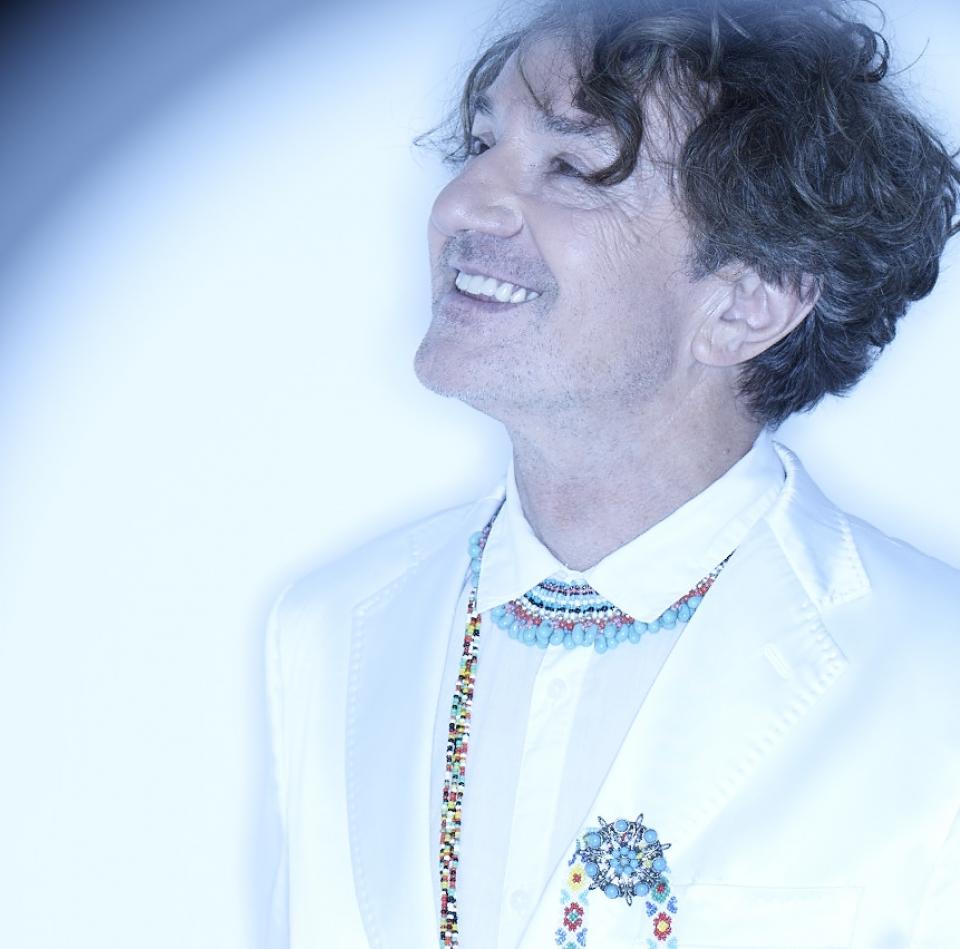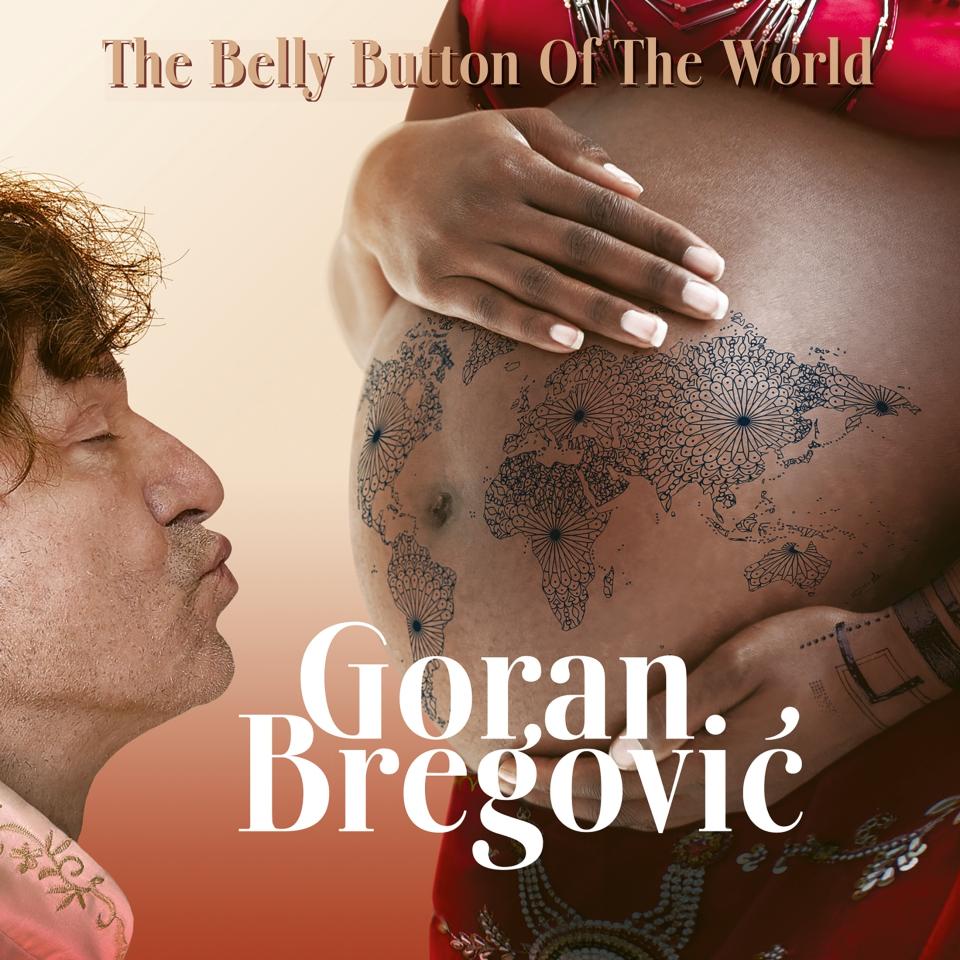 Upcoming concerts
St Germain en Laye (78) Theatre Alexandre Dumas
Montpellier (34) Les Internationales de la Guitare
Vitry sur Seine (94) Théâtre Jean Vilar
Archived concerts
Paris (75) Cabaret Sauvage
Lampaul Plouarzel (29) Les Petites Folies
Vélizy Villacoublay (78) L'Onde
Chambéry (73) Malraux Scène Nationale