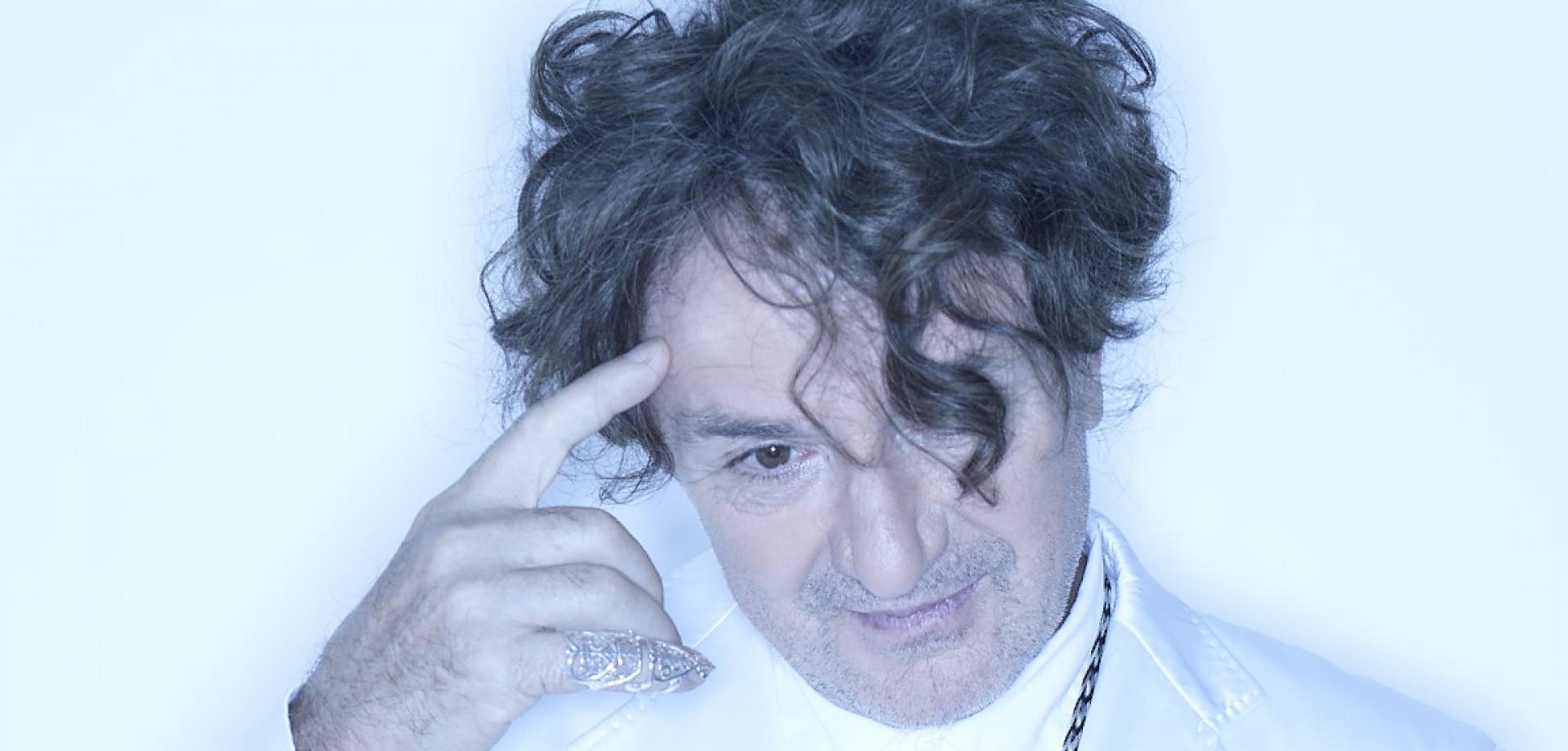 New album Spring 2023 " The Belly Button of the World " /Decca/Universal
After recording 4 major film scores and a dozen albums via Universal Music Group, Goran Bregović has been touring the world for more than 25 years with his Wedding and Funeral Band - at the rate of a hundred concerts a year, Goran Bregović, one of the most active live artists, has acquired an undeniable reputation of rare solidity...
On various occasions in this unique career, Goran has been able and willing to develop more classical writing and arrangements, whether for the composition of the music for Patrice Chéreau's film "La Reine Margot" (1994) or at the request of the Festival de St Denis for performances with a symphony orchestra (in 2002 and 2016).
To date, some fifty concerts by Goran Bregović have been presented around the world in this version, augmented by a symphonic orchestra.
Away from the stage, during the two years of the pandemic, Goran Bregović was able to record his first classical album entitled "The Belly Button Of The World" made of 5 pieces for 3 violins, large orchestra, choir and brass.
The album will be released by Decca Records in spring 2023.
On stage, with his Orchestra of Weddings and Funerals, brass band and Bulgarian singers, he offers a generous concert, breathtakingly energetic, with a freedom that nobody can resist...
"I grew up in a district of Sarajevo where time was measured by the bells of the Catholic church nearby, those of the Orthodox church but also by the invocation of the muezzin. My whole life and my music have been marked by the richness of these different songs.
I wish that this privilege remains the right of all children, that these three letters are my invocation for peace -- I hope it will be heard. "
Goran Bregović
Videos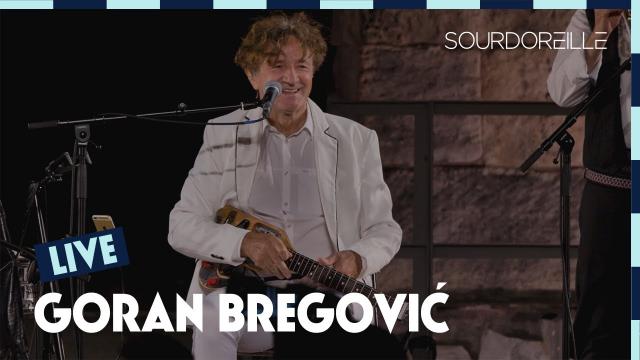 Ederlezi - Les Suds - Arles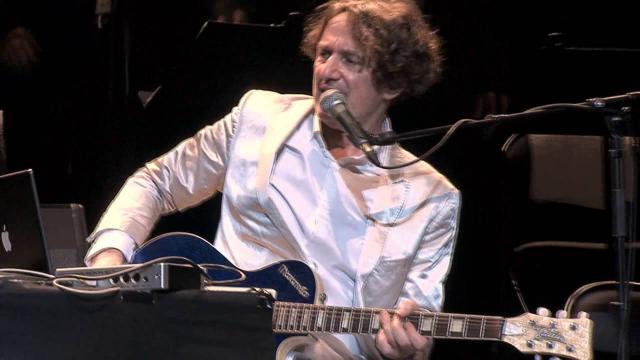 Bella Ciao - Paris Zénith 2013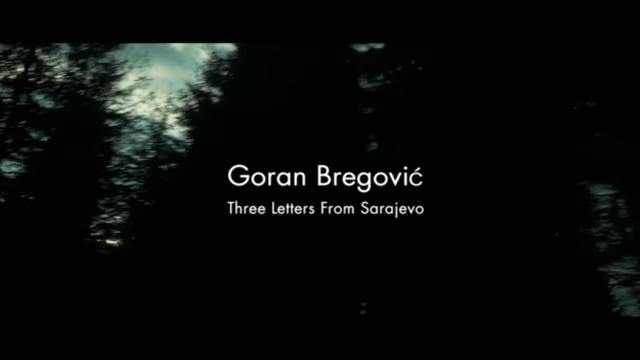 Trois Lettres de Sarajevo - Teaser 1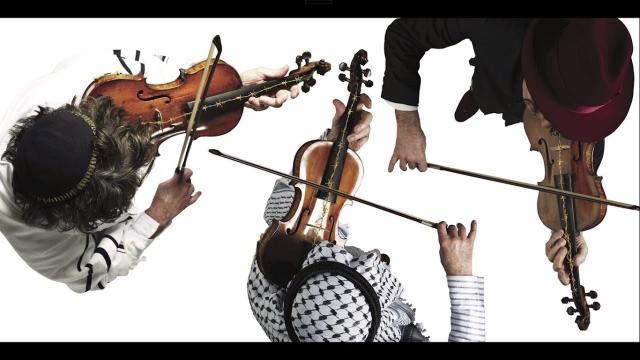 Trois Lettres de Sarajevo - Teaser 2
Photos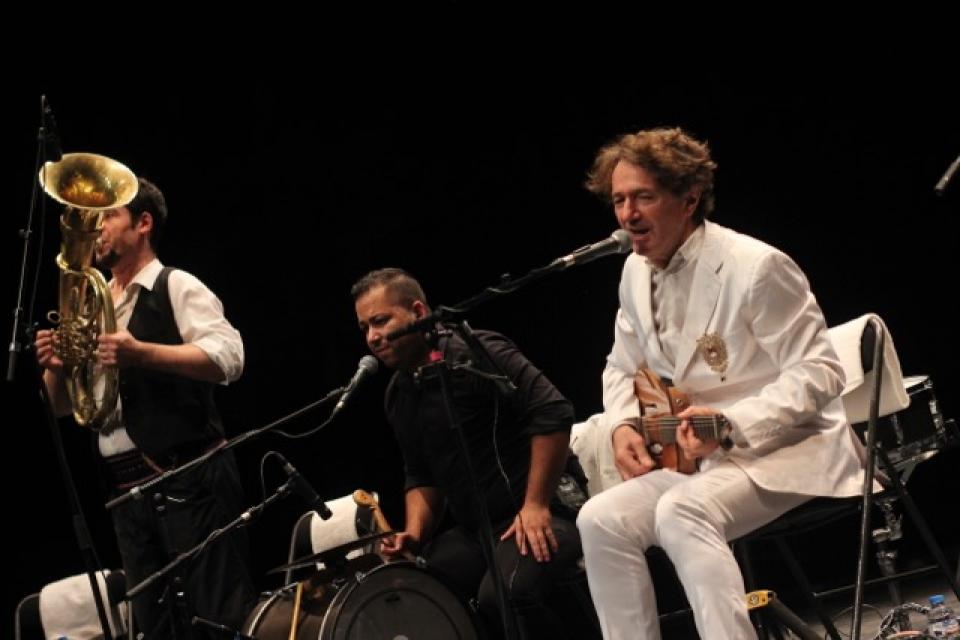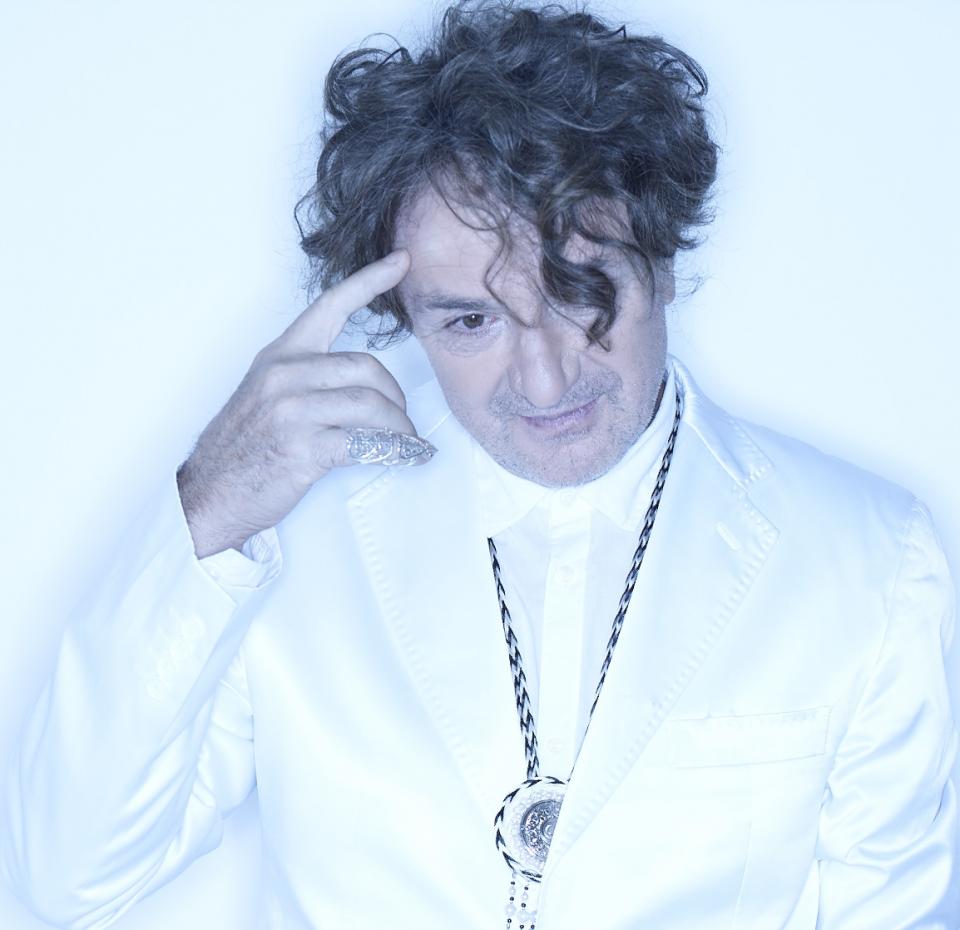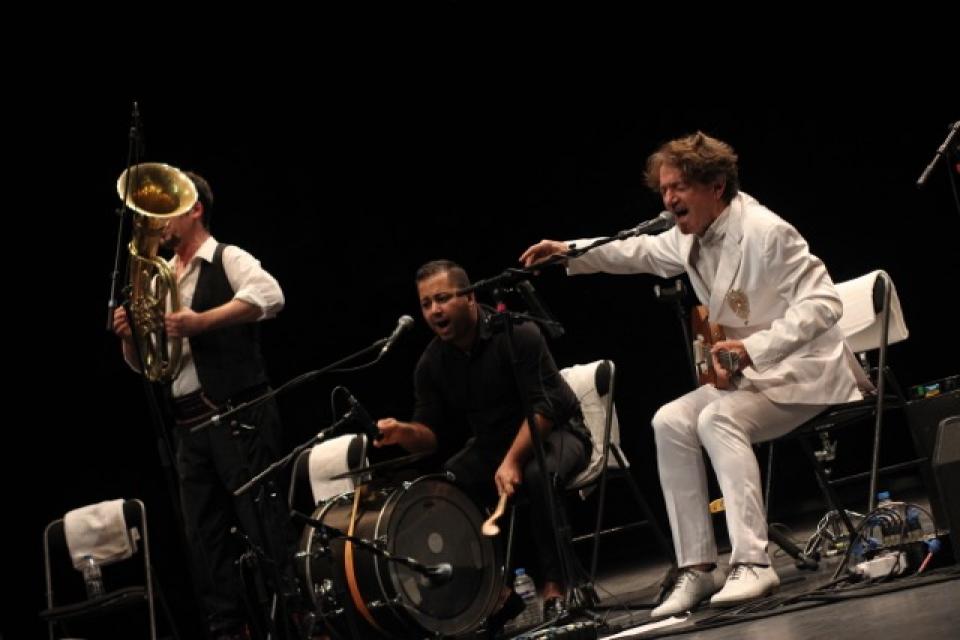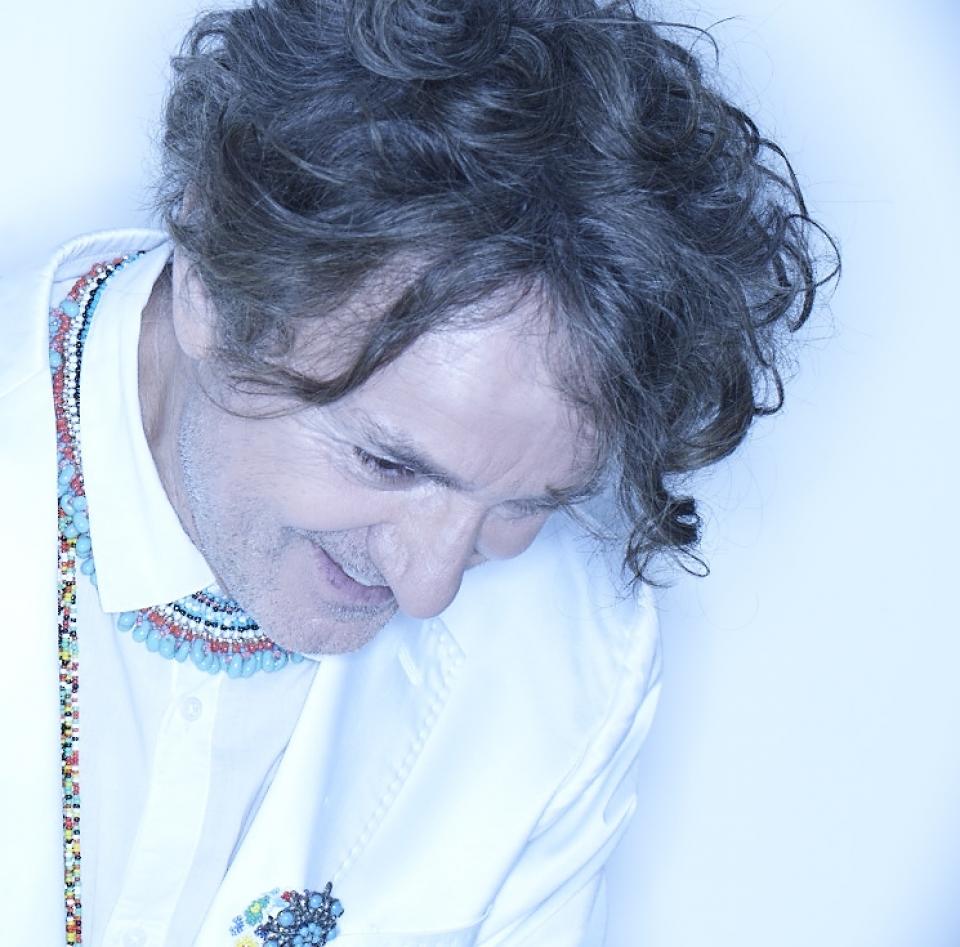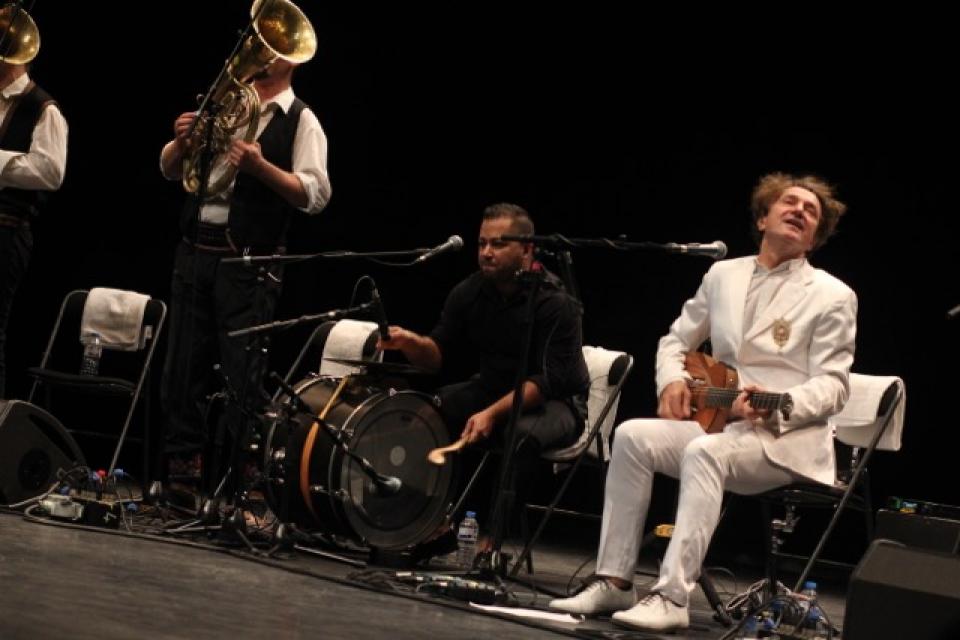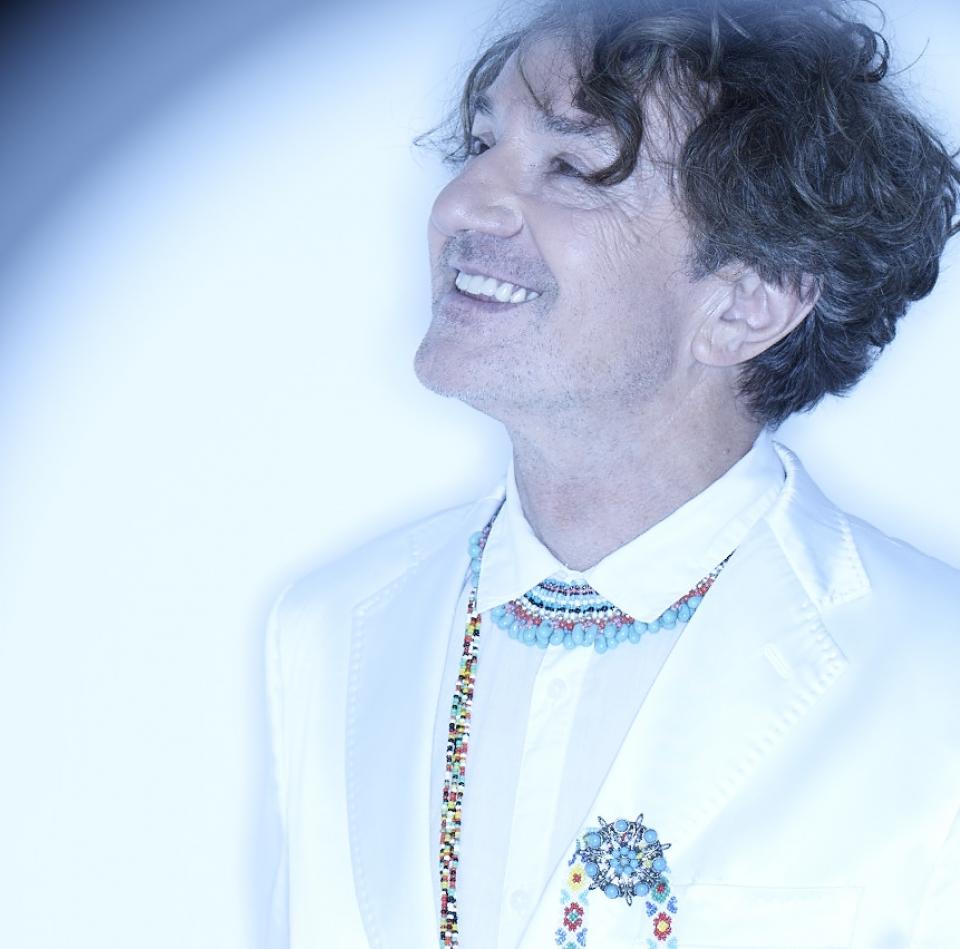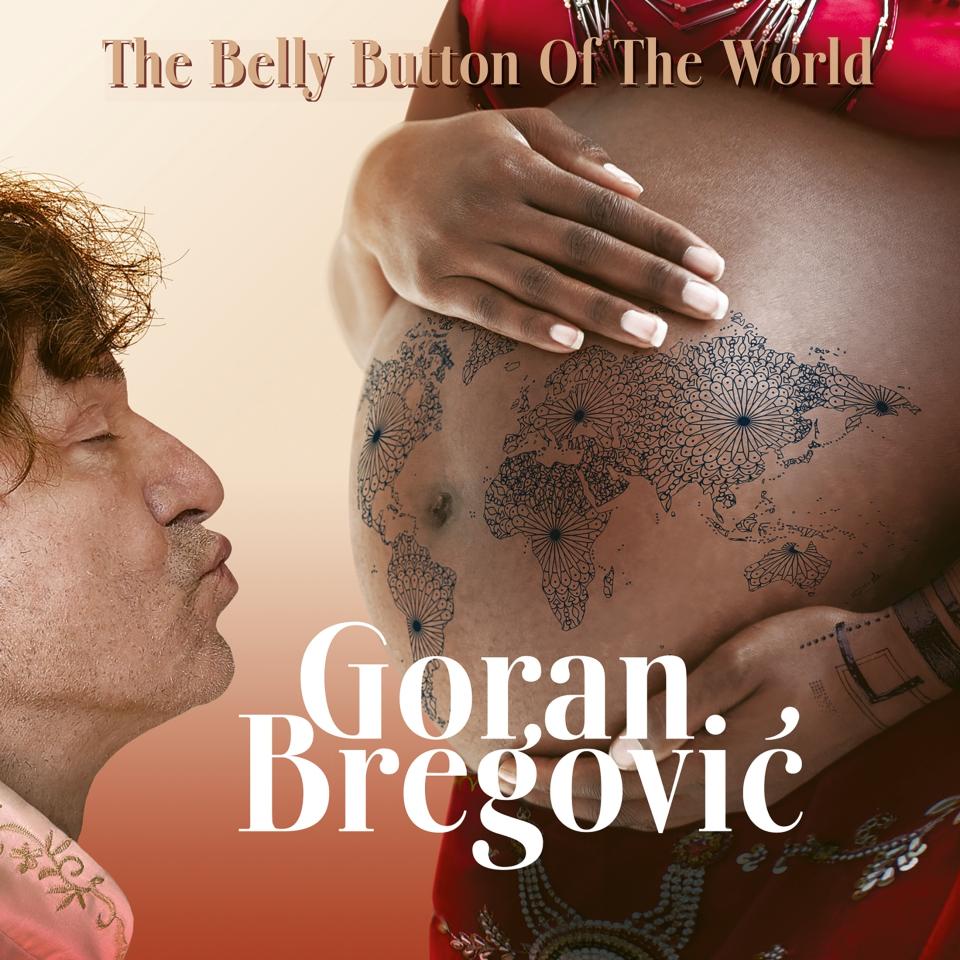 Archived concerts
Vitry sur Seine (94) Théâtre Jean Vilar
Montpellier (34) Les Internationales de la Guitare
Paris (75) Cabaret Sauvage
Lampaul Plouarzel (29) Les Petites Folies
Vélizy Villacoublay (78) L'Onde