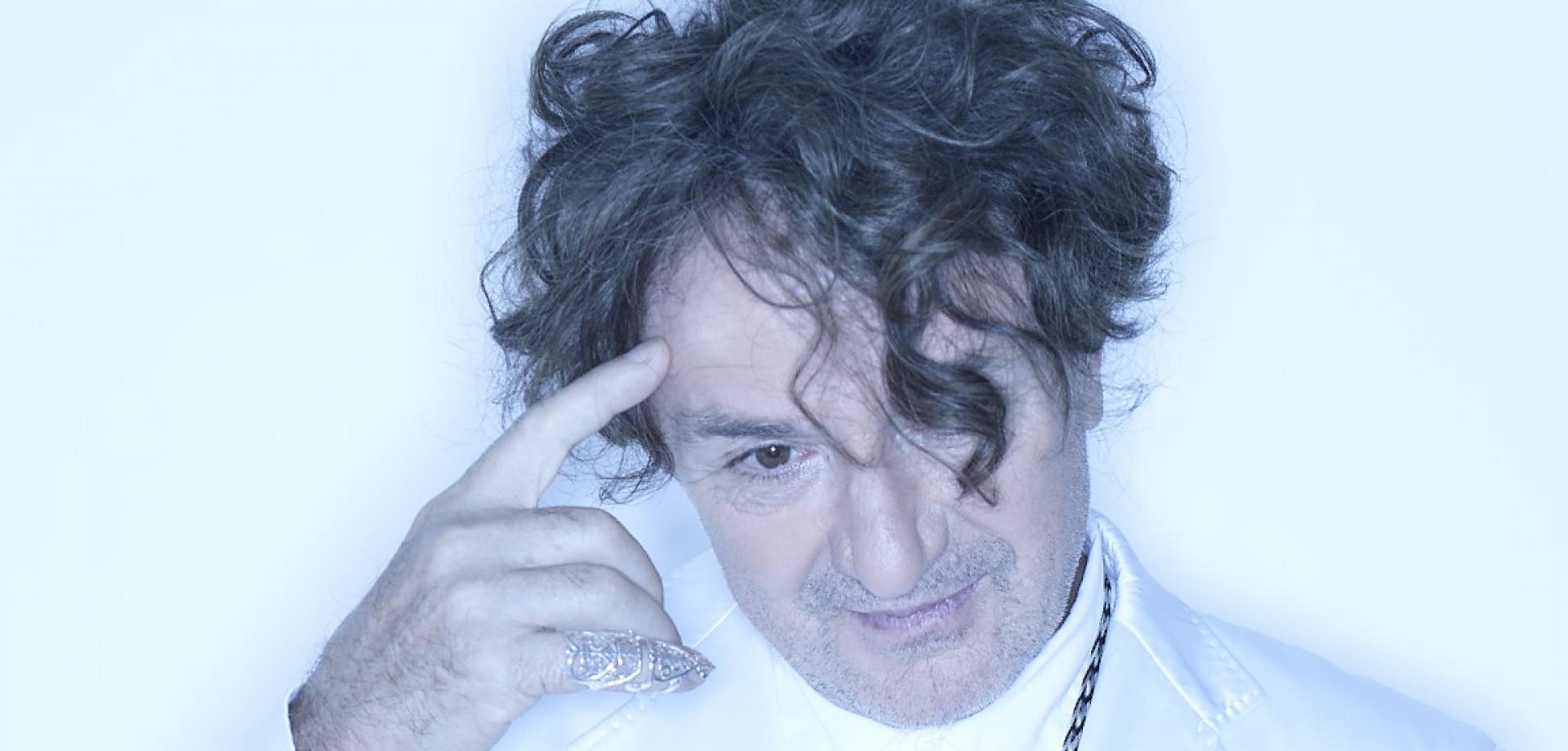 New album 19/05/23 « The Belly Button Of The World »
For over 50 years, Goran Bregović has been internationally recognised as the most influential composer, musician, lyricist, arranger, and producer to stamp the Balkan music scene onto the world music map.
Born in Sarajevo in 1950, Goran Bregović was the founder and creative force behind the rock group Bijelo Dugme. Active from 1974 to 1989, Bijelo Dugme is widely considered to be the most popular and influential band to emerge from the Balkans to date, as demonstrated when they reformed in 2005 to huge crowds for three 'farewell' shows.
Following the group disbandment, Goran embarks on solo projects . Having already penned a handful of film scores as side projects during his time with the band, he embarked on a prolific period of writing film scores. He collaborated with, amongst others, director Emir Kusturica, composing music for "Les Temps des Gitans" (1989), "Arizona Dream" (1993), and "Underground" (1995), the latter winning the Palme d'Or prize at the 1995 Cannes Film Festival.
During this period, Goran also recorded several albums, working with artists from a wide range of music genres. These included Iggy Pop, , Asaf Avidan, the Gipsy Kings, and the late Scott Walker, Cesaria Evora and Rachid Taha. He also produced successful albums for the Polish singer Kayah and the Turkish star Sezen Aksu.
Still, performing on stage is Goran Bregović job and life...!
In 1997, after a long break, Goran started performing live concerts again, this time with his Wedding and Funeral Band featuring a brass band, a percussionist-vocalist and Bulgarian voices often enriched by a male vocal sextet and a string quartet. Over the last 25 years, he has toured the world performing some hundred concerts a year, be it on most prestigious stages or in small villages.
Adding to his wide musical repertoire, Goran has also turned his hand to writing classical music compositions, such as the orchestral film score for 'La Reine Margot' (1994) by Patrice Chéreau and two commissions for the Festival de St Denis. Performed by a symphony orchestra in 2002 and 2016, the compositions went on to be performed fifty times on tours around the world.
The Belly Button of the World – the album
Unable to tour during the pandemic, Goran seized the opportunity to record an album of five works, written for three solo violins, a symphony orchestra, a sextet of male voices , and, of course, his Wedding and Funeral band
For his latest album, 'The Belly Button of the World', Goran has created three lyrical tales based around Christian, Jewish and Muslim liturgies which are performed by soloists Mirjana Nesković (Serbia), Gershon Leiserson (Israel) and Zied Zouari (Tunisia).
With this album, Goran Bregović fuses the core of his creativity with his musical journey so far : classical, wild, unique, eclectic, and always unexpected...
Videos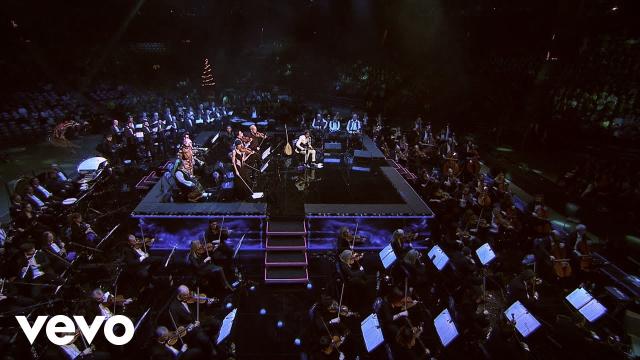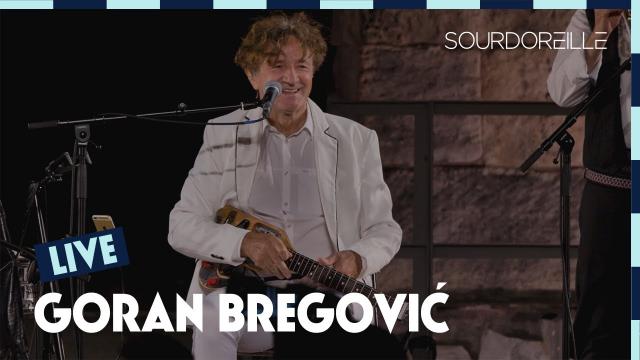 Ederlezi - Les Suds - Arles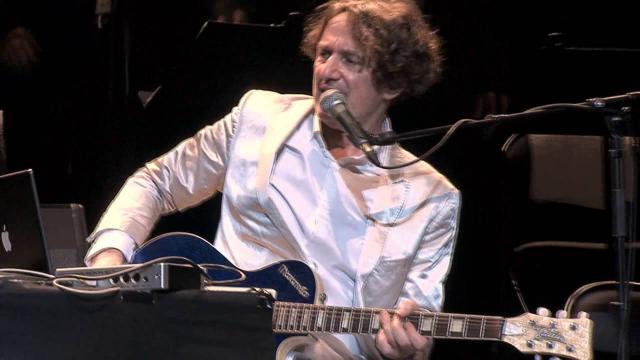 Bella Ciao - Paris Zénith 2013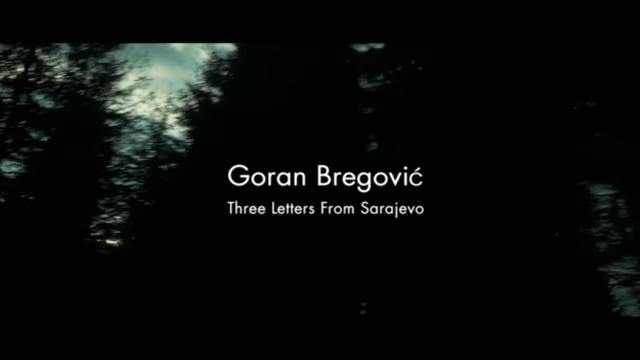 Trois Lettres de Sarajevo - Teaser 1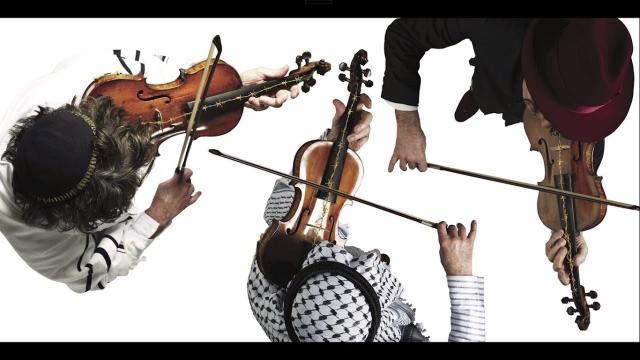 Trois Lettres de Sarajevo - Teaser 2
Photos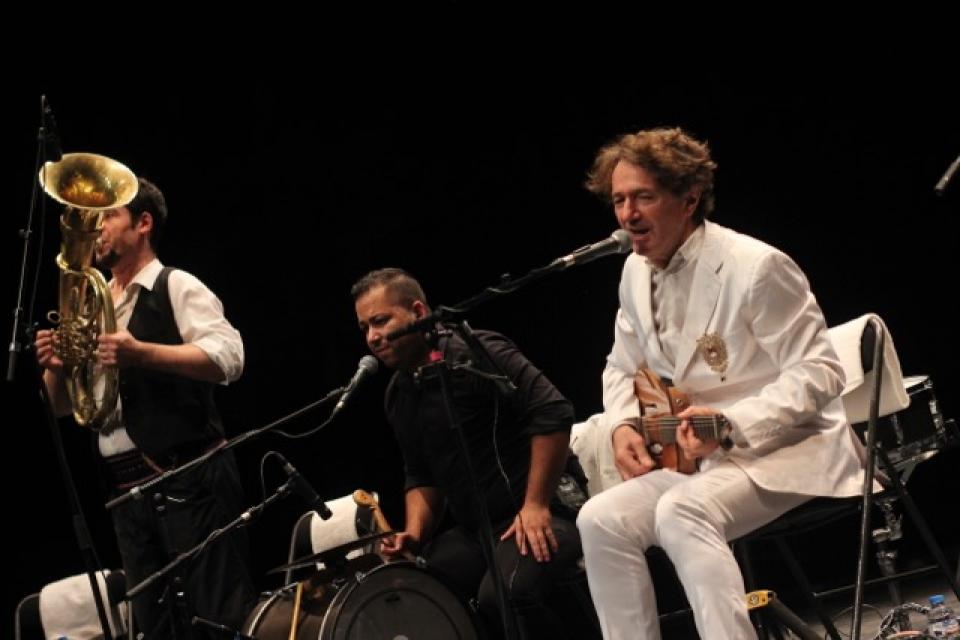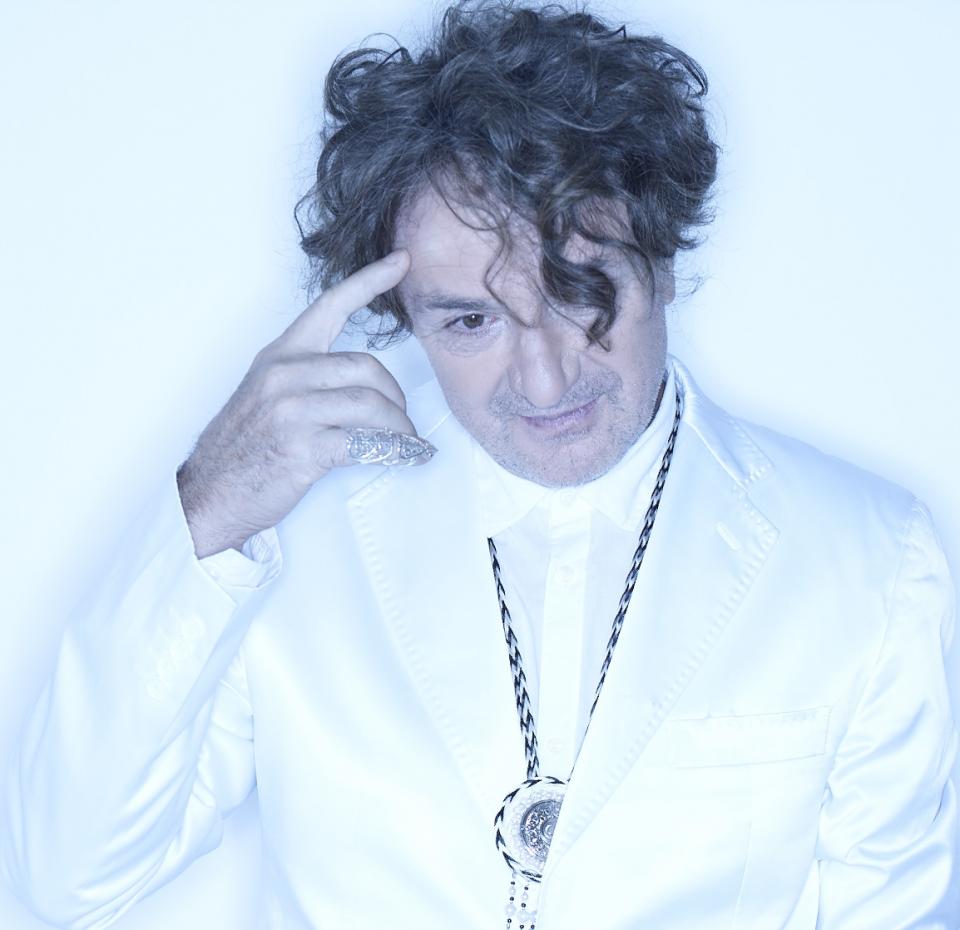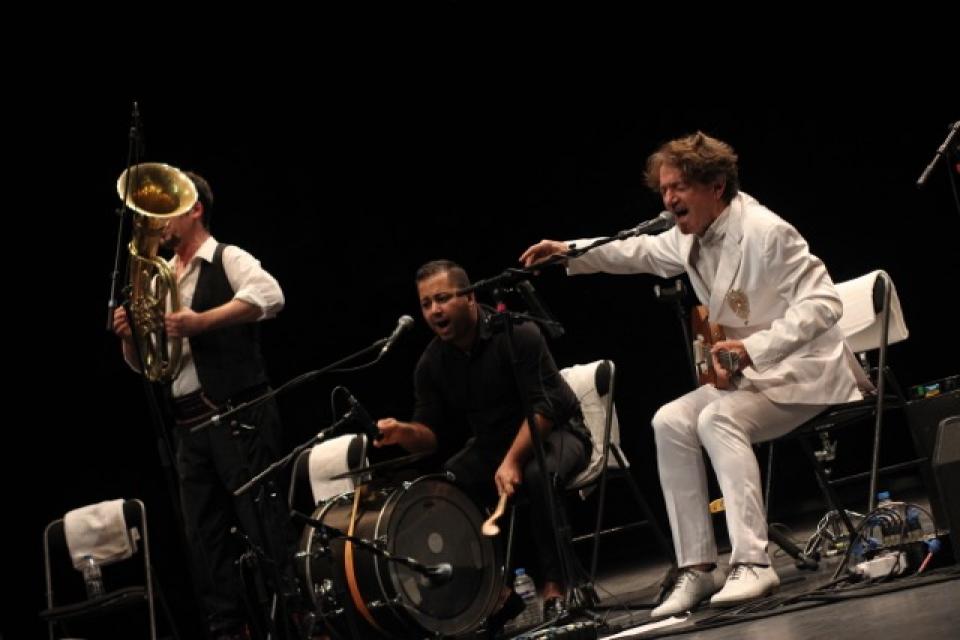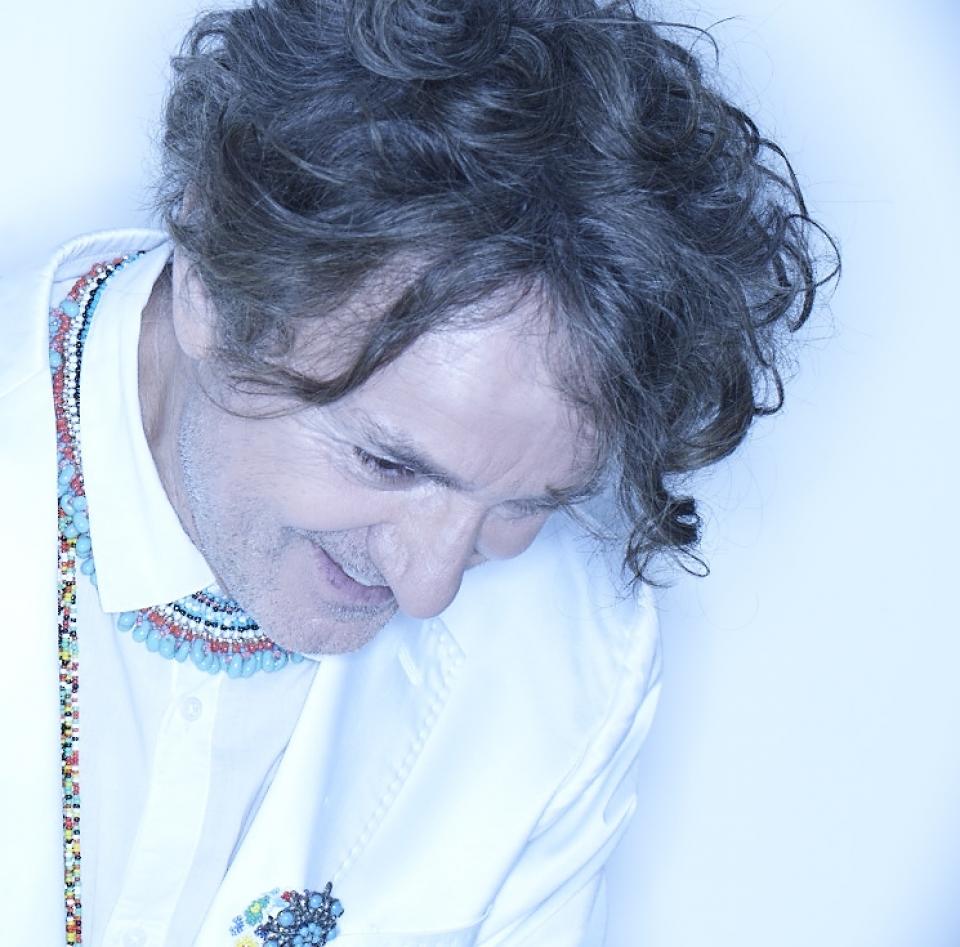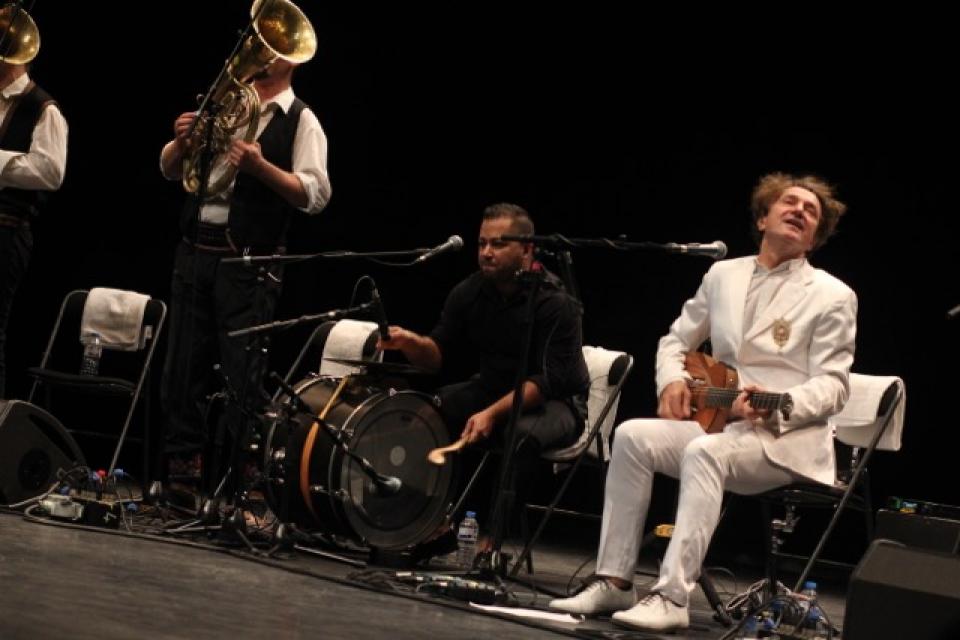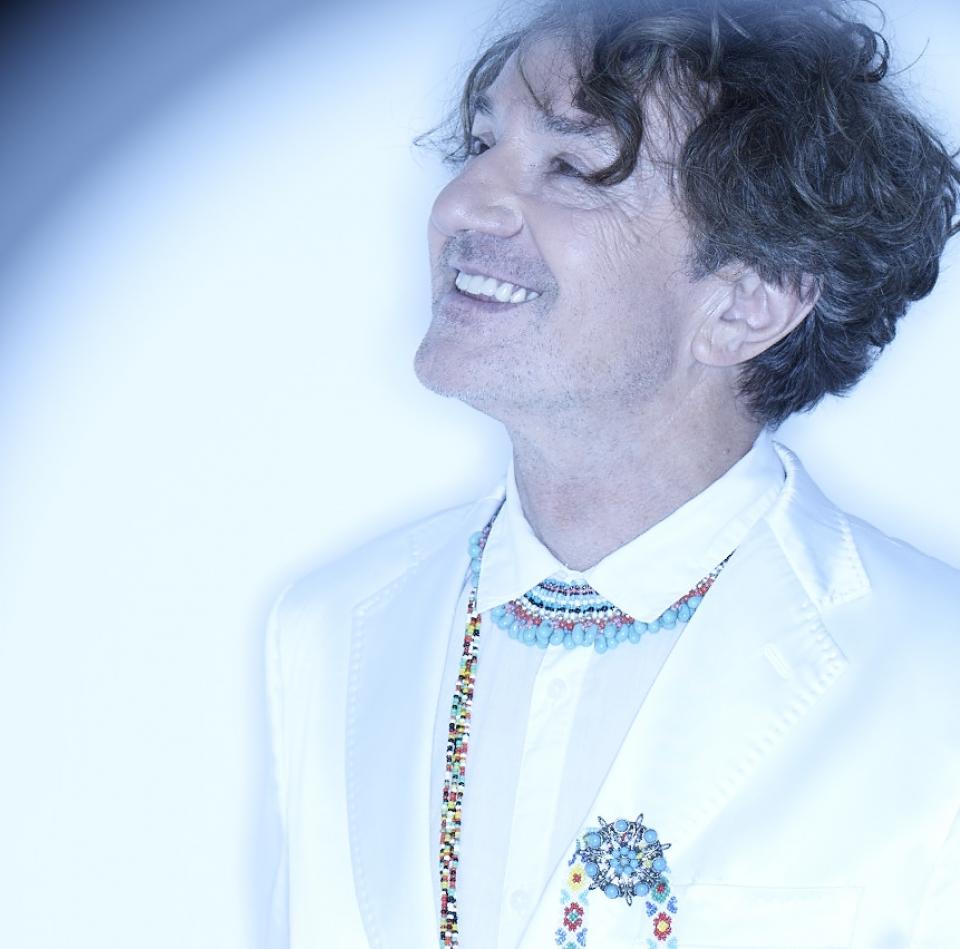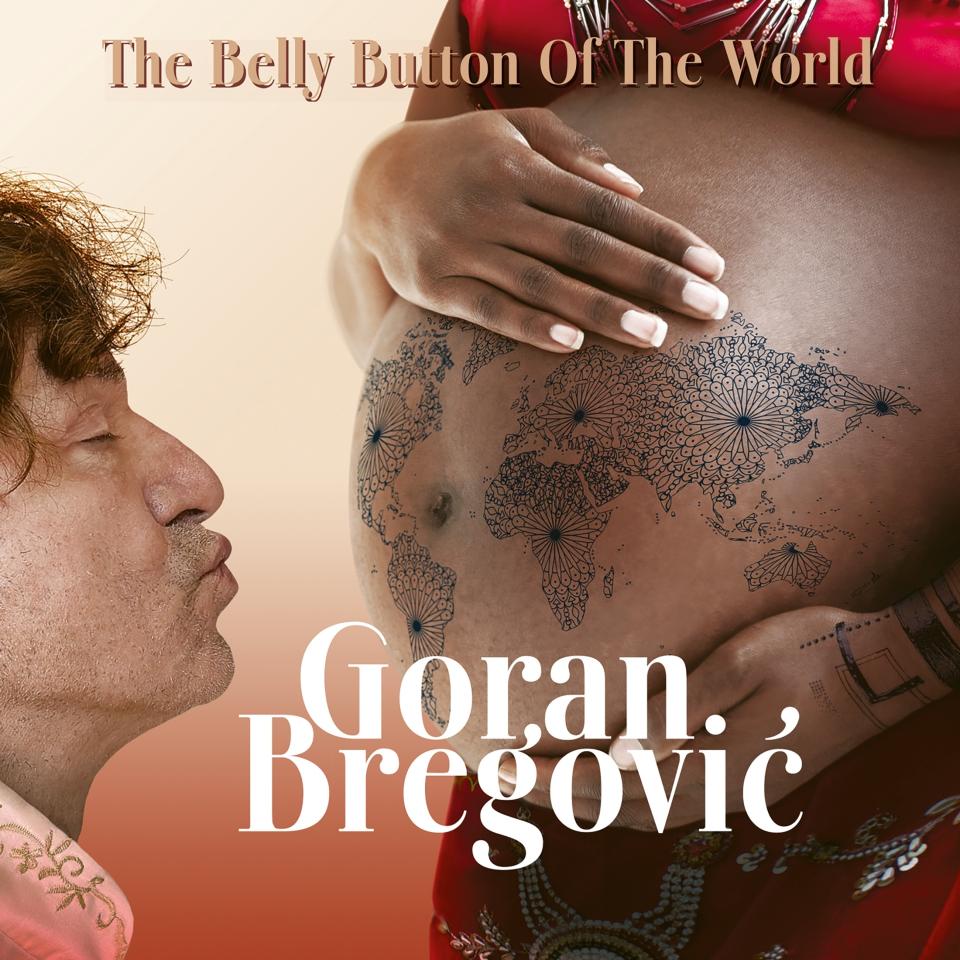 Upcoming concerts
Roubaix (59) Tourcoing Jazz Festival
St Quentin en Yvelines (78) Théâtre de St Quentin
Archived concerts
Brétigny sur Orge (91) Fête de L'Humanité
Mont de Marsan (40) Open Air Festival
Marciac (32) Jazz In Marciac
Vienne (38) Jazz à Vienne
Monaco (98) F(ê)aites de la Danse
Marseille (13) Vieux Port
Mamers (72) Festival Au son des Cuivres
Lisle sur Tarn (81) Festival les Arts'Scénics
Vitry sur Seine (94) Théâtre Jean Vilar
Montpellier (34) Les Internationales de la Guitare
Paris (75) Cabaret Sauvage
Lampaul Plouarzel (29) Les Petites Folies
Vélizy Villacoublay (78) L'Onde
Chambéry (73) Malraux Scène Nationale