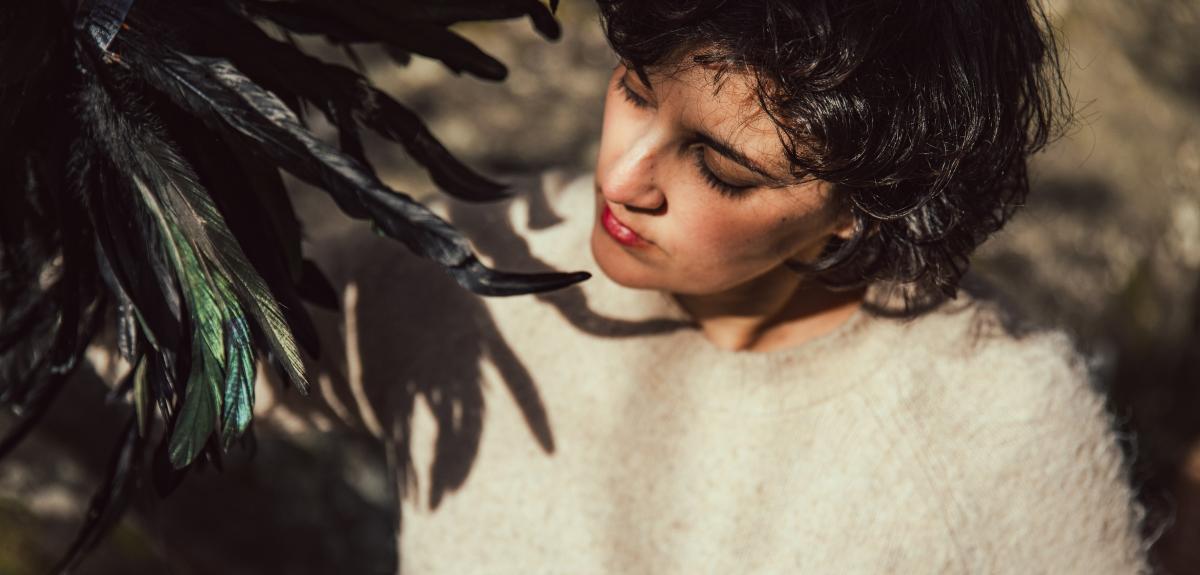 Right from "A volé", its melody traced in the air, its swinging Cajun ball and its text modelled in a delicately kneaded French, Marion Rampal's album "Tissé" answers with fine touches to THE question which, until its very last note, makes her heart beat: once detached from labels and borrowings, what singular folklore, sewn to the soul and close to the body, is one's real owner?
Marion Rampal, who has never been able to sing in circles, has been madly in love with music and has always kept it as close to the stars as to her heart. Her voice is poised, naked and quivering, her musical and poetic writing subtly creolised by the work of time and smoked by the fire of experience: Marion Rampal lets us hear the gentle and fierce, tender and unruly song of an artist and a woman who, more than ever, from the impregnable heights where music lifts her, says to us: "No, you're not going to put me in a box like that"
Marion was awarded at the Victoires du Jazz 2022, in the "Vocal Artist" category
Marion Rampal is preparing a new album to be released in early 2024!
Videos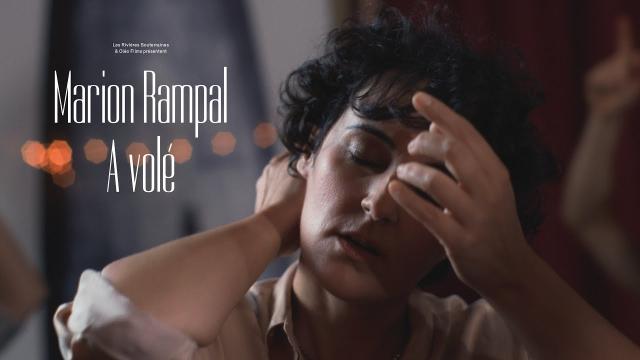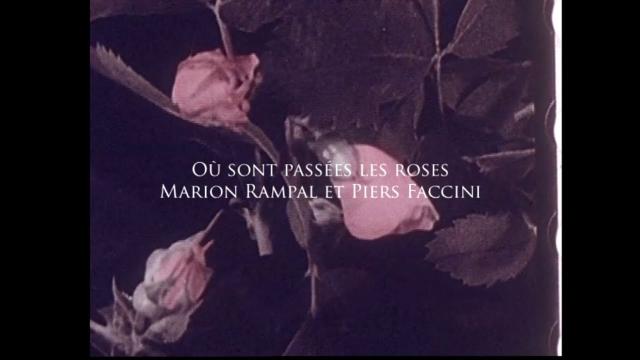 Où sont passées les roses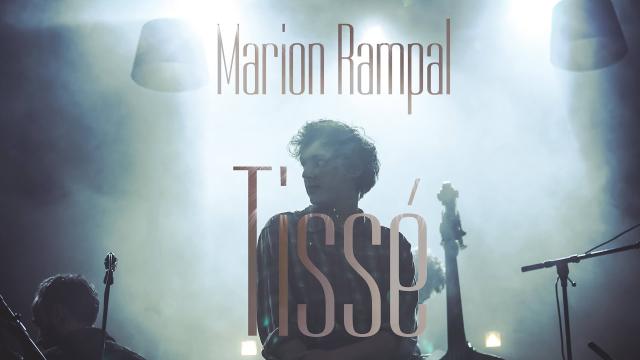 D'autres soleils (live session)