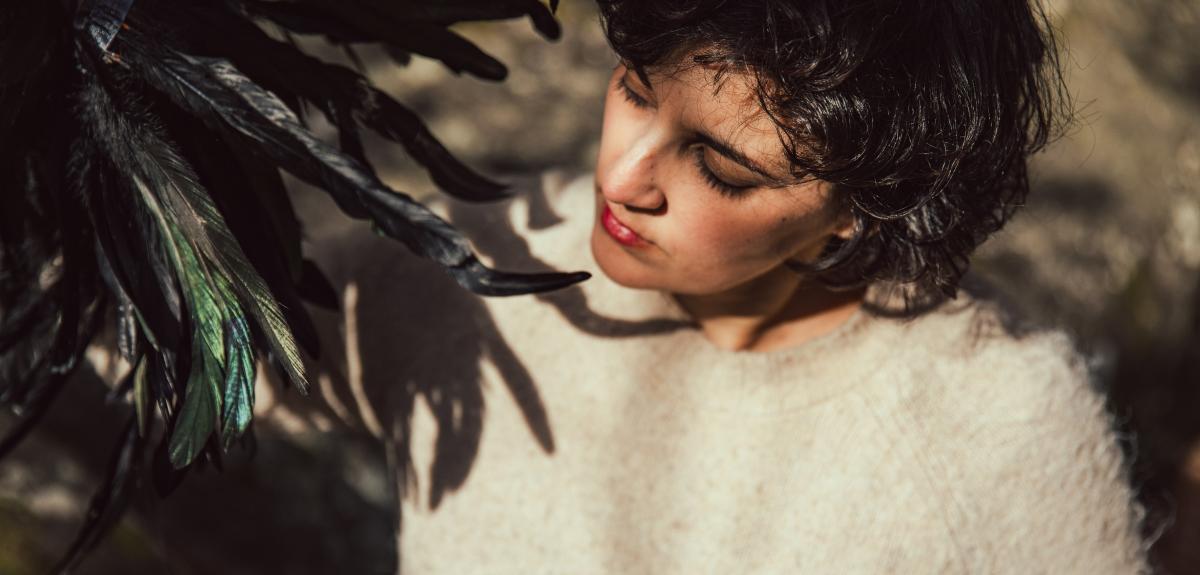 Marion has been awarded at the Victoires du Jazz 2022, in the category "Vocal artist".
New album in preparation, to be released on 2 February 2024 !
Marion Rampal has always been an obstacle to singing in circles. Too madly in love with music to keep it in watertight boxes, she has never done anything but her head, which she keeps as close to the stars as to her heart. A noticed artist of the French Jazz scene -Victoire du Jazz 2022-, she traces her path as a songwriter through a singular writing.
Concocted with her accomplice Matthis Pascaud -guitars and production-, her new opus Oizel, which gives pride of place to her folk and pop influences, draws the folklore of an artist as unclassifiable as she is engaging. Her voice is poised, naked and quivering, in a subtly mixed French -her language of sunken hearts-, she calls upon the inspiring birds, mocking blackbirds or wild geese, funny birds, libertarians and marginals of all feathers.
Between poignant laments and cheeky refrains, it resounds like a vibrant declaration of independence and lets us hear the sweet and fierce, tender and undisciplined song of an artist and a woman who, more than ever, from the impregnable heights where her music lifts her up, says to us: "No, you're not going to put me in a box like that.
Videos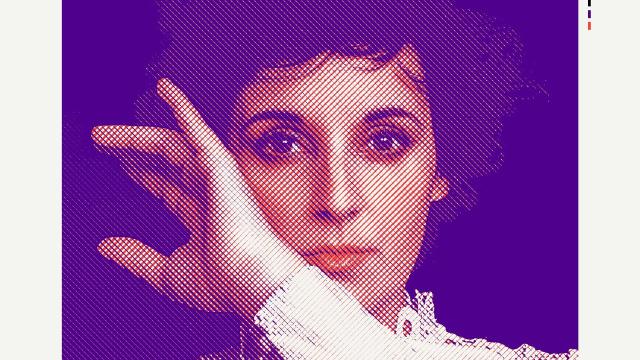 Don't Think Twice It's Alright ( Bob Dylan)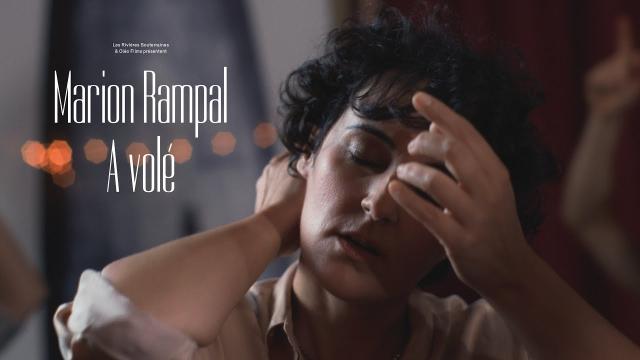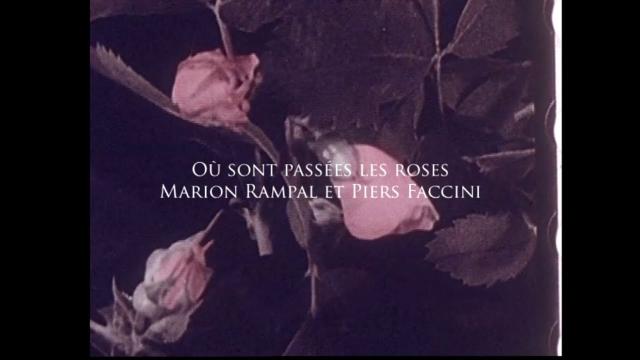 Où sont passées les roses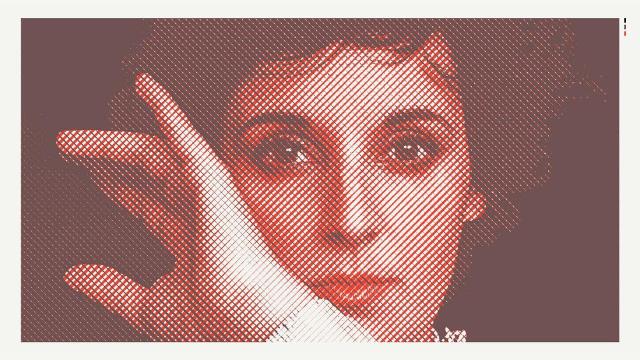 Pendant que les champs brûlent (Niagara)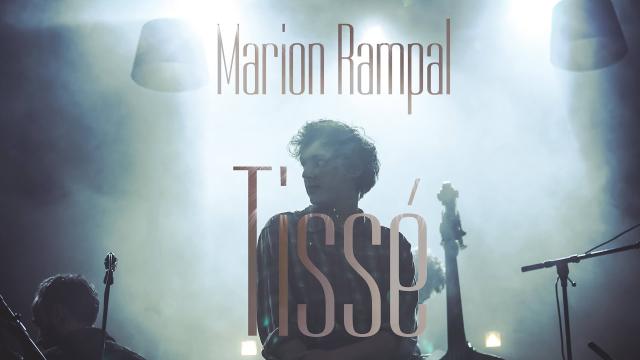 D'autres soleils (live session)
Photos
Archived concerts
Marseille (13) European Jazz Conference
Roquefort les Pins (06) Estival
Riom (69) Festival On Connait la Chanson
Maisons Laffitte (78) Jazz à Maisons Laffitte
Forcalquier (04) Festival K'fé Quoi part en Goguette
Paris (75) Duc des Lombards
Paris (75) Duc des Lombards
Arles (13) Festival Jazz in Arles
Pau (64) Tonnerre de Jazz