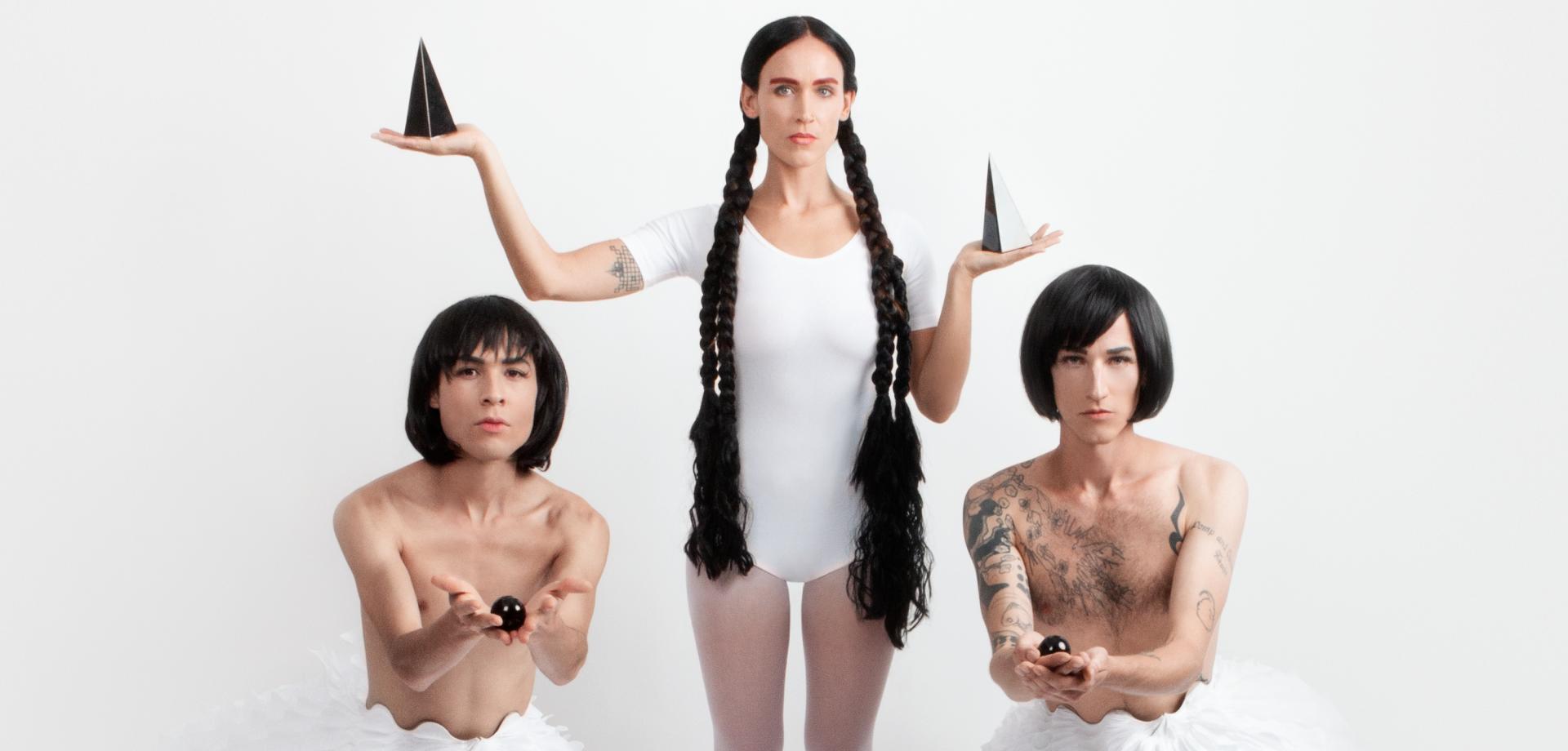 On one side of the ocean, there is Latin America. The earth is intense and full of magic.
On the other side, there is Paris and Belleville. A pluriculural, urban, and modern earth.
Through her music, La Chica reunites these two worlds, presenting a collage of textures and sounds, ingrained from her traditional heritage and influx of modern influences, breaking all modern social standards.
She created her universe around the piano and keyboard, naturally mixing her inspira- tion of the classics, her love of Debussy, and the profoundness of the pages of analogical synths.
Without a mask, this French/Venezuelian artist transmits a brusque state of emotion, floating between abstract thoughts and introspective poetry.
Her music is a melting pot of musical influences, touching on the indie pop of Tune Yards or Radiohead, on US hip hop like Danger Doom and The Roots, on Latin American artists such as La Fania All Stars or Juana Molina, but also on The Beatles and classical musi- cians like Claude Debussy.
Videos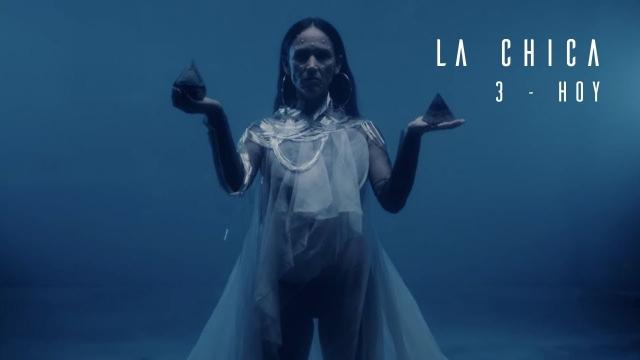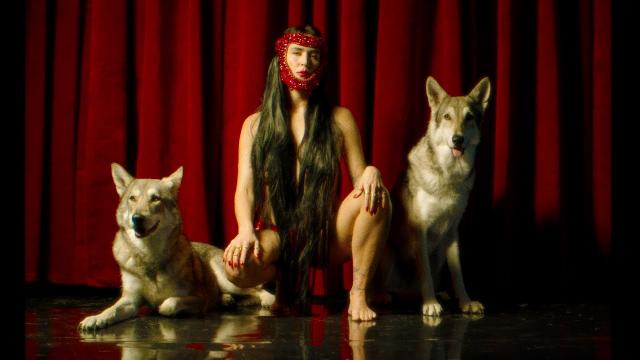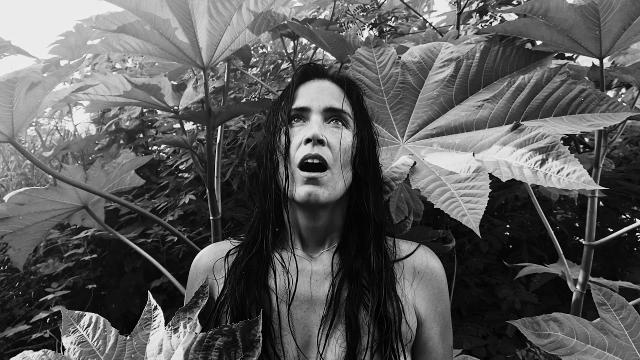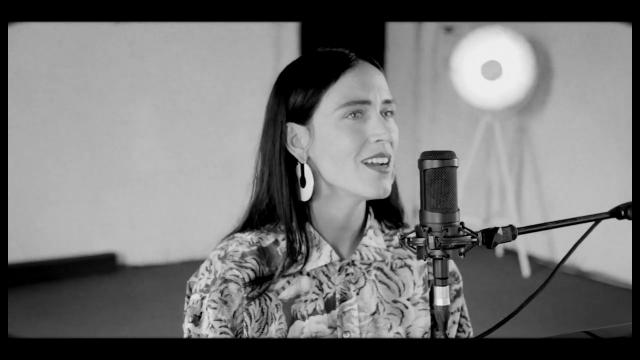 Photos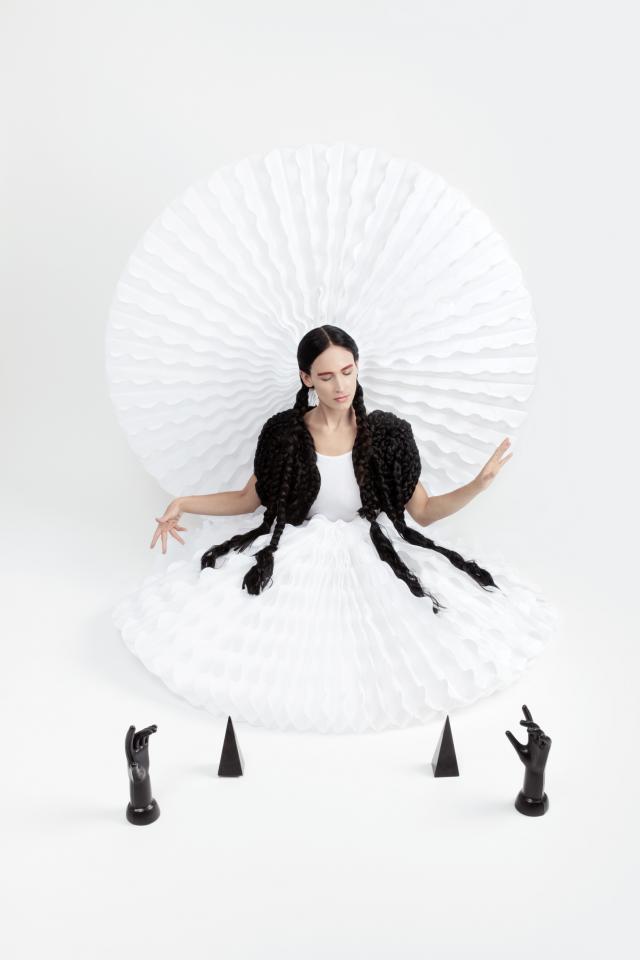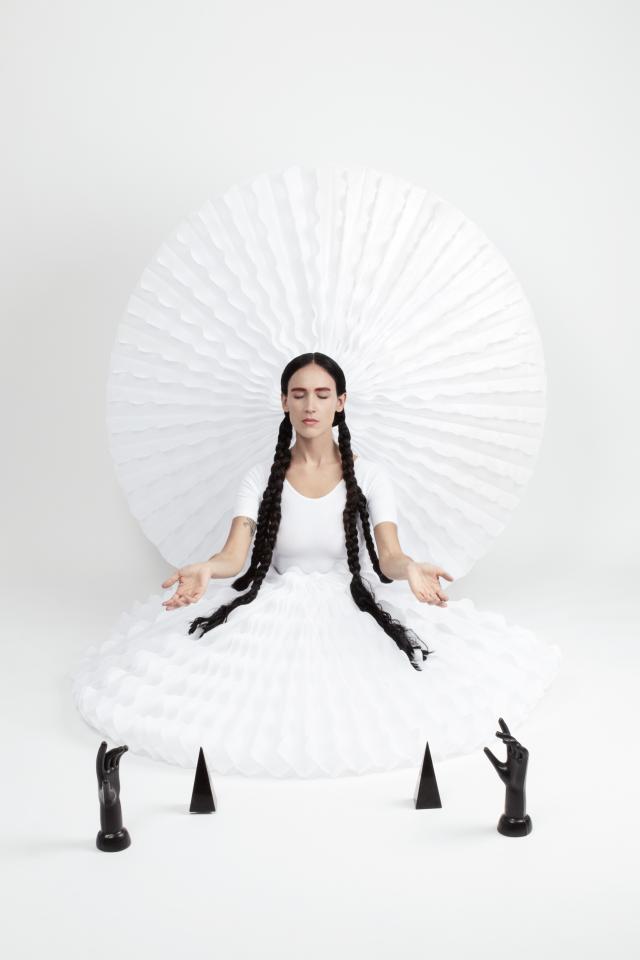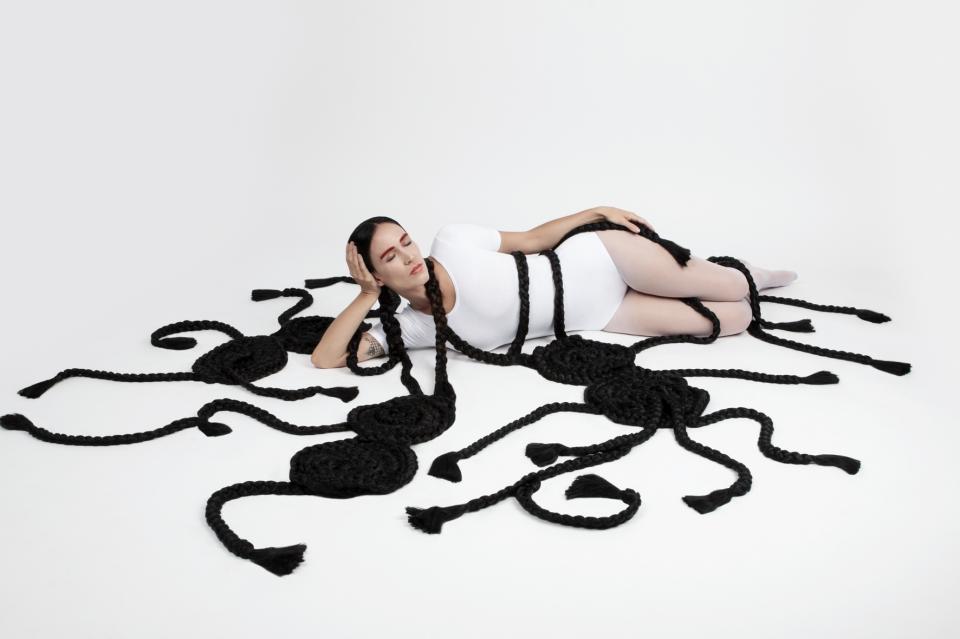 Upcoming concerts
La Rochelle (17) La Tour de la Chaîne
Beauvais (60) Festival Pianoscope
Pordic (22) Centre Culturel de la Ville Robert
Montpellier (34) Théatre Jean Vilar
Pont Audemer (27) Théâtre l'Eclat
Lens (62) Théâtre le Colisée
Créon (33) Espace Culturel
Marseille (13) Artplexe Canebiere
Archived concerts
Frankfurt an der Oder (DE) Bucht der Träumer
Argenton sur Creuse (36) Les Intemporel-les
Sines (PT) Festival Musicas do Mundo
St Macaire (33) Les Nuits Atypiques de Langon
Roma (IT) Venere in Musica Festival
Lyon (69) Les Nuits de Fourvière
Rochefort sur Loire (49) Festival Chaume Must Go On
Ljubljana (SL) Festival Druga Godba
Pristina (KO) FemArt Festival
Kyoto (JP) Festival Kyotographie
Collonge Bellerive (CH) L'Epicentre
Soignies (BE )Centre Culturel
Portes lès Valence (26) Le Train Théâtre
Cenon (33) Le Rocher de Palmer
Vals les Bains (07) Théâtre les Quinconces
St Vincent de Tyrosse (40) Pole Sud
Bouguenais (44) Centre Culturel Piano'cktail
Toulon (83) Le Télégraphe
Bagnolet (93) Salle des Malassis
Mexico (ME) Museo del Chopo
Irapuato (ME) Teatro de la Ciudad
Guanajuato (ME) Teatro Cervantes
Aguascalientes (ME) Sotano Stallworth
Mexico (ME) Open Hermanos Gutierrez Ryx
Mexico (ME) Festival Bahidura
Bucarest (RO) Control Club
Paris (75) La Semaine Classique du Lavoir
St Rémy de Provence (13) L'Alpillium
Toulouse (31) Le Métronum
Belfort (90) La Poudrière
Argentan (61) Quai des Arts
Sablé sur Sarthe (72) Centre Culturel Joël le Theule
Calais (62) Centre Culturel Gérard Philipe
St Lô (50) Les Rendez Vous Soniques
Santander (ES) Teatro CASYC
Paris (75) Café de l'Homme (Institut du Cerveau)
Andrézieux Bouthéon (42) Théatre du Parc
Chicago (US) World Music Festival
Chicago (US) World Music Festival
Portland (US) The Old church
Los Angeles (US) The Paramount Club
Austin (US) The Cactus Cafe - University of Texas
Denver (US) Swallow Hill Music
Washington (US) DC 9 Nightclub
Toronto (CA) Small World Festival
Aramon (30) Emergences Festival
Chalons en Champagne (51) Festival Musiques d'Ici et d'Ailleurs
Riom (63) Festival de Riom
St Prieste la Roche (42) Château de la Roche
Mexico (MX) Institut Français
Barcelone (ES) Festival Sonar
Braga (PT) Festival Respria Theatro Cirvo
St Genis Laval (69) La Mouche
Verdun (55) Eglise Ste Jeanne d'Arc // ANNULÉ
Paris (75) Café de la Danse // COMPLET
Paris (75) Café de la Danse // COMPLET
Bailly-Romainviliers (77) La Ferme Corsange
Rumilly (74) Quai des Arts
Bergerac (24) Centre Culturel Michel Manet
Beauvais (60) Festival le Blues sur le Zinc
Mulhouse (68) La Filature
Nanterre (92) Maison de la Musique
Lannion (22) Le Carre Magique
Madrid (ES) FIAS Festival
Lisbonne (PT) Teatro da Trindade Inatel
Marcenat (15) Hibernarock
Ponts de Cé (49) Théâtre des Dames
Madrid (ES) Institut Français
Bucarest (RO) Institut Français
St Avertin (37) Le Nouvel Atrium
St Martin des Champs (29) Le Roudour
Guyancourt (78) La Batterie
Chaville (92) MJC de la Vallée
Marseille (13) Espace Julien
St Martin d'Hères (38) L'Heure Bleue
St Martin d'Hères (38) L'Heure Bleue
Saint-Pierre (97) Le Kerveguen
Séville (ES) Plan B Music
Rosny sous Bois (93) Espace Georges Simenon
Centre Culturel Alban-Minville
Booking
Christophe "Croot" Spagnuolo
Label Manager
Victor Anglade