New album « Luxe Misère » - 6/03/2020
Hidden beyond the jungle of their house plants, Ava Carrère and Ismaël Colombani observe life as it goes. Luxury generates misery, fashion designs suits for beasts, and the factory steals the volcano's fire. Sages Comme Des Sauvages scaffolds its music like the lieutenant Colombo investigates, like Le Douanier paints his tigers, with naivety as a shoulder strap, like a weapon against the second degree and the disillusions of our time.
Strengthened by the success of their first album and the river tour that as followed, the band has walked all the paths of the Francophonie to meet its public. From Réunion to Que- bec, the quatuor has tattooed the territory with its tunes, its fine humor and its glow.
Sages Comme Des Sauvages is on stage like in its living-room, and that's why the public asks for more. The duo, which has become a quatuor, creates a bond with the world when on stage. It is this complicity that it has transcribed when in the recording studio.
Arranged at 8 hands with their stage companions Nyllo Canela (afro-latino drums) and Emilie Alenda (bassoon, keyboard, singing), recorded by the wizard Jean Lamoot (Salif Keita, Alan Bashung, Noir Désir...), Sages Comme Des Sauvages's second album appears more luxurious than ever, and it is a well sharpened machete that will be required to stride through this jungle where pointy and polymorphous songs grow.
Videos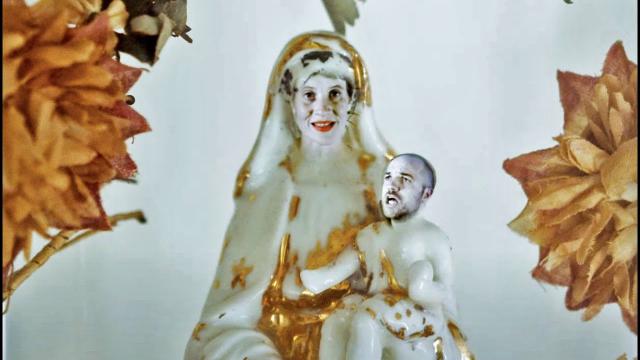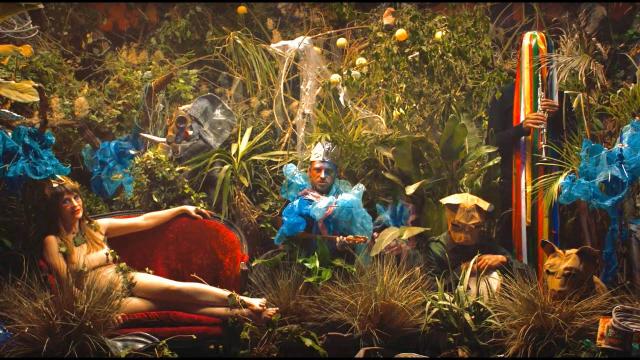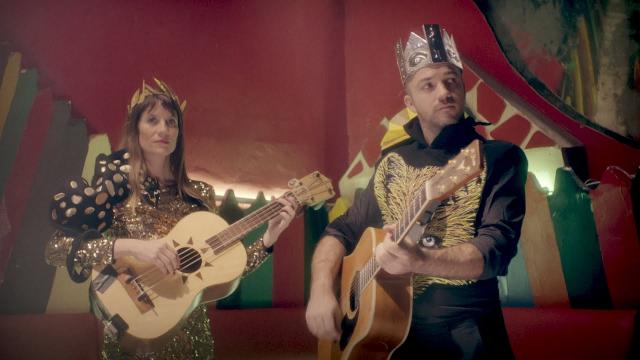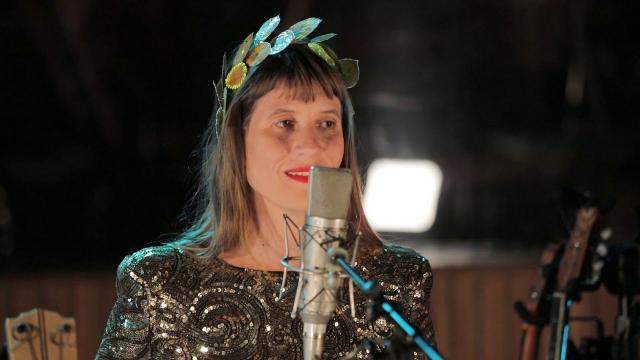 Photos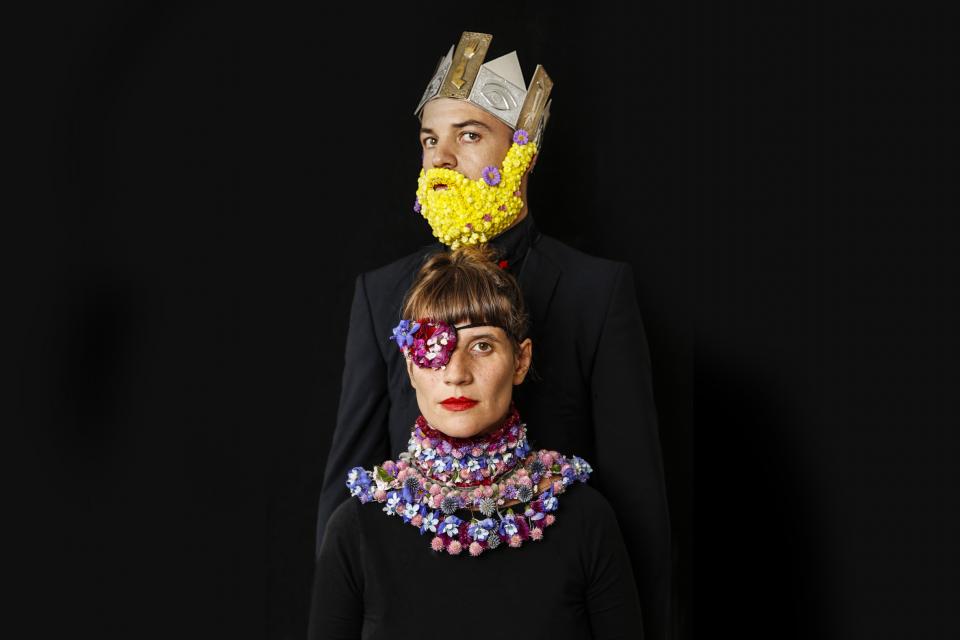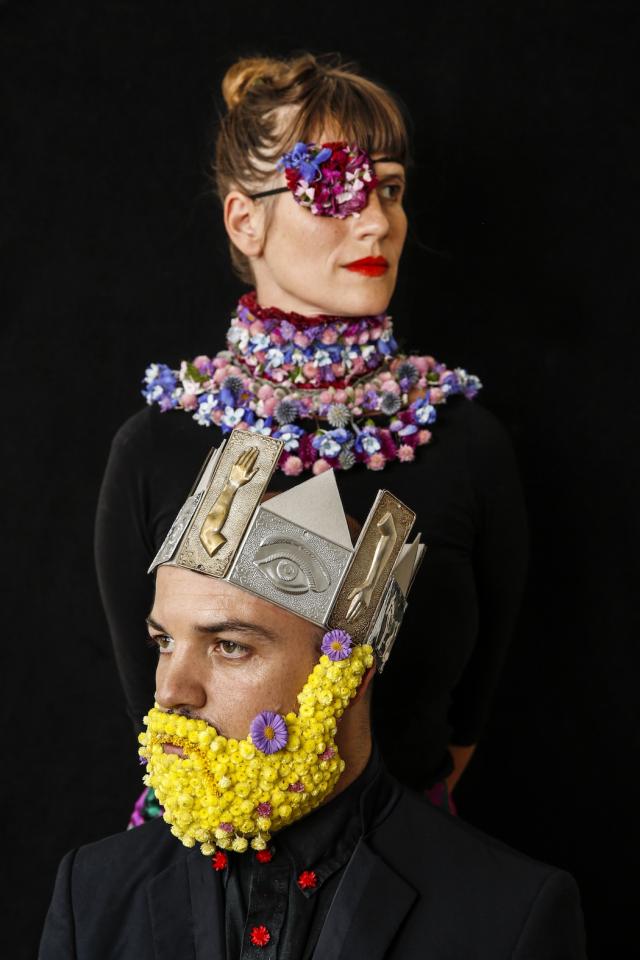 Archived concerts
Harare (ZW) Alliance Française
Bulawayo (ZW) Alliance Française
Victoria Falls (ZM) Alliance Française
Pretoria (ZA) Alliance Française
Maseru (LS) Alliance Française
Paris (75) Douzbek Whestival
La Chapelle sur Erdre (44) Espace Capellia
Sardent (23) Espace Culturel Claude Chabrol
Paris (75) La Maroquinerie
Romagnat (63) Salle André Raynoird
Thomery (77) Pas Trop Loing de la Seine
Mourèze (34) Festival de Mourèze
Samoëns (74) F'Estival Les Pépites
St Maixent l'École (79) Festival des Enfants du Monde
Chalençon (07) Le Kalanco Festival
Périgny (17) Festival Notes en Vert
St Gregoire en Valdaine (38) Festival Bien l'Bourgeon
Strasbourg (67) Pelpass Festival
Dol de Bretagne (35) L'Odyssée
Vernouillet (28) L'Atelier à Spectacle
Booking
Christophe "Croot" Spagnuolo
Project Manager
François Perreau