First album to be released: autumn 2023
A percussionist, pianist, singer and melodist extraordinaire, Natascha Rogers has long thrived on a very collective approach to music on both sides of the Black Atlantic.
Now Natascha Rogers is about to unveil "Onaida" on the No Format label. A change, a piano-voice rebirth, a highly spiritual solo album in which the musician allows herself to dare to be intimate, to inhabit the shadows, raising the purity to the rank of the art of care and reconciliation.
Videos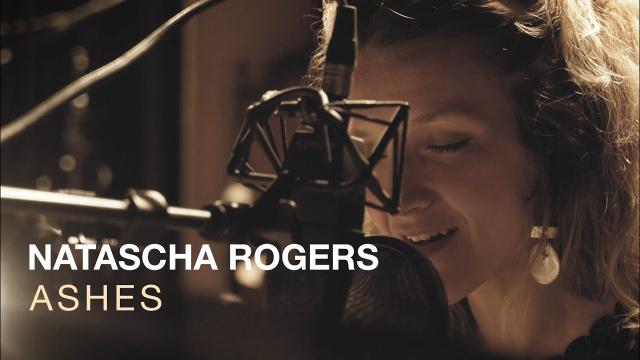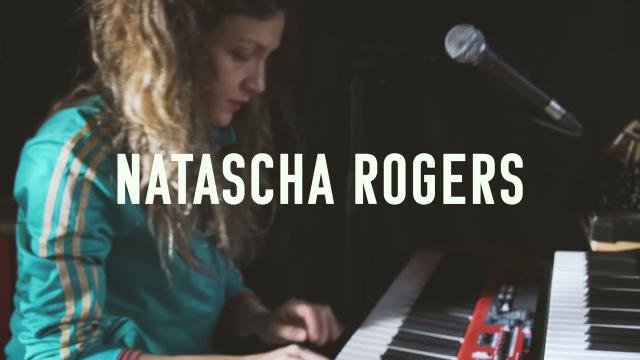 Photos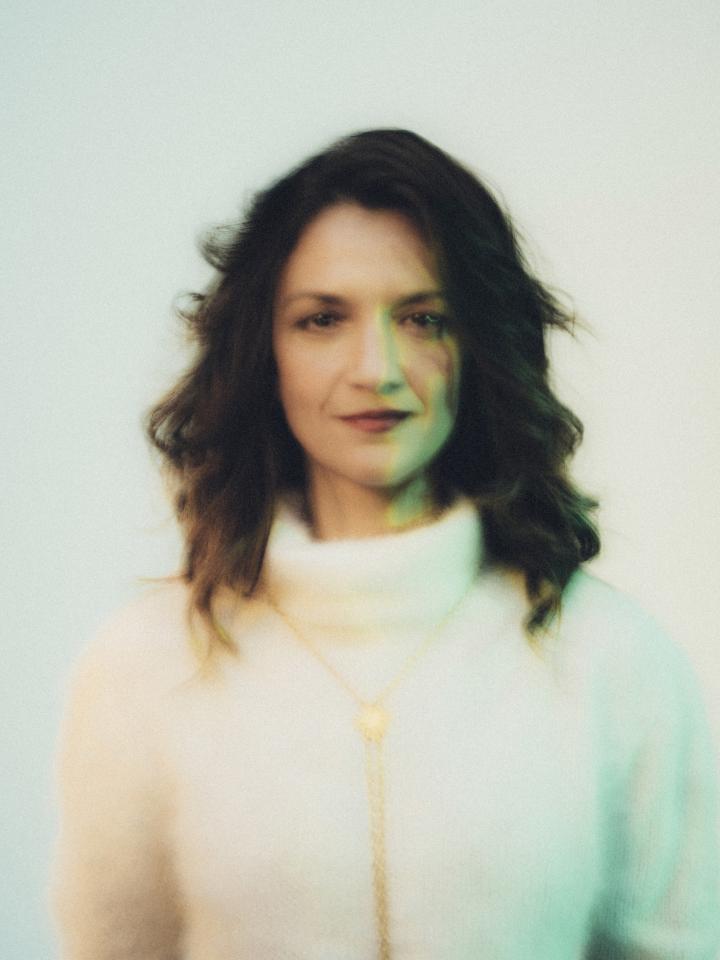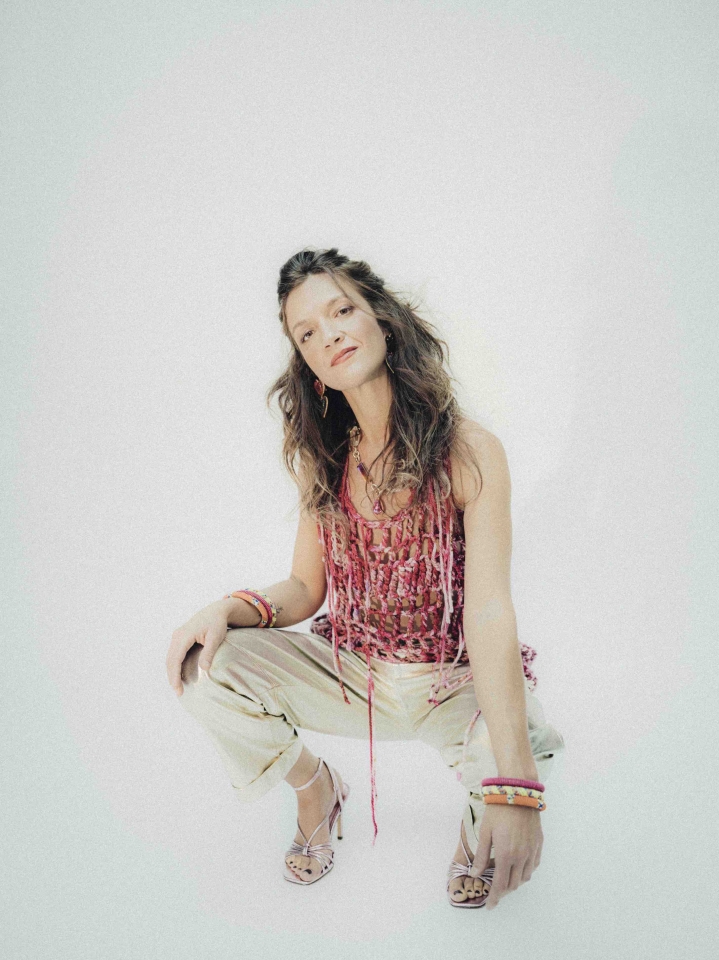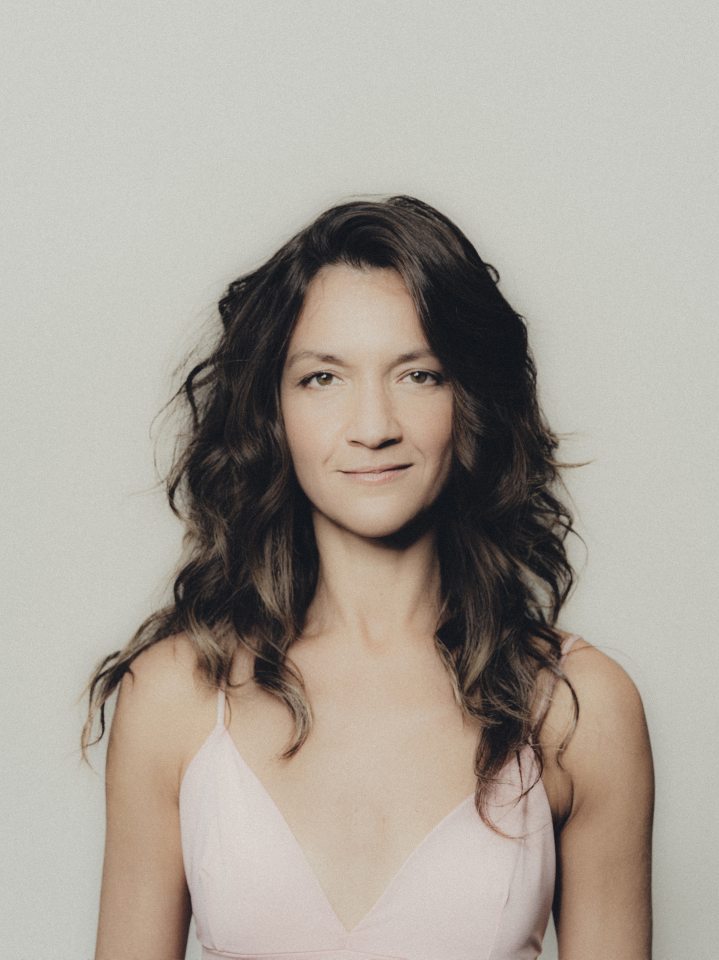 Upcoming concerts
Paris (75) Café de la Danse w Silvana Estrada
Niort (79) Niort Jazz Festival
Archived concerts
Paris (75) Paris Music Festival
Palaiseau (91) MJC - Théâtre des 3 Vallées
Paris (75) Café de la Danse w Ana Moura
Booking
Christophe "Croot" Spagnuolo
Booking
Frédéric Mazzolini