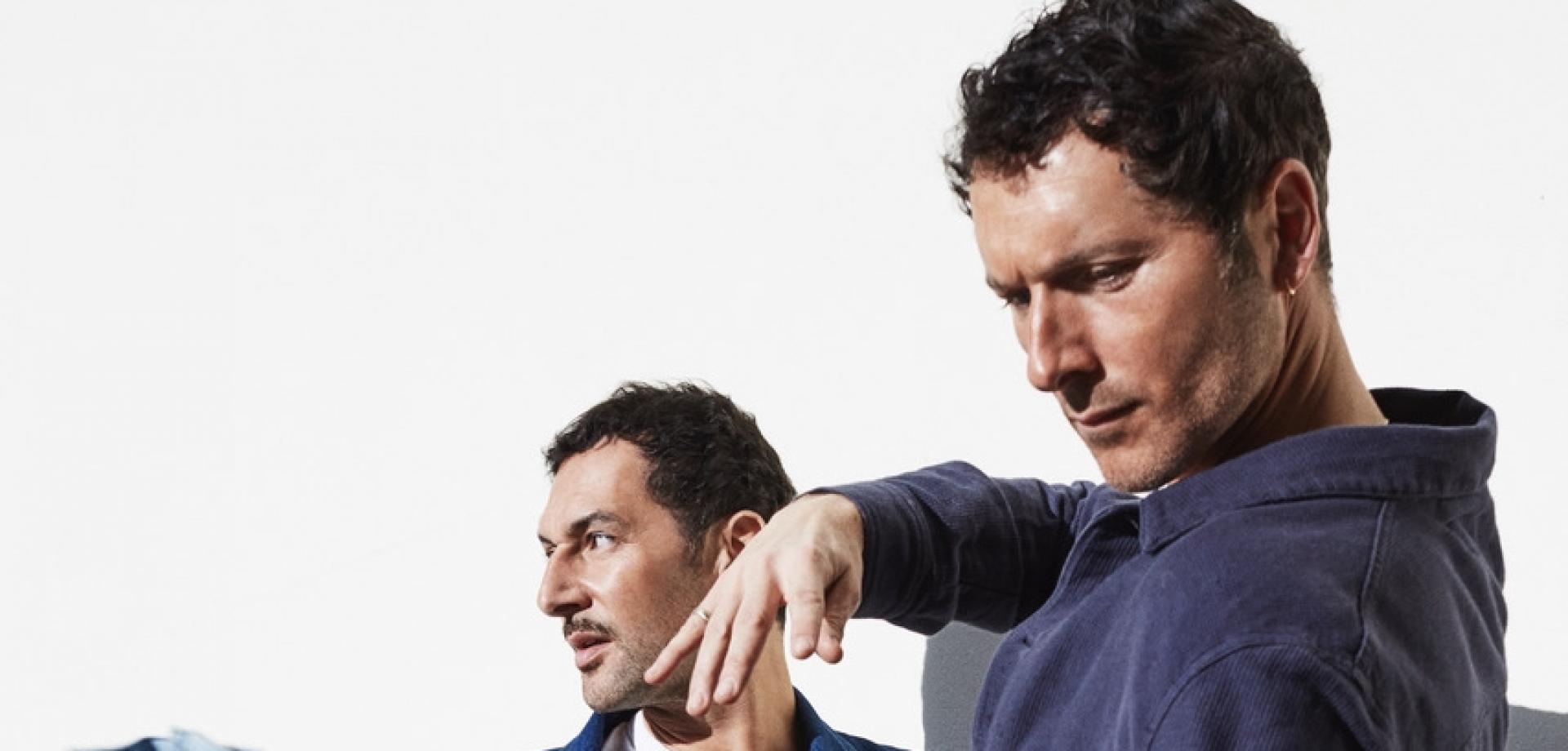 AaRON–Anatomy of Light
In the history of pop music, few have managed this. This awareness that artists need tokeep challenging themselves. Experiment. Take chances. Reinvent themselves, neversettling into a lazy, tawdry routine. A few examples immediately spring to mind: TheHuman League, who at the turn of the 1980s ditched their electronic experiments infavour of a highly compelling blend of electro-pop. Nick Cave left behind his earlydismantled punk rock style and turned into a timeless crooner,while on Joy Division'smortal remains, New Order dreamed up an icy, unremitting version of disco, a thinkingman's dance machine. Yes, reinventing yourself. A challenge for some, a vital necessityfor others. A second nature...
Overnight success, popular as well as critical acclaim, recognition both in France and,very soon, abroad : logic would have dictated that AaRON merely stick to the samewinning formula–acoustic-oriented songs with a few variations here and there-andquietly drift away. And end up shipwrecked ? Maybe. Probably. But we'll never know. ForSimon Buret and Olivier Coursier, whose peerless kinship is intact nearly a decade aftertheir initial meeting, decided to wipe the slate clean. Make a fresh start. More or less.Anatomy of lightlays its cards on the table. Observing, arguing, laughing, listening tonoises, conversations, and silences too. Settling down-on a bench, in a bar-, thensetting off again. Never worrying how their "journey" might end. These ten songs couldform the fantasy soundtrack for these adventures. One where electronics reign supreme,vintage synths lay on top of drum machines from another century and classicalarrangements are combined with retro-futuristic accents. An intermingling ofuncertainties, addiction(s), obsessions and beliefs.
With the golden age of acertain ideaof pop in mind, yet with their eyes clearly set on thefuture, This is music which lifts the veil of intimacy, but never in an intrusive way, andseems able to turn darkness into bright shining lights. It is a celebration–one which willmake your nights more beautiful than your days.
Videos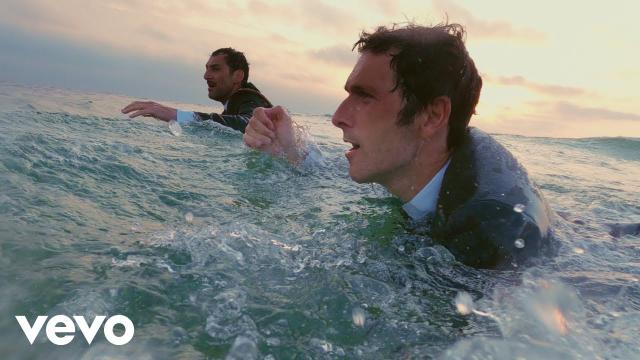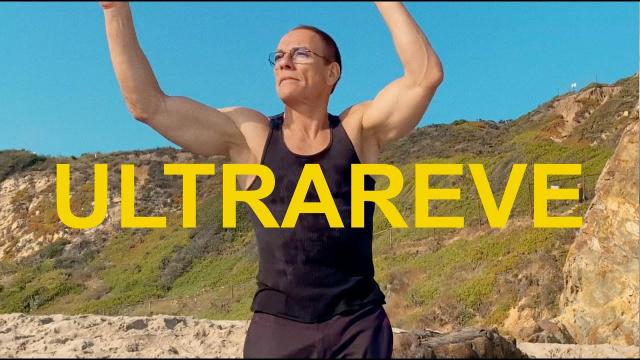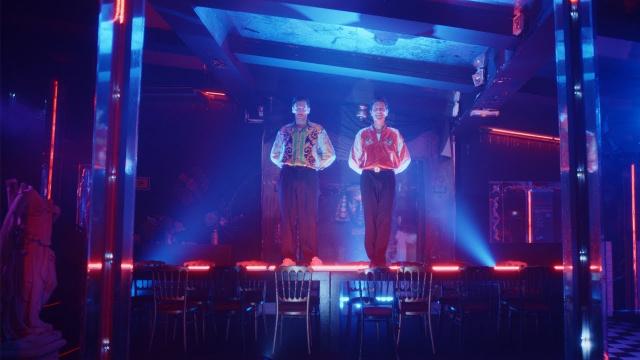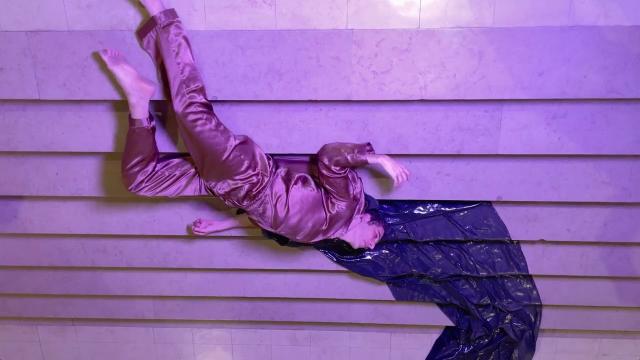 The Flame (piano version)
Photos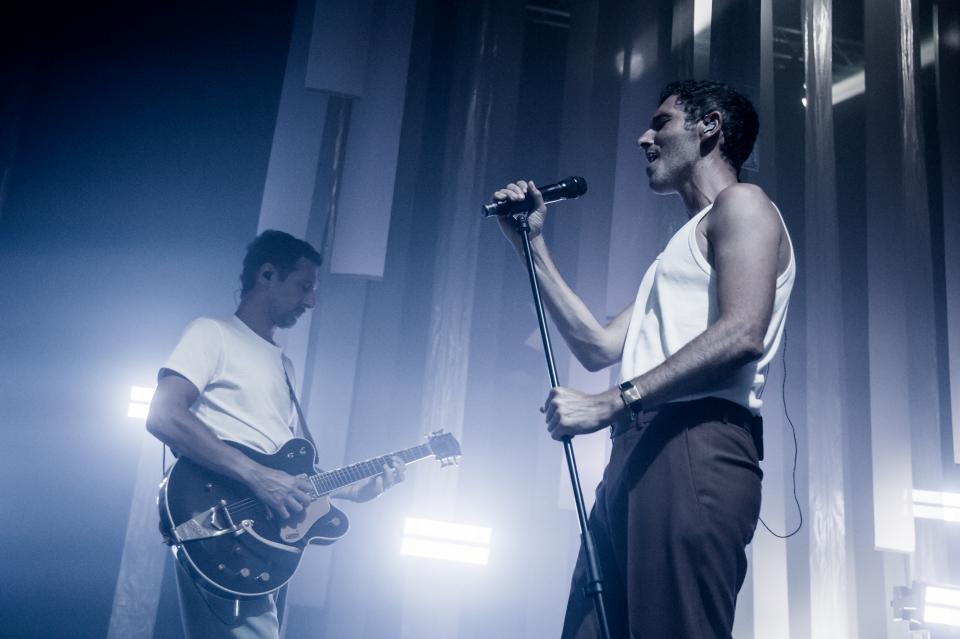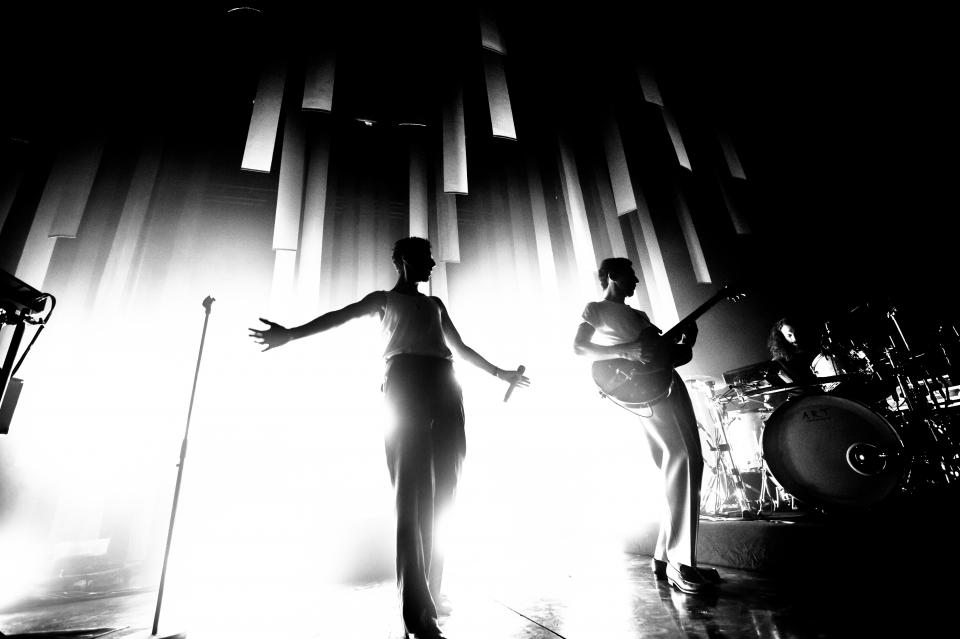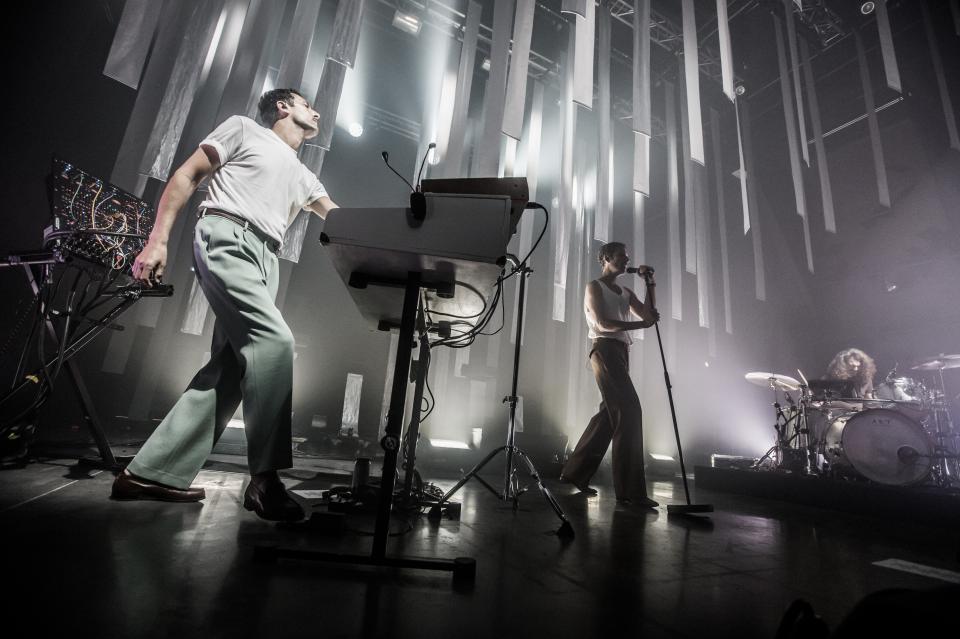 Archived concerts
Mulhouse (68) Le Noumatrouff
MIX Festival - Zorlu Center
Booking
Frédéric Mazzolini