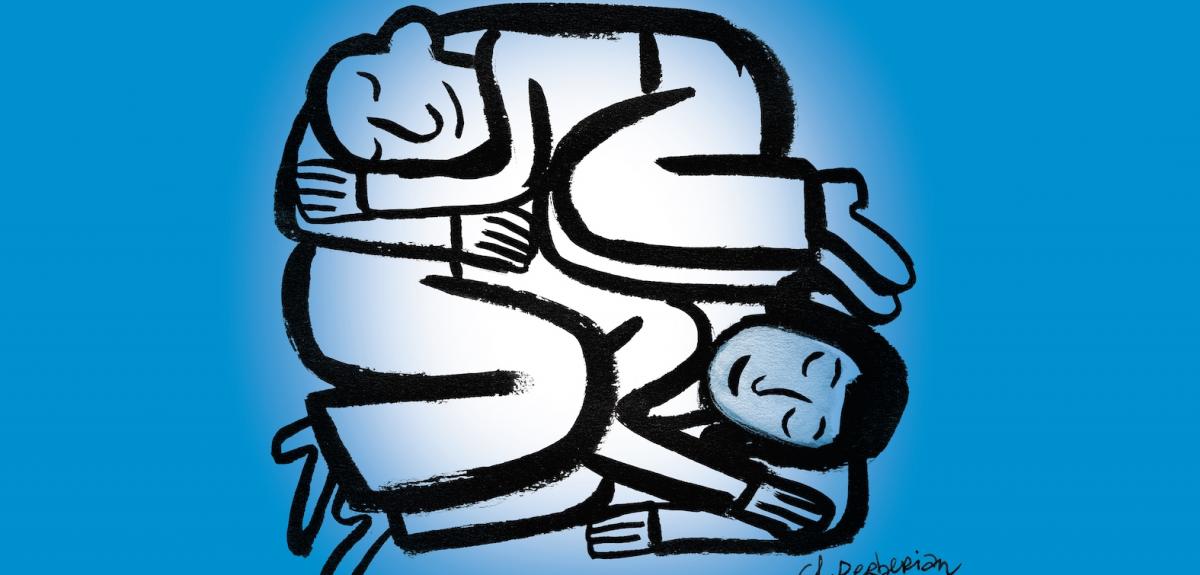 First album : February 2022
Initiated in the summer of 2010, during the festival Le Festin, by Bastien Lallemant, the acoustic naps have since settled at the Théâtre de la Loge and at La Maison de la Poésie in Paris. On the last Sunday of each month, a new siesta takes place there, each time welcoming new artists.
Other naps have taken place in different places such as literature festivals, national stages, media libraries, flats, a dojo... in France, and also in Montreal , Brussels, Tunis, Tahiti…
As the name suggests, these meetings take place at nap time. The public is invited to lie down and listen to a concert, musicians play in the middle of the room, linking music, stories and fictions without any applause breaking the spell.
These naps are an opportunity for Bastien Lallemant to invite friends such as Albin de la Simone, Seb Martel, Bertrand Belin, David Lafore, Holden, JP Nataf and so many others, and to make improvised music with them, inspired by the repertoire of each.
Musical and acoustic laboratories, the naps are unpredictable, but it is not impossible to get caught up in them and dive in for good. The nap lasts about an hour, and it is advisable to bring a pillow.
Videos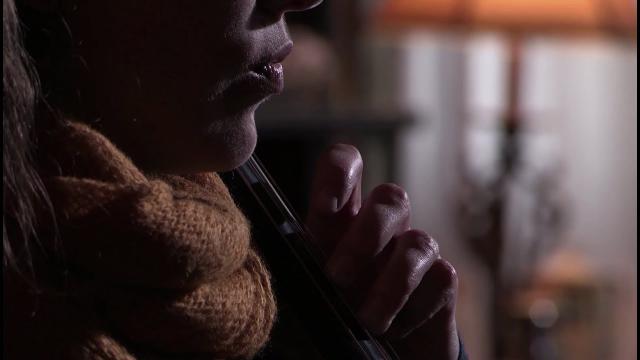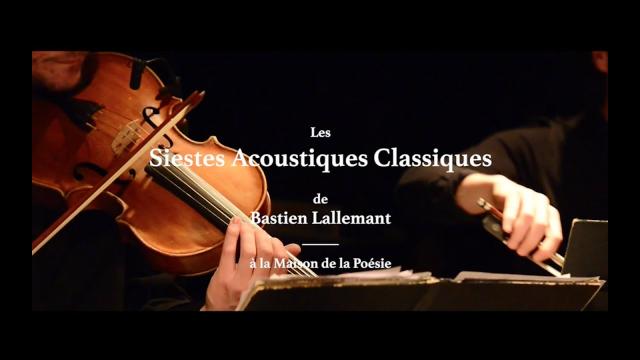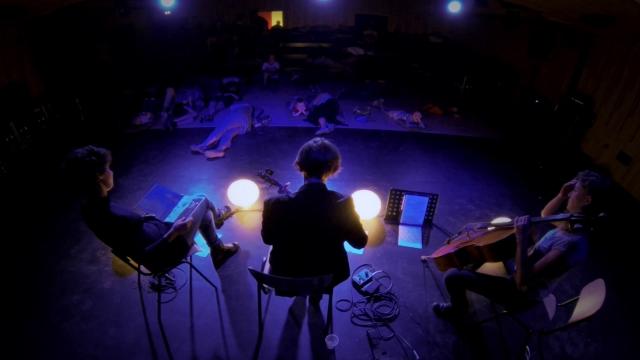 Photos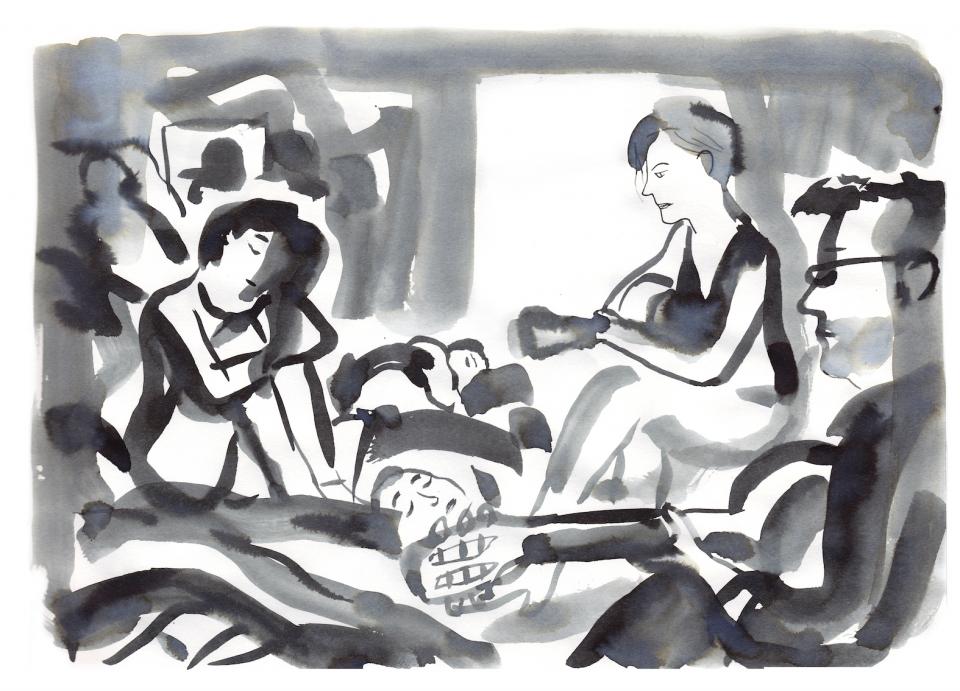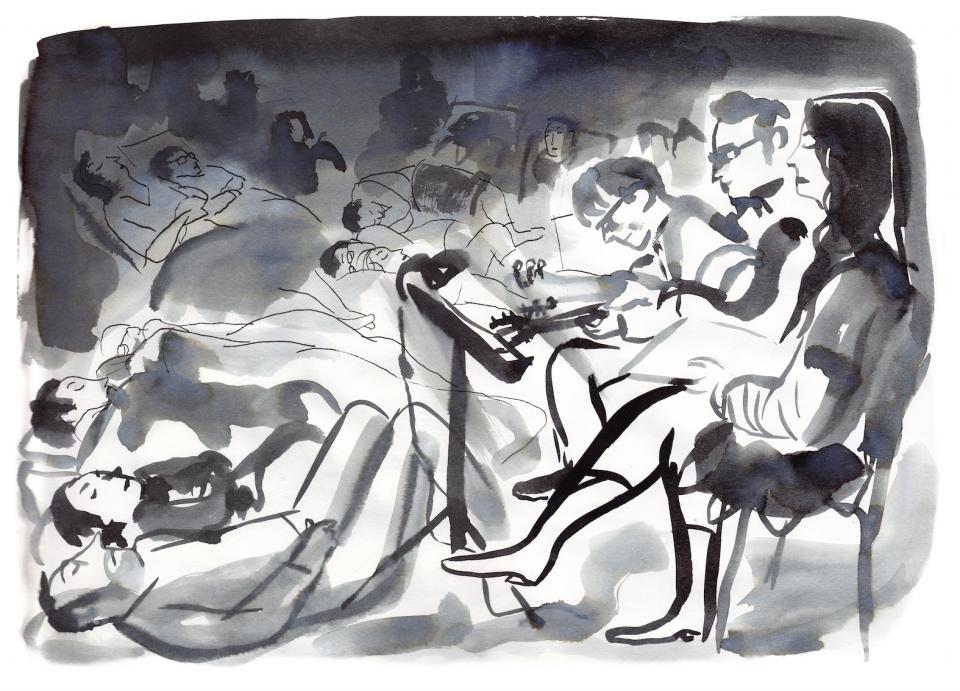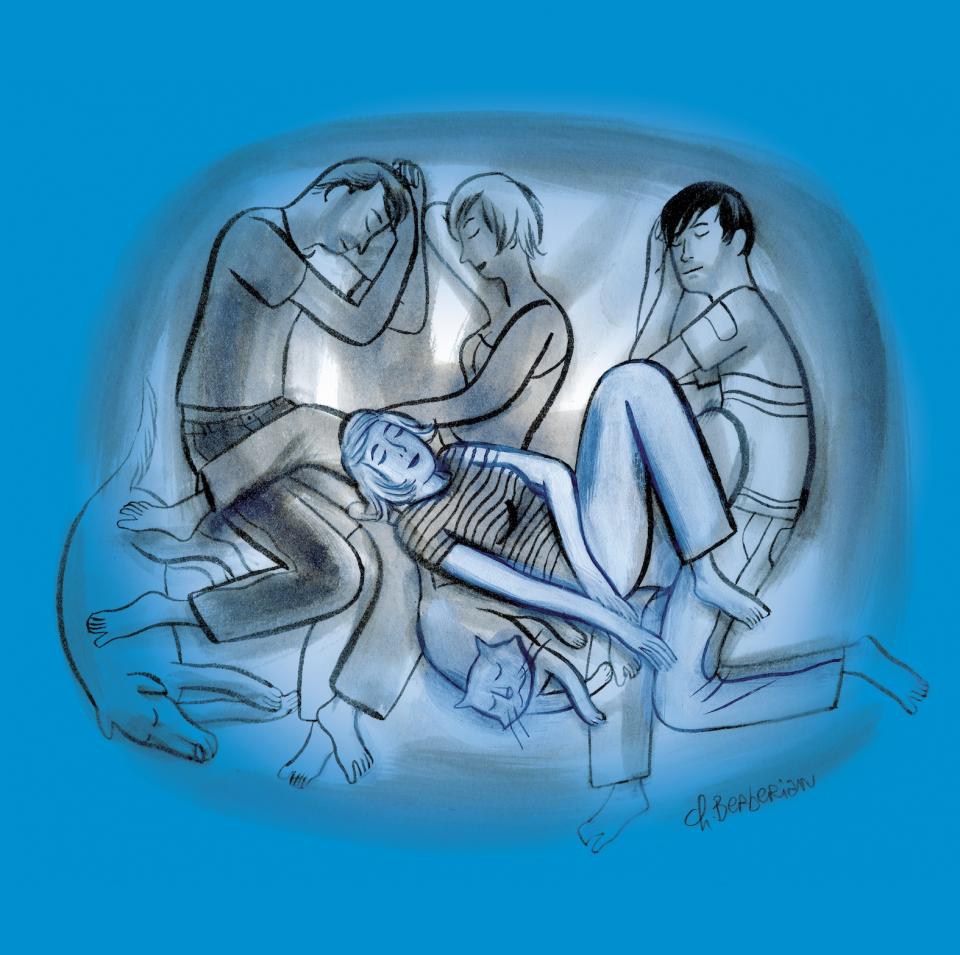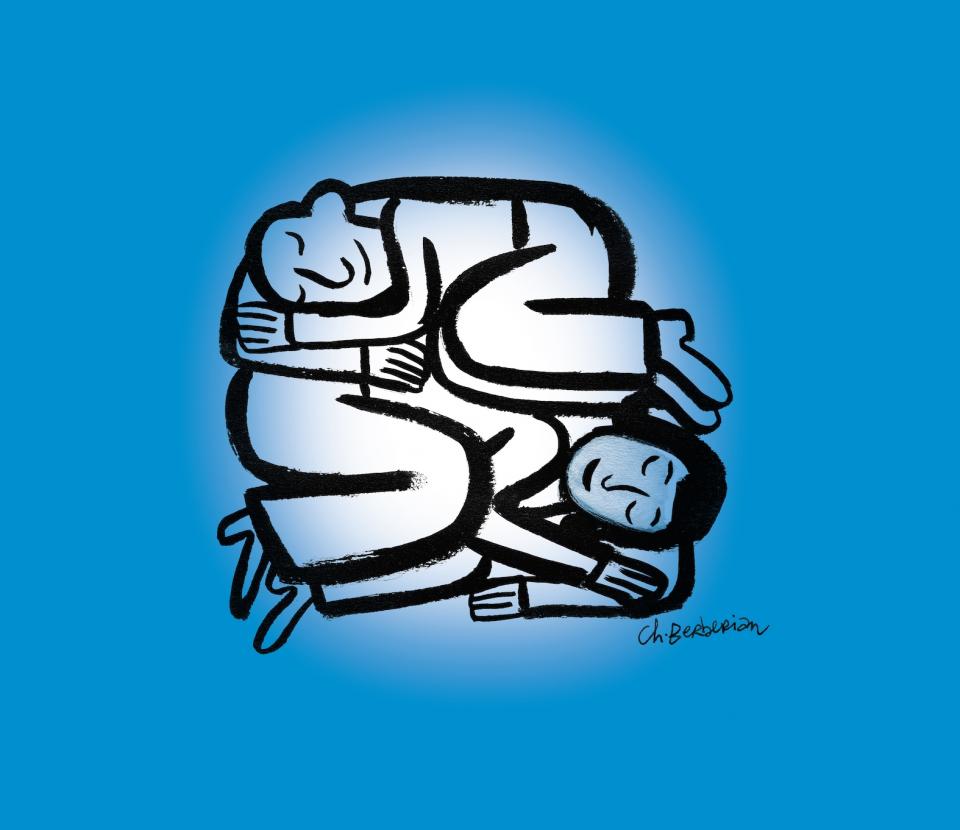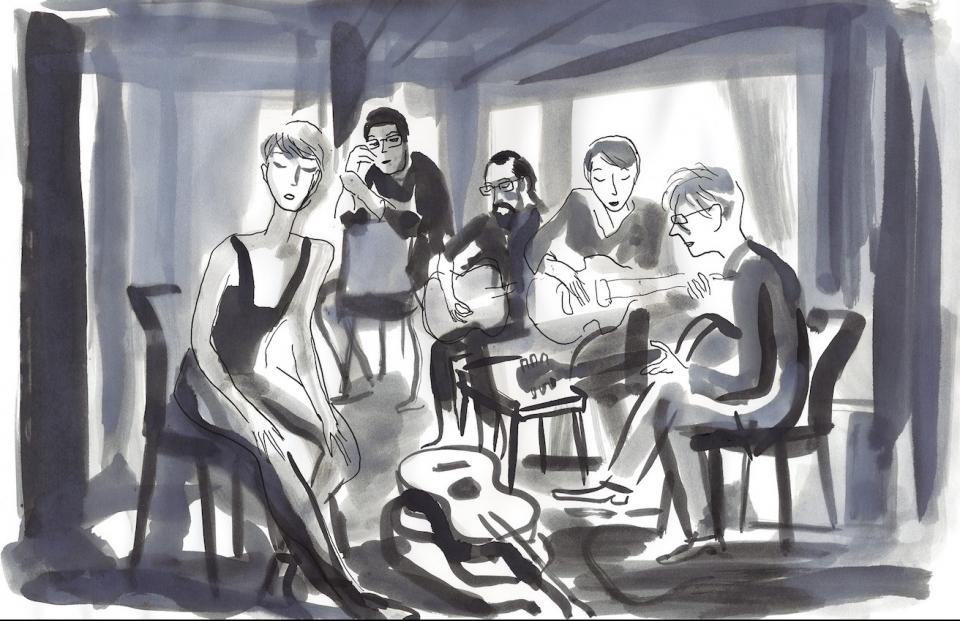 Upcoming concerts
Fontenay aux Roses (92) Festival Flow
Les Siestes Acoustiques de Bastien Lallemant
Valognes (50) Hôtel Dieu
Les Siestes Acoustiques de Bastien Lallemant
Paris (75) Maison de la Poésie
Les Siestes Acoustiques de Bastien Lallemant
Paris (75) Maison de la Poésie
Les Siestes Acoustiques de Bastien Lallemant
Melun (77) Espace Jean XXIII
Les Siestes Acoustiques de Bastien Lallemant
Melun (77) Espace Jean XXIII
Les Siestes Acoustiques de Bastien Lallemant
Tournai (BE) Maison de la Culture
Les Siestes Acoustiques de Bastien Lallemant
Archived concerts
Paris (75) Maison de la Poésie
Les Siestes Acoustiques de Bastien Lallemant
Paris (75) Maison de la Poésie
Les Siestes Acoustiques de Bastien Lallemant
Paris (75) Maison de la Poésie
Les Siestes Acoustiques de Bastien Lallemant
Paris (75) Maison de la Poésie
Les Siestes Acoustiques de Bastien Lallemant
St Jean d'Angely (17) Théâtre Eden
Les Siestes Acoustiques de Bastien Lallemant
Paris (75) Paris en Toutes Lettres
Les Siestes Acoustiques de Bastien Lallemant
Paris (75) Paris en Toutes Lettres
Les Siestes Acoustiques de Bastien Lallemant
Médiathèque
Les Siestes Acoustiques de Bastien Lallemant
Médiathèque
Les Siestes Acoustiques de Bastien Lallemant
Booking
Frédéric Mazzolini
Label Manager
François Perreau