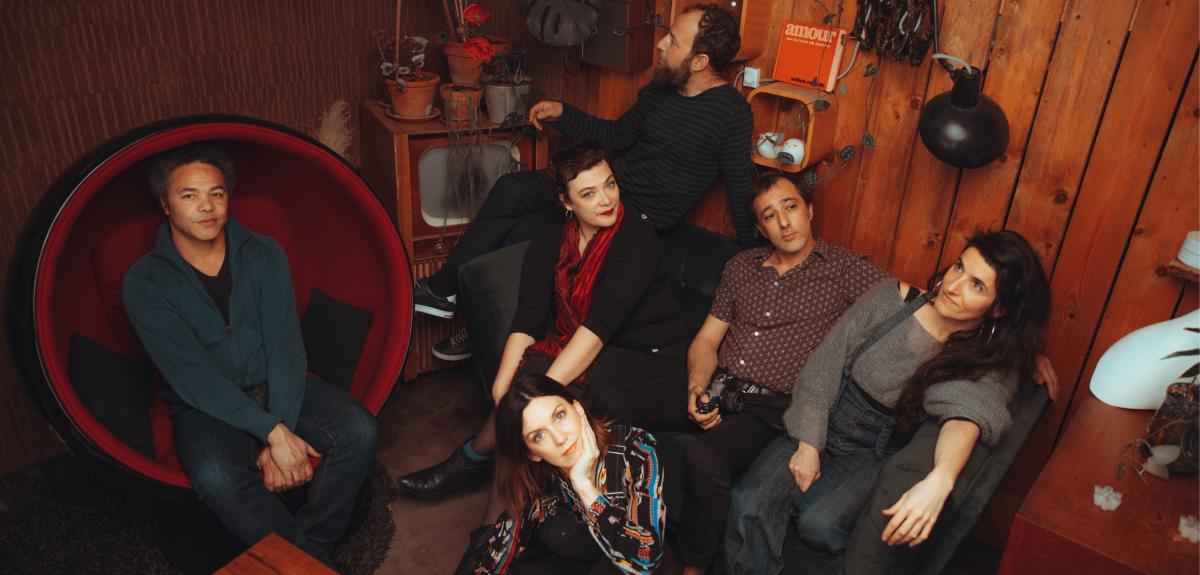 Second album "Deliryom" – 30/09/2022
This collective is the result of a meeting between Moriarty and Marjolaine Karlin, following their numerous trips to Reunion Island. They were joined by two musicians from new horizons. All of them have a passion for this language and its musicality. Their common friends are Christine Salem and Danyèl Waro.
Busy with their respective projects, they took the time to refine their tribute: 11 tracks and a long infusion in the poetic and rebellious language of Alain Péters (a monument of Reunionese music, a local idol, and what's more, the rhythms of the Indian Ocean are reputed to be unplayable, incomprehensible to non-locals
Several people were needed to continue the dialogues started by Alain Peters, we are six: 2 singers and 4 instrumentalists, to retrace the descent of an angel into Hell.
Videos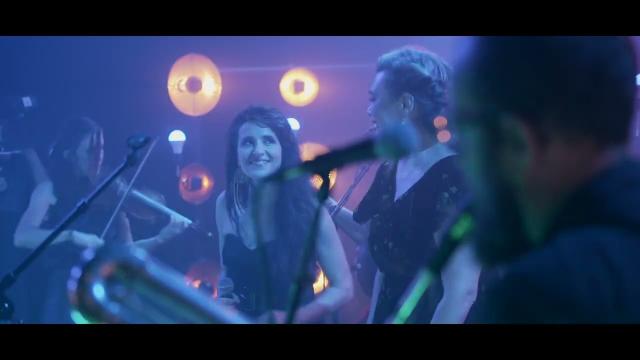 Live Session @ Platine Africa (TV5 Monde)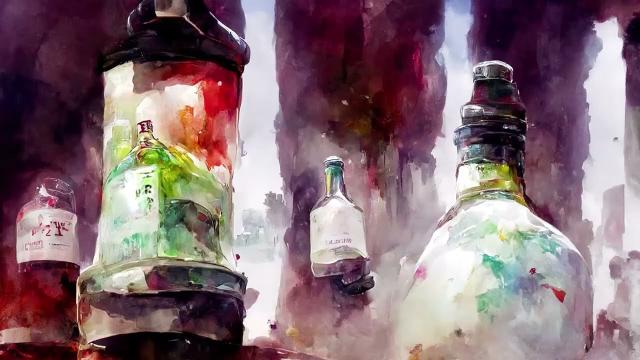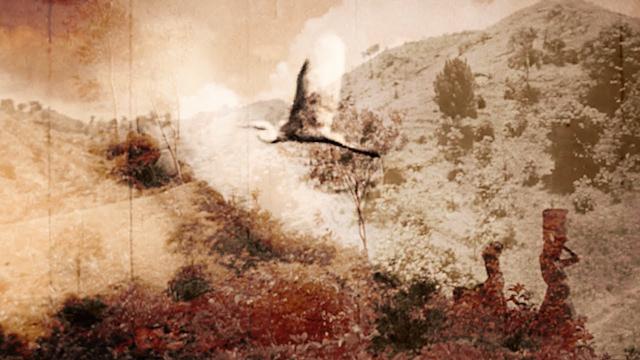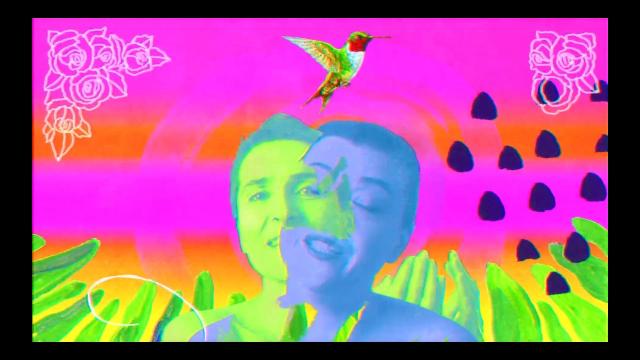 Panier su la tête, ni chanté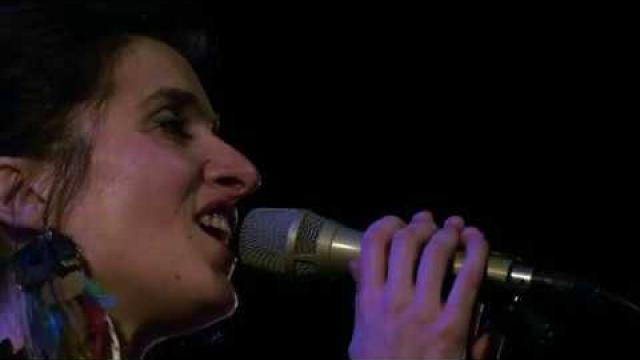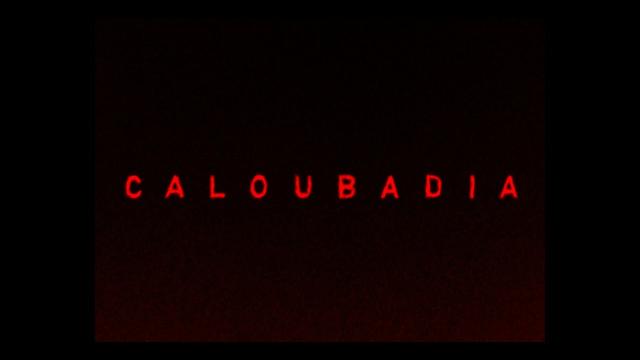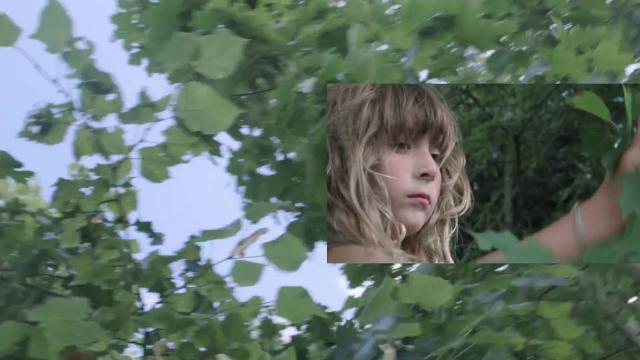 Upcoming concerts
Bellevigne en Anjou (49) Pôle Culturel
Beuzeville (27) La Cidrerie
St Lô (50) Festival les Rendez Vous Soniques
Archived concerts
Crozon (29) Festival du Bout du Monde // COMPLET
Pornichet (44) Les Renc'Arts
Luxey (40) Festival Musicalarue
Noisiel (77) Théâtre de la Ferme du Buisson
Portes les Valence (26) Aah ! Les Déferlantes
Sélestat (67) Les Tanzmatten
St Gilles Croix de Vie (85) La Balise
St Martin des Champs (29) Le Roudour
Nantes (44) Salle Paul Fort
Bruz (35) Festival Le Grand Soufflet