New album "Dream Boat Jane" - 11th february 2022
Forget the guns, this Gun is for Gunnar, Gunnar Ellwanger. Born in England, with German parents, he grew up in the Paris region after a childhood on the other side of the Rhine: and here is a trilingual with a Scandinavian name.
Like a symbol of the mix of cultures that feeds Gunwood's identity. Wood" is wood, the tree, its buried roots and its conquering branches, like the paths of life that merge and separate, crack and grow again. What's the point of choosing between folk poetry and rock power, between seventies freedom and nineties sharpness, between Irish harmonies and American reliefs, when you can intertwine everything and create new cuttings?
Gunnar Ellwanger (vocals, guitar), Jeff Preto (bass, vocals), David Jarry Lacombe (drums, vocals): Gunwood's sap has been distilled by the three of them since the first steps of a band which, in the wake of 2010's bewitchers such as Alabama Shakes, Feist or the Black Keys, is today a chiseller of striking vibrations. After the flurry of praise and concerts that logically followed the release of the striking "Traveling Soul" in 2017, the trio is back with a second album masterfully crafted with Jean Lamoot (Noir Désir, Alain Bashung...). 2022 only has to let itself be guided by the thrilling aura of "Dream Boat Jane".
Videos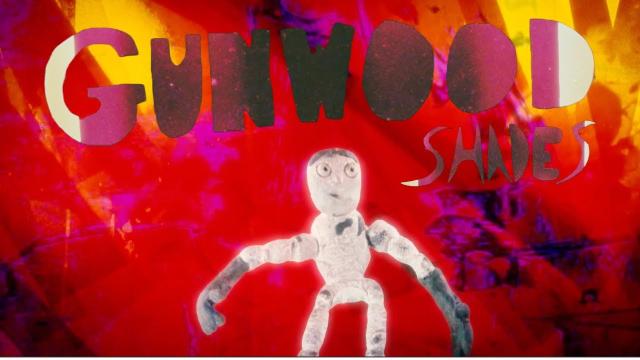 Shades (Official Music Video)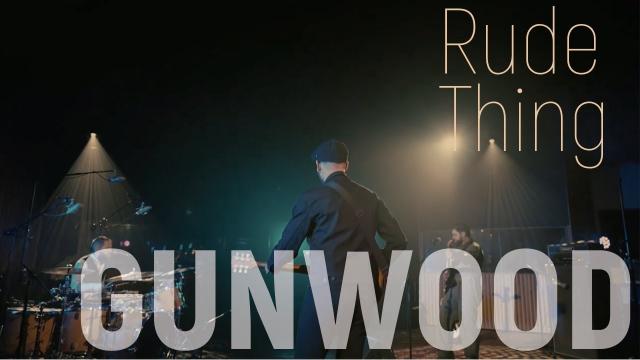 Dream Boat Session #05 : Rude Thing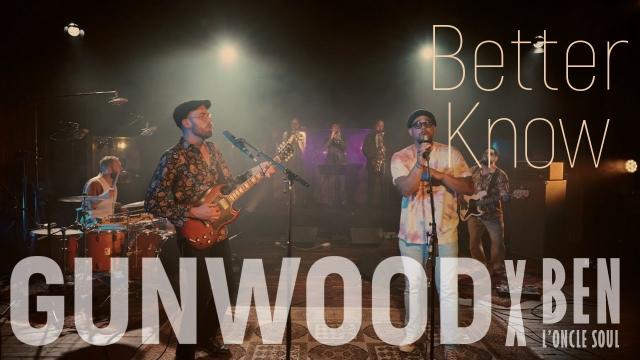 Dream Boat Session #4 : Better Know Yourself Well (Feat. Ben)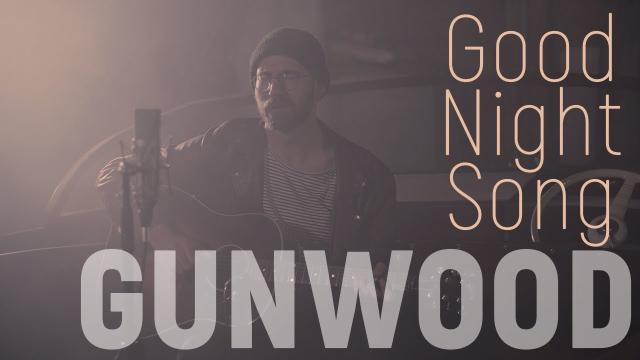 Dream Boat Session #3 : Good Night Song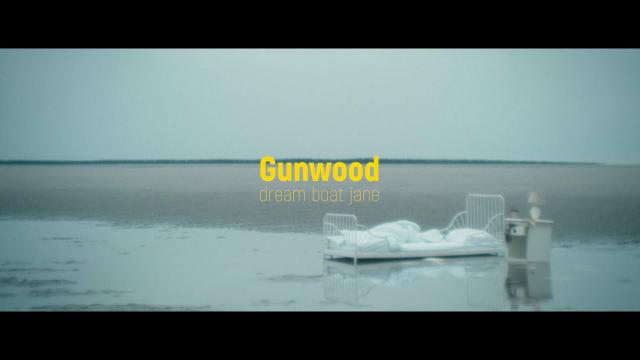 Dream Boat Jane (Official Music Video)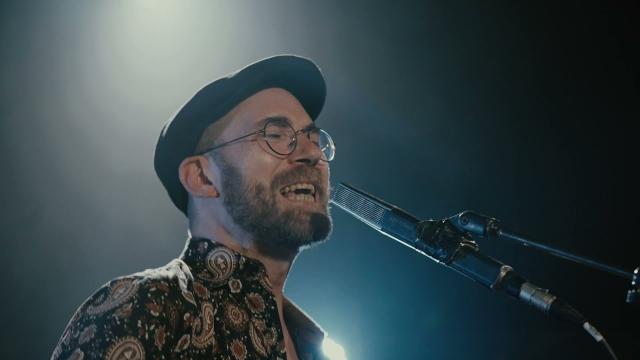 Dream Boat Session #2 : Dear Starlight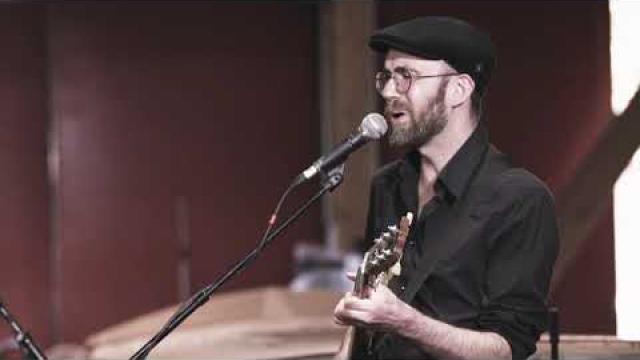 Dream Boat Session #1 : Ye Jacobites by name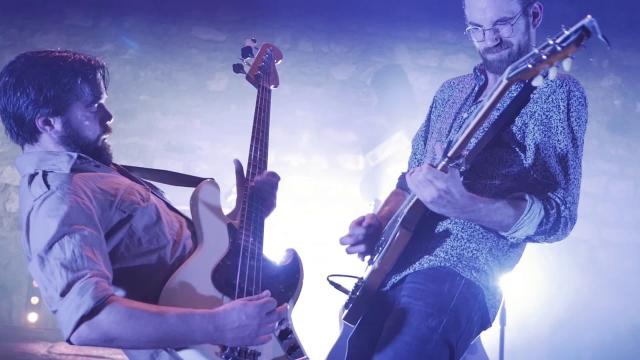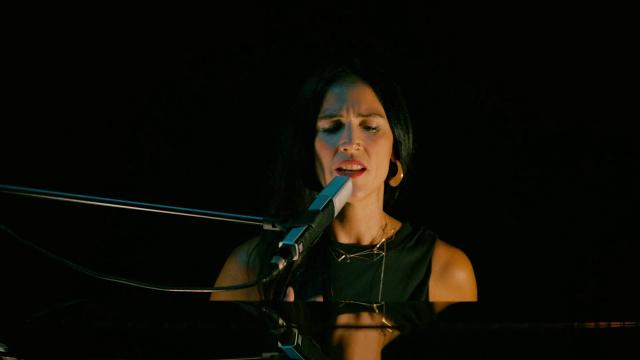 Swimming (feat. La Chica) - Ferber Live Session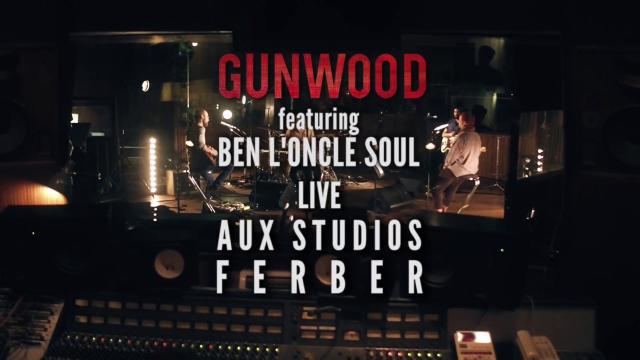 More (feat. Ben l'Oncle Soul) - Ferber Live Session
Archived concerts
Mauges sur Loire (49) Festival Reves à Sons
Villeneuve la Garenne (92) Virtuoz Club
Chatenay Malabry (92) L'Azimut
St Jean de la Ruelle (45) L'Unisson
St Germain en Laye (78) La CLEF
Bagnolet (93) Salle des Malassis
Pont St Martin (44) Festival Gen&Zic
Brétigny sur Orge (91) Fête de l'Humanité
St Hilaire de Riez (85) La Déferlante
Dinard (35) Dinard Opening Festival
Thonon Les Bains (74) Les Fondus du Macadam
Monthurel (02) Festival Musique en Omois
Meythet (74) Ah la Belle Saison
Notre Dame de Monts (85) La Déferlante
Robion (84) Festival de Robion
Les Herbiers (85) Les Palpitantes
Rouillac (16) Les Sarabandes
Schiltigheim (67) Le Cheval Blanc
Loudun (86) Espace culturel René Monory
Chaville (92) MJC de la Vallée
Paris (75) La Maroquinerie
Houilles (78) La Graineterie
Booking
Christophe "Croot" Spagnuolo
Label Manager
Victor Anglade