Label:
Zamora Label / Rainchild Records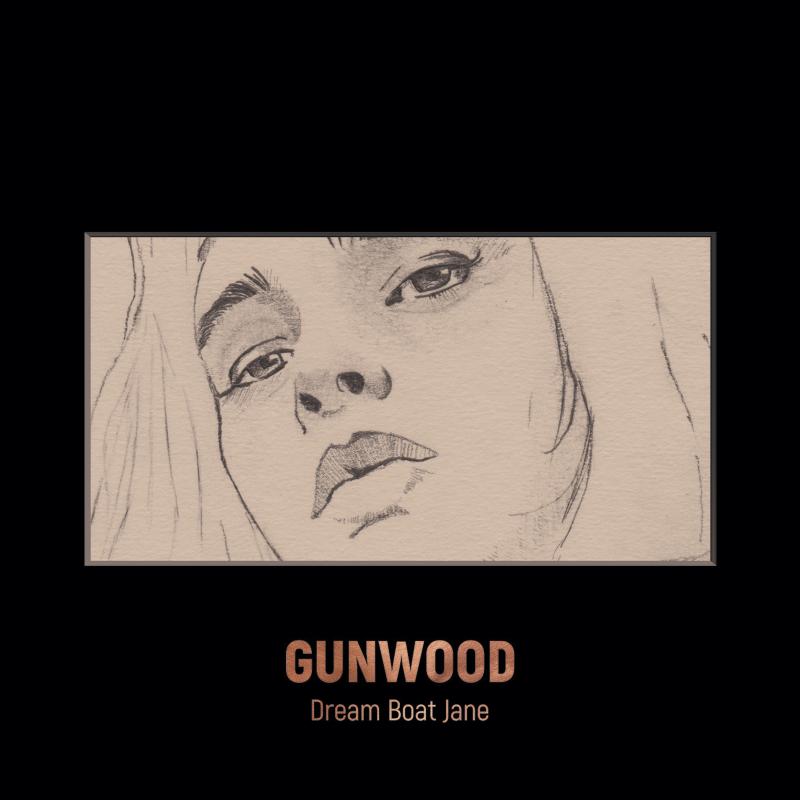 What's the point of choosing between folk poetry and rock power, between the freedom of the seventies and the sharpness of the nineties, between Irish harmonies and American reliefs, when you can mix it all up and create new cuttings?
Gunnar Ellwanger (vocals, guitar), Jeff Preto (bass, vocals), David Jarry Lacombe (drums, vocals): the sap of Gunwood has been distilled by the three of them since the first steps of a band which, in the wake of 2010's bewitchers such as Alabama Shakes, Feist or the Black Keys, is today a chiseller of striking vibrations.
After the flurry of praise and concerts that logically followed the release of the striking Traveling Soul (2017), the trio is back with a second album masterfully crafted with Jean Lamoot (Noir Désir, Alain Bashung...).
2022 only has to let itself be guided by the thrilling aura of Dream Boat Jane