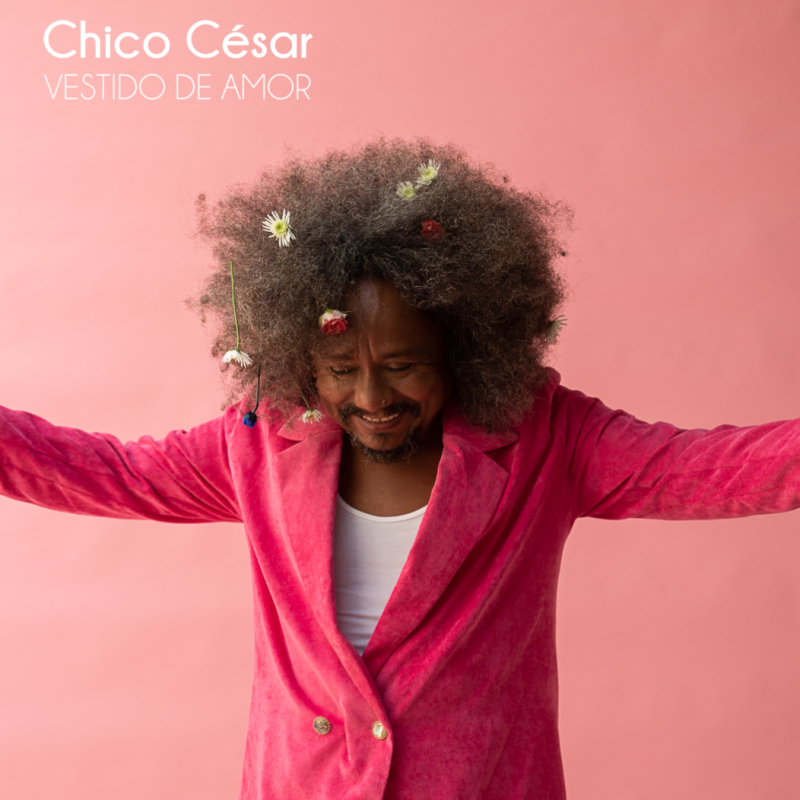 Vestido de Amor
Chico César
Label:
Zamora Label / Chita discos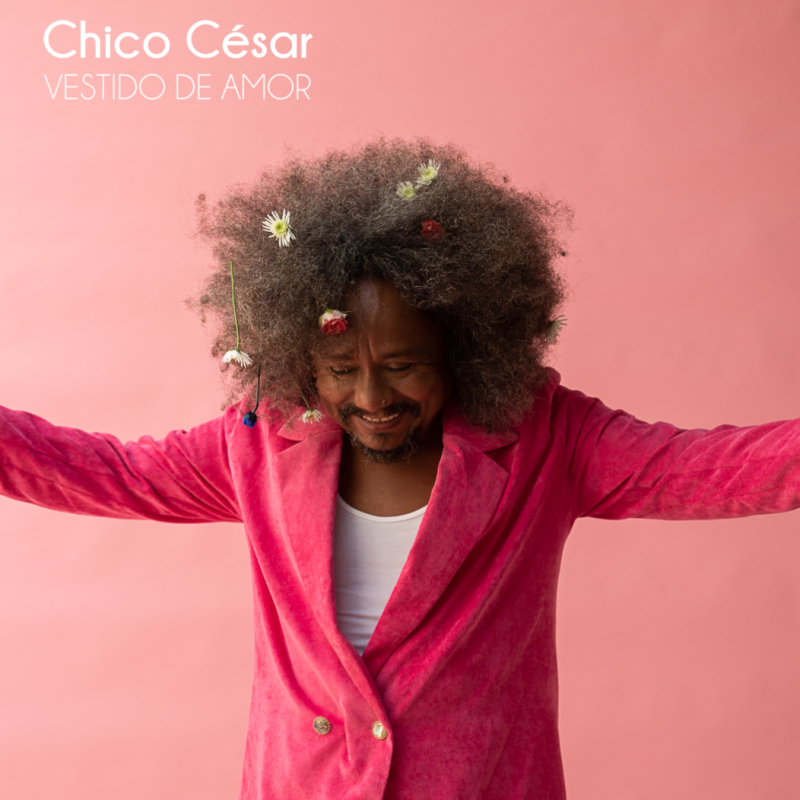 Vestido de Amor, the tenth studio album by Brazilian singer-songwriter Chico Cesar, digs deeper into the subject of Pan-Africanism, this time from the point of view of the diaspora.
In 1996, the singer-songwriter born in Catolé do Rocha, in the desert area of Paraíba State, composed Mama Africa, an ode to the black woman, a single mother with dirty hands and a big heart. In 2022, in this global society where the question of cultural appropriation is so acute, it seems obvious that Africa has fed all the cultural trends, but in turn has been nourished by them. Thus, Chico Cesar invited two great personalities of African music to contribute to Vestido de Amor: Salif Keita and Ray Lema.
As a result, Chico Cesar delivers an album with multiple colors, from the northern forro to the Jamaican reggae, from the Zairean rumba to the calypso's languor, from the coastal fishermen's coco to the urban rock's electrics. Vestido de amor is nonetheless totally Brazilian.
First album of Chico Cesar conceived outside Brazil, Vestido de Amor draws up a frank and playful statement of a mixed-race world where dancing is always possible, especially when, through joy, messages of peace, fraternity, but also of struggle, put back in the center of the game the love and the joy of the Nordestins.
Produced by Jean Lamoot (Bashung, Salif Keita, Mano Negra), Vestido de Amor (dressed in love) has integrated the Mandingo kora of Sekou Kouyaté, or the percussive bass of Cameroonian Etienne M'Bappé.
And if love is a revolutionary act, the fusion music of Chico & Co is a stroke of grace.