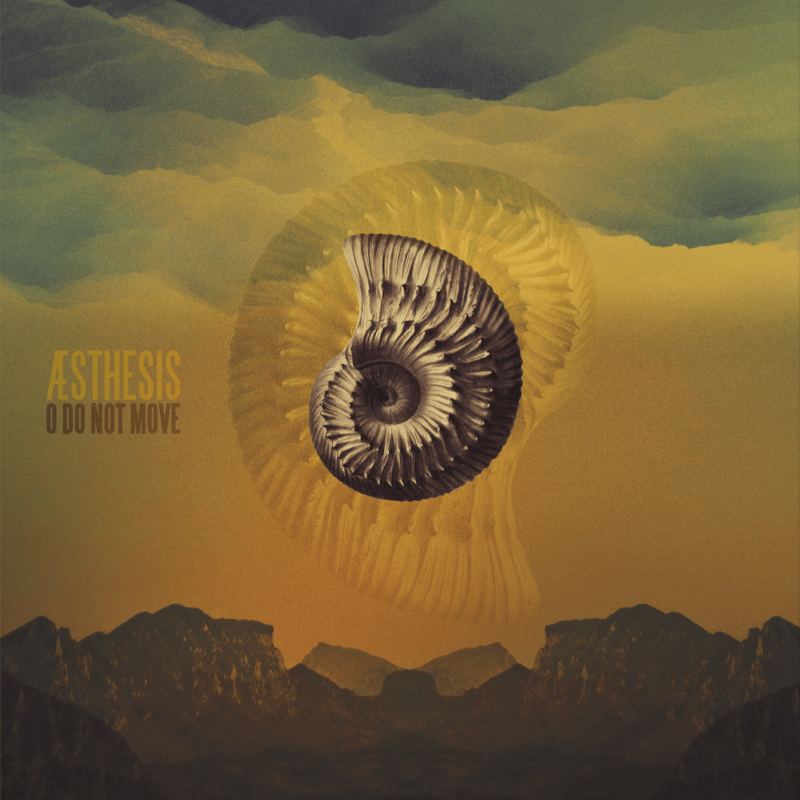 Label:
Zamora Label / Association Æsthesis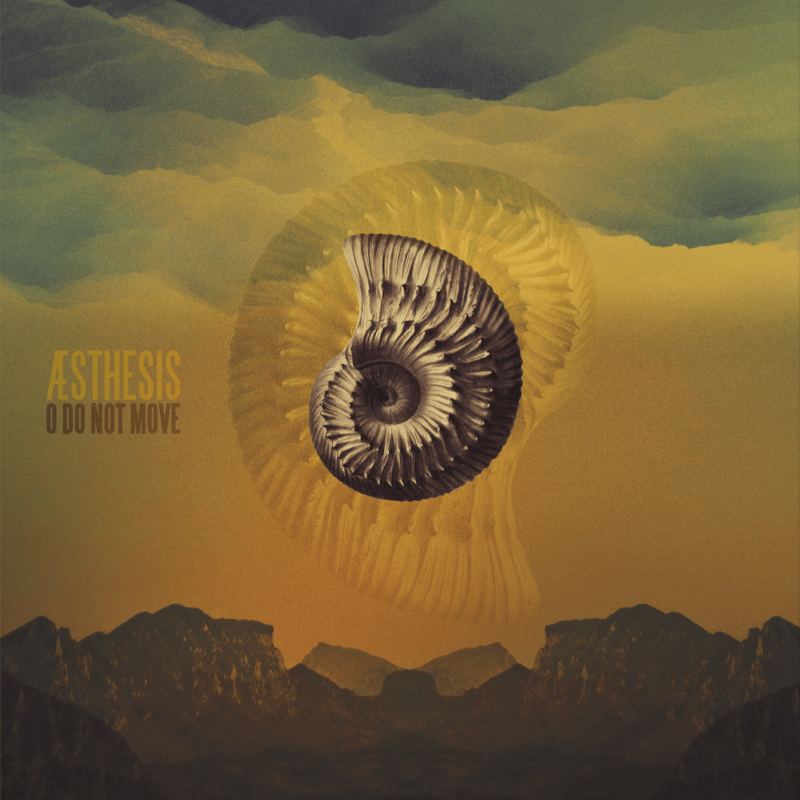 In concert in Paris in march, the 3rd, 2023 at Studio de l'Ermitage !
Tickets : my.weezevent.com/sthesis-1

"O do not move" was born from the will of the quatuor Æsthesis to define their artistic identity. With the difficulty to express it in words, the group had the idea to record their first album, a sonic object that sheds light on the personalities and musical ambitions of its members.
Since its inception, Æsthesis seeks to revisit the traditional repertoire of a vocal quartet in search of a greater freedom of interpretation: by playing with the particularities of all four soloists voices, as much as with the specificities of their respective tones then with the different formations (duo, trio, solo with instrument etc..) and to not limit themselves to the a cappella repertoire. This allows for new musical meetings for the singers to build bridges between different musical genres. How to go beyond sound and transcend the classical concert canvas? "O do not move" wants to put forward an answer: invite the listener on a musical trip in which very different set-pieces are bound by sensations, images and the memories they bring forward.
Throughout this album, the quatuor Aesthesis brought forth their transversal identity by joining together the aesthetics of very different musical spheres. Oeuvres from the XVIth century are side by side with plays from popular folklore and original creations: « Under the receding wave » and « After the receding wave », which opens and closes the album, were composed for the occasion by Evann Loget-Raymond, an artist from their own generation. The poem by William Butler Yeats, musically arranged in the track, rings like a manifest for the aesthetic choices of the group: beauty no longer resides in the demonstration of bravery but rather in the feelings brought forth by the simplest of things such as the soft noises of rocks under the waves. Naturally, the group worked on the notion of sound and the organic aspect of voices. The Yiddish song "Tumbalalaïka", arranged by Michael Kaulkin was written in a way where the singers imitate the rhythm and sound of traditional instruments. In "Story" by John Cage, the attention is brought on the rhythm and intonations of spoken voices. The universal pain expressed in the motet "O vos omnes" from Tomas Luis de Victoria answers to the soothing sound of « Hush no more », an extract of the opera The Fairy Queen by Henry Purcell. This contemplative listening brings us into "Lamento della ninfa" by Claudio Monteverdi where the romantic pondering answers to the abandonment expressed in « Mille regrets » by Josquin des Prés. In the Lamento, it is no more about a 'vocal balalaïka' but a real electric guitar that accompanies the soloist voice and three back-up vocals, putting Claudio Monteverdi in a new light. The tracks « Murmures », « Espoirs » et « Soupirs » were specifically composed to guide the listener through this musical trail, maintaining the illusion of a one-track album. In order to emphasize this illusion, the return of the track « After the receding wave » to conclude the album allows for one to binge-listen the album over and over again and invites the listener to be softly swept away by the music, as in a dream or a meditation. The only thing left to do is to close your eyes and let yourself be lulled away.

1. Under the receding wave - Evann Loget-Raymond - Poème de W. B. Yeats
2. Murmures - Composition Æsthesis
3. Tumbalalaïka - Chanson du folklore juif ashkénaze russe
4. Story - John Cage - Texte de Gertrude Stein
5. Hush no more -Henry Purcell - Extrait de l'opéra The Fairy Queen
6. O vos omnes - Tomás Luis de Victoria
7. Soupirs - Composition Æsthesis
8. Mille regrets - Josquin des Prés
9. Espoirs - Composition Æsthesis
10. Lamento della ninfa - Claudio Monteverdi
11. After the receding wave - Evann Loget-Raymond - Poème de W. B. Yeats