Aesthesis, Edo Lullaby's video is now available !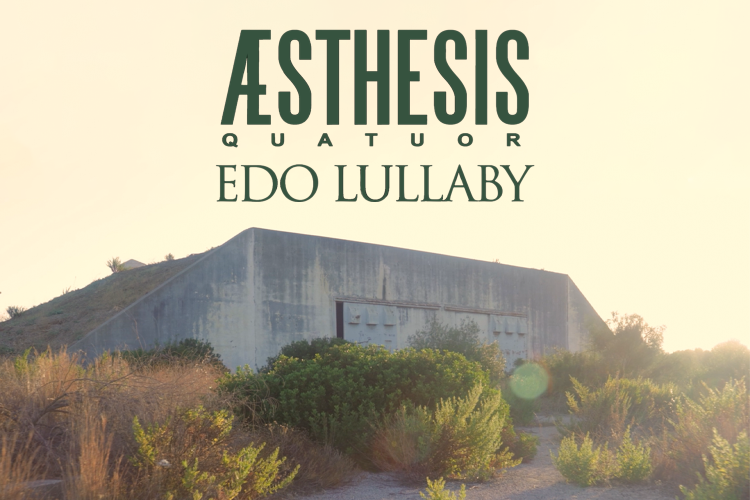 Discover our version of the Japanese lullaby Edo Lullaby, recorded in a Spanish bunker with 10 seconds of natural reverberation!
Last June, during a residency in Cadiz, we discovered the "Polvorines de Fadricas" site. This is a complex of twenty-six former powder magazines built by the Spanish army on the west coast of what is now the town of San Fernando, on the shores of the Bay of Cadiz, at Punta Cantera, to supply gunpowder and ammunition to the fleets.
These bunkers boast exceptional acoustics, and we recorded the track Edo Lullaby there: a song to peace, love and music, interrupting the deathly silence of a space designed for war.
---
Listen to the track on your favorite streaming platform : https://modulor.lnk.to/EdoLullaby
Watch the video :