CLAY AND FRIENDS : new single "Moneytree" (feat. Naâman)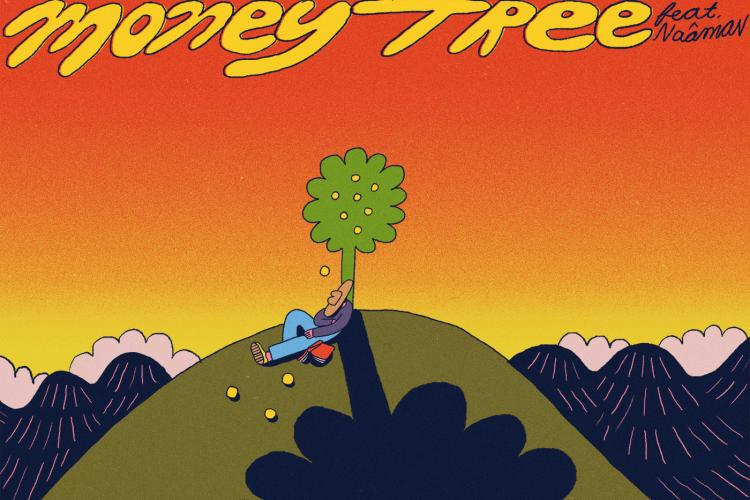 After conquering the 5 corners of Quebec with over a hundred concerts in the past two years, La Musique Populaire de Verdun has undertaken the humble task of conquering the rest of the world. Guided by the iconic French artist Naâman, Clay and Friends travels around the globe, crossing the most sinuous forests, climbing the highest mountains and clearing the most inhospitable nooks in search of the mystical Moneytree.
True to their Montreal roots, their single Moneytree ft. Naâman marks an English turning point for Clay and Friends. They'll be back for a European festival tour in July 2023. This is one small step for mankind, but a giant leap for La Musique Populaire de Verdun.
The official music video is directed by Xavier MC.