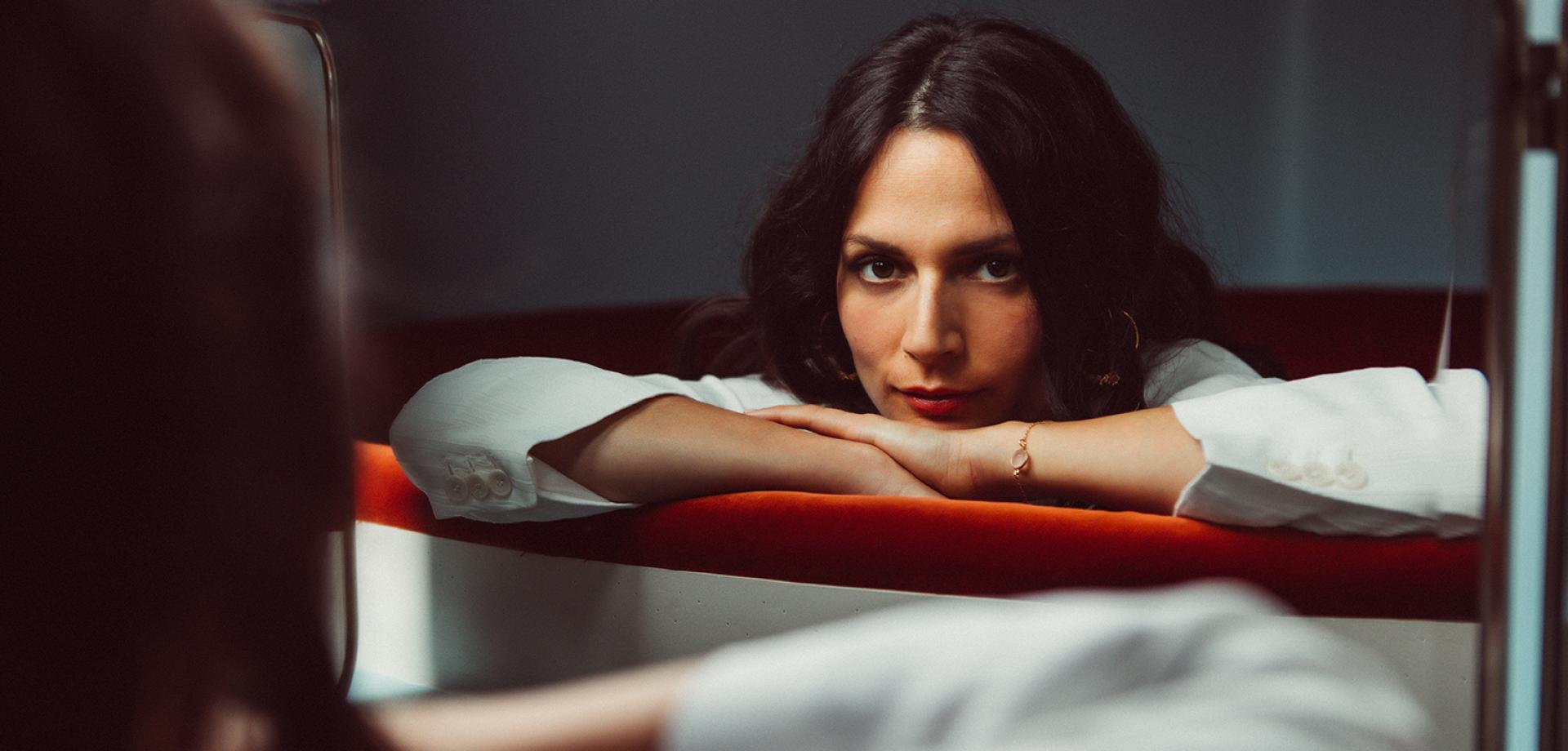 New album "Piano-Voix" - 9/10/2020
Anna Chedid, 31, known under the pseudonym Nach, is a French singer-songwriter. Nach forges her musical identity between lyrical singing and jazz, pop and rock. Her inspirations are very diverse: the Rita Mitsouko, Nina Simone or Radiohead. Her music is a guarantee of freshness and the energy she gives off is sublimated by the sweetness of her words.
In 2015, she released her first solo album "NACH" which won the Sacem Raoul Breton Prize as well as the distinction of "Femmes en Or de Musique 2015". She toured for more than two years in France and abroad with this first album and was nominated in 2016 with her family group for the Victoire de la Musique for the best show, thanks to the "Louis, Matthieu, Joseph and Anna Chedid" tour.
She will deliver her new songs in a refined formation: piano solo
Videos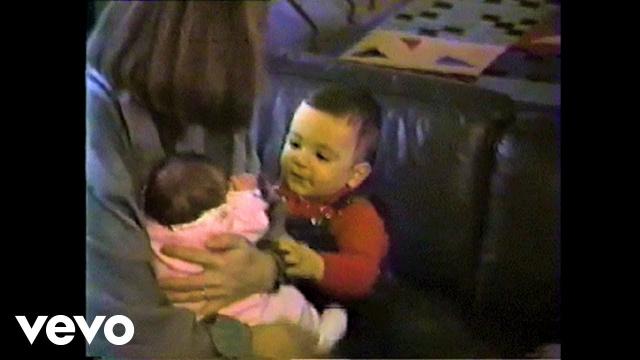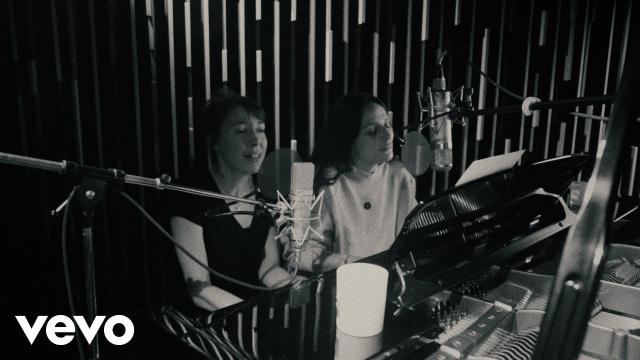 Imagine (feat. Jeanne Cherhal)
Archived concerts
St Georges de Didonne (17) Salle Bleue
Vallet (44) Espace Culturel le Champilambart
Mandelieu la Napoule (06) Espace Léonard de Vinci
Toulouse (31) Salle Nougaro
Centre Culturel La Fabrique
Booking
Frédéric Mazzolini