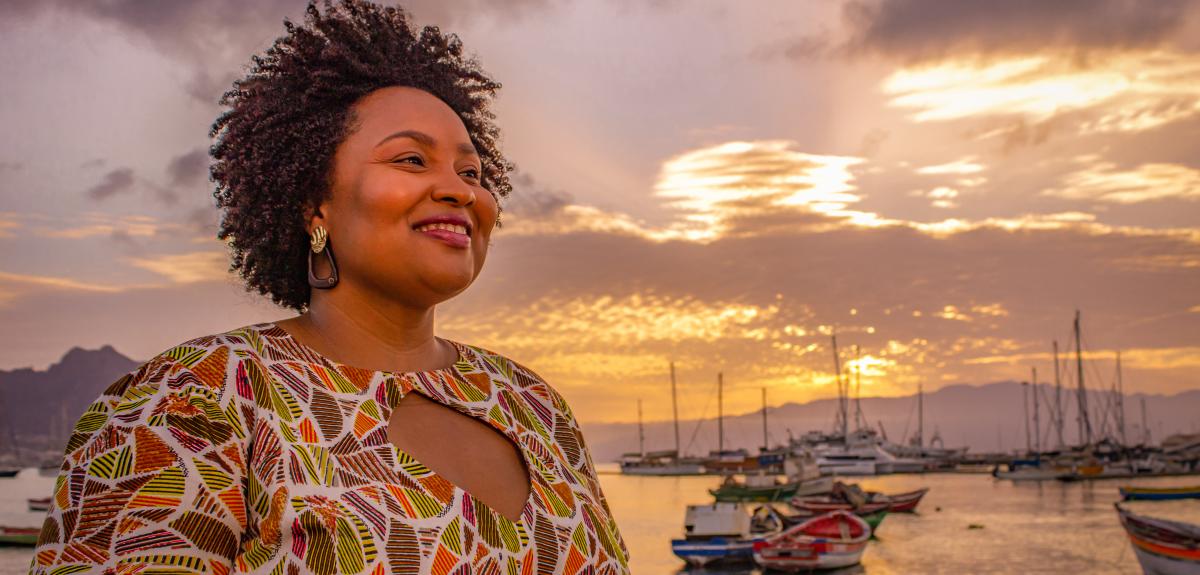 New album "Amdjer" to be released on 3rd june 2022 - Lusafrica
New single "Curpim Sab
Lucibela was born in 1986 in Tarrafal on the island of São Nicolau in Cape Verde. From an early age, she showed an interest in singing and from her high school years, it was only natural that she joined the local band Mindel Som.
In 2016, Lucibela made her first steps in Lisbon. Some journalists are already comparing her to Cesaria Evora, but if she claims the filiation, she especially wants to be able to sing Cape Verdean musical genres such as morna and coladera around the world. Selected to participate in the Atlantic Music Expo, in Praia (Cape Verde), Lucibela created the surprise of the 2017 edition. If the local public has already adopted the singer for several years that she haunts the bars and clubs of Praia, she is a real revelation for the professionals, journalists and show organisers.
Following this success, Lucibela participated in the Sfinks Festival in Belgium and then, in October and November 2017, recorded her first album "Laço Umbilical" in Lisbon with Toy Vieira, one of the most famous Cape Verdean musicians of the Lisbon scene, who accompanied the greatest singers Bana, Titina, Tito Paris, Cesaria Evora, Lura and many others.
Lucibela's international career seems to be coming true...noticed at the Womex 2018, she has been performing in France and all over Europe. Her natural charm, her soft and light voice, already make her an essential artist of the Cape Verdean scene.
Her new album is scheduled for release in January 2022.
Videos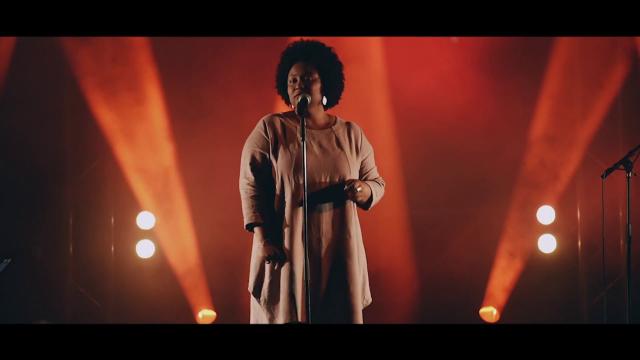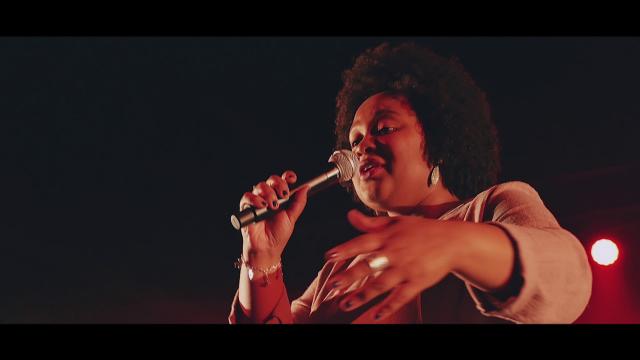 Mi E Dode Na Bô Cabo Verde
Photos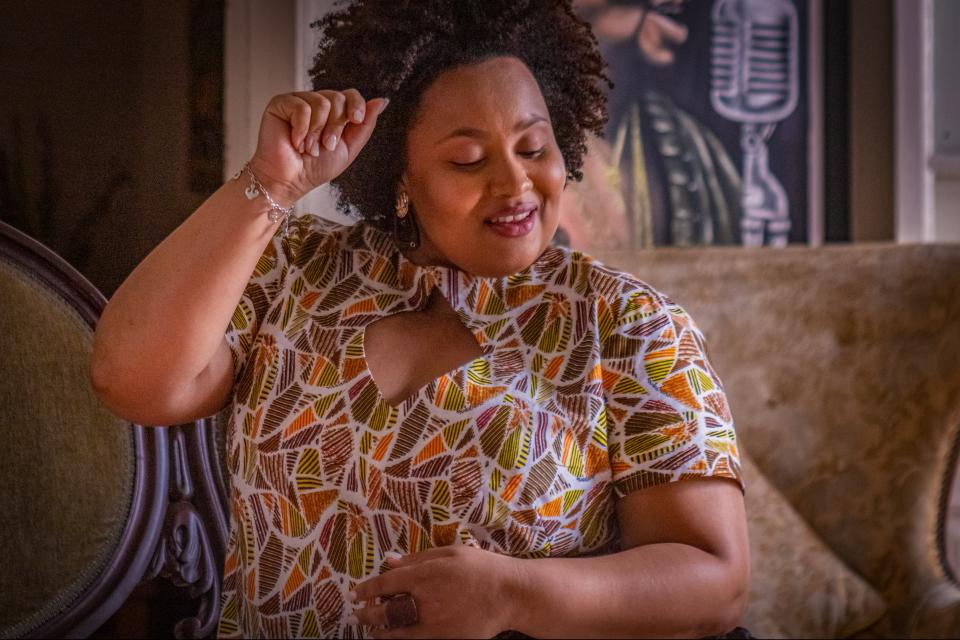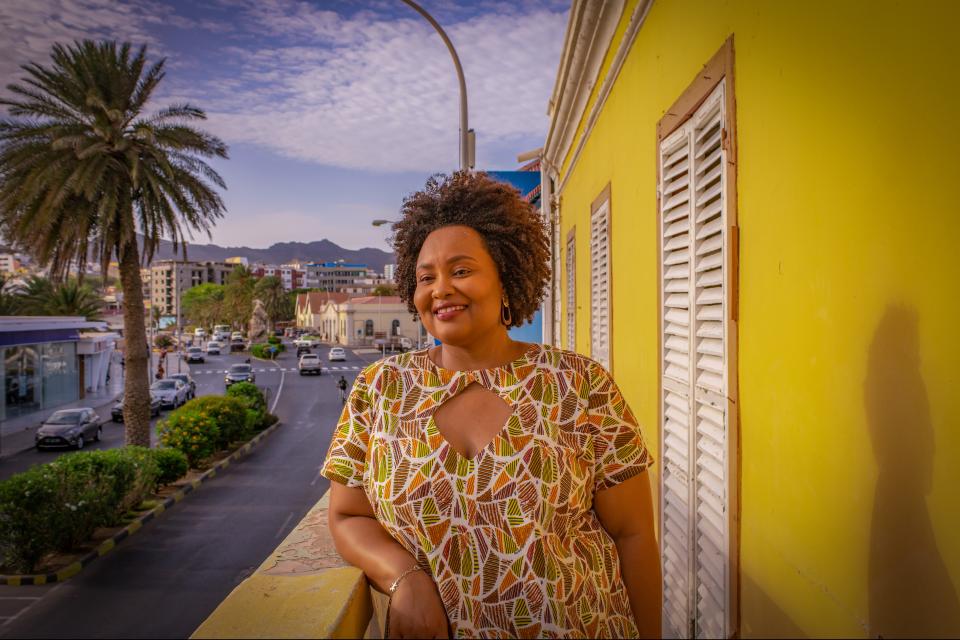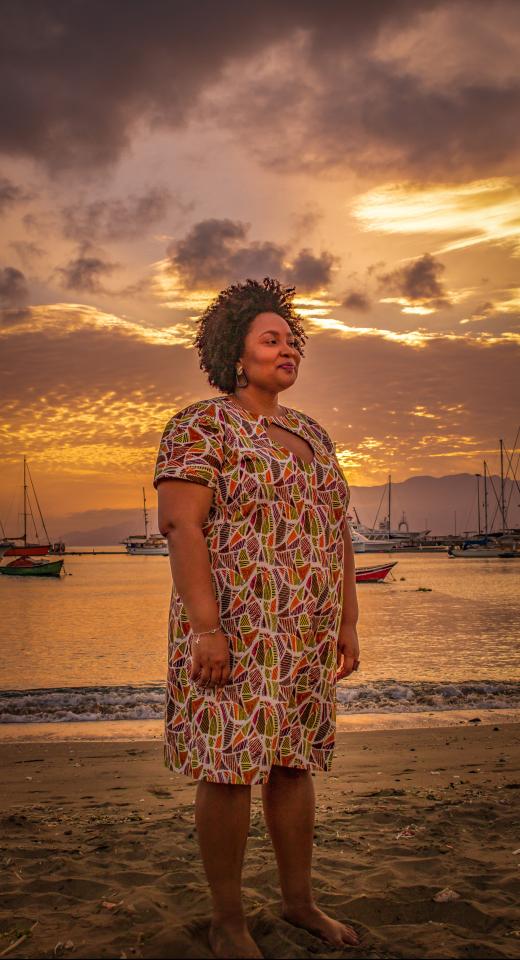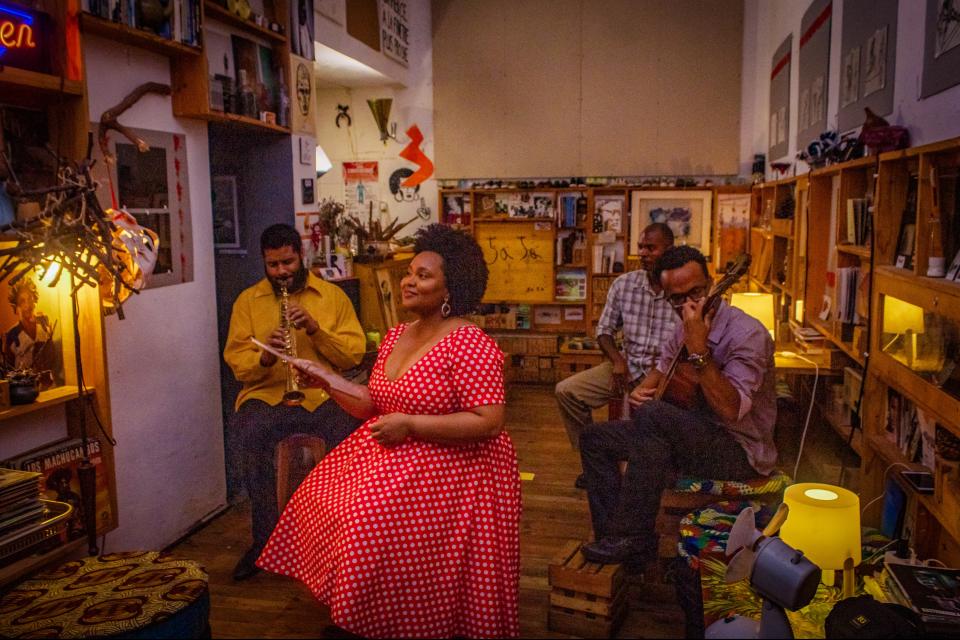 Upcoming concerts
Wrocław (PL) Stary Klasztor
Lubin (PL) Centrum Kultury Muza
Nowa Sól (PL) Nowosolski Dom Kultury
Warszawa (PL) Scena Relax
Kraków (PL) Nowohuckie Centrum Kultury
Rybnik (PL) Teatr Ziemi Rybnickiej
Bielsko-Biała (PL) Bielskie Centrum Kultury
Inowrocław (PL) Kaszubskie Centrum Kultury
Piła (PL) Regionalne Centrum Kultury
Archived concerts
Paris (75) Festival Au Fil des Voix
Aubervilliers (93) Villes des Musiques du Monde
Entraigues sur la Sorgue (84) La Courroie
Entraigues sur la Sorgue (84) La Courroie
Cholet (49) Le Jardin de Verre
Entraigues sur la Sorgue (84) La Courroie // Reporté
Entraigues sur la Sorgue (84) La Courroie // Reporté