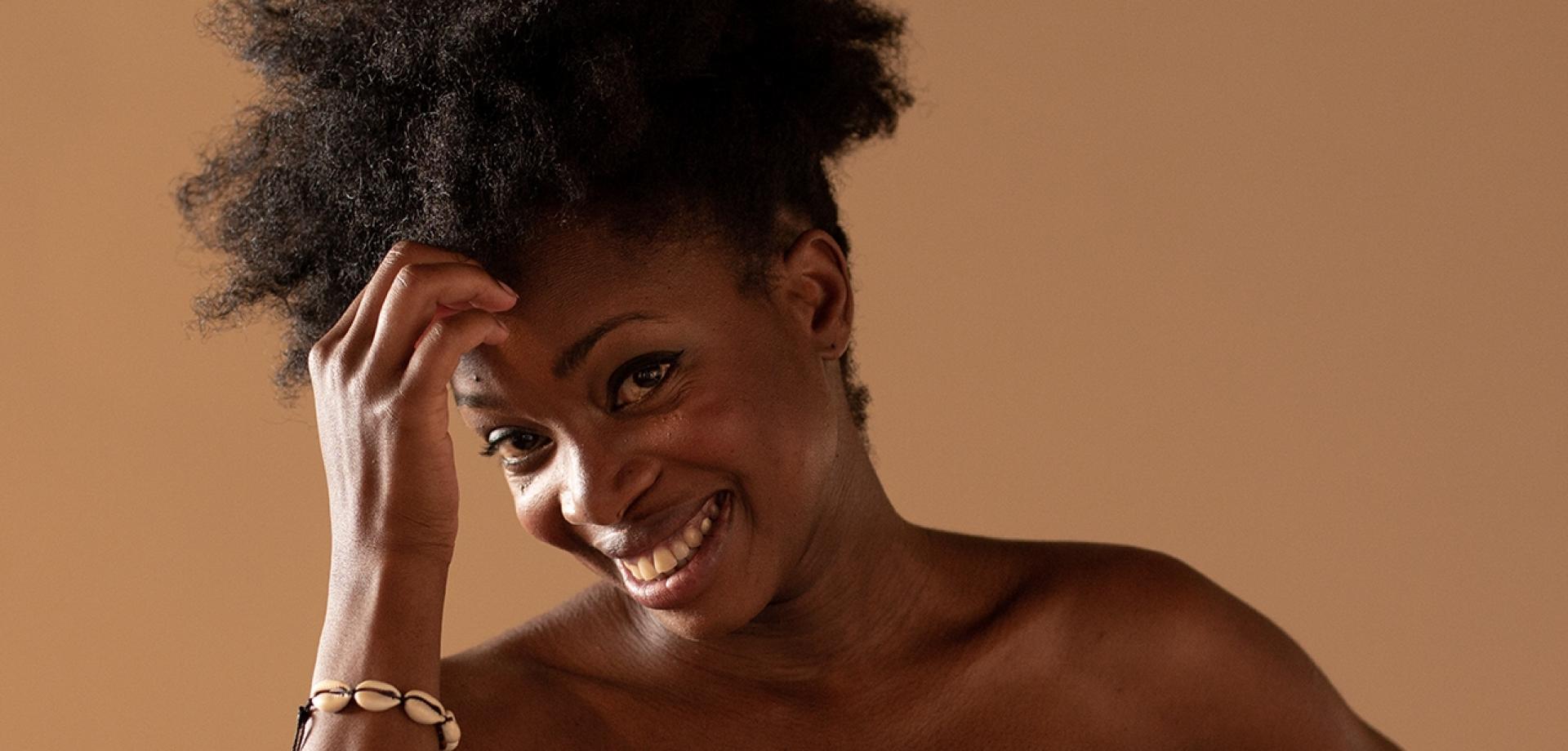 New video "Phowo" - 10th décember 2021
New album "Pwanga" – 14th january 2022
Lúcia de Carvalho is an alchemist, a seeker of sense, a kindler of essence. Her voice transmits vibrations that heal and transform; her drum transmits the voice of the ancestors, inviting us to reconnect with our deepest selves. Voice and rhythms unite in the service of beauty: the beauty that inhabits us and the beauty that surrounds us. For those ready to cast off and set sail, her hybrid universe will act as a beacon, inviting us to hold our course despite winds and tides. Everything is there. All we have to do is get on board and let ourselves go.
Videos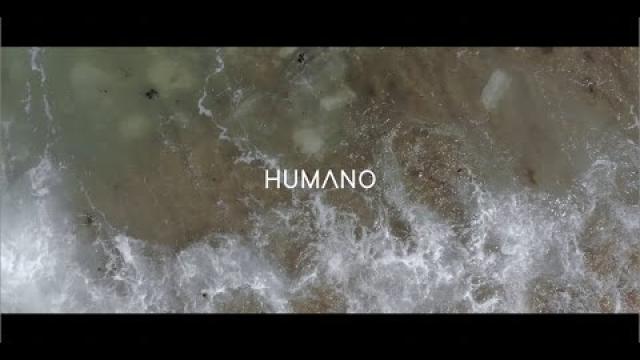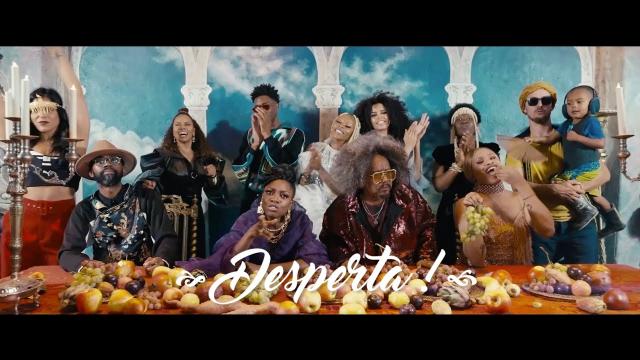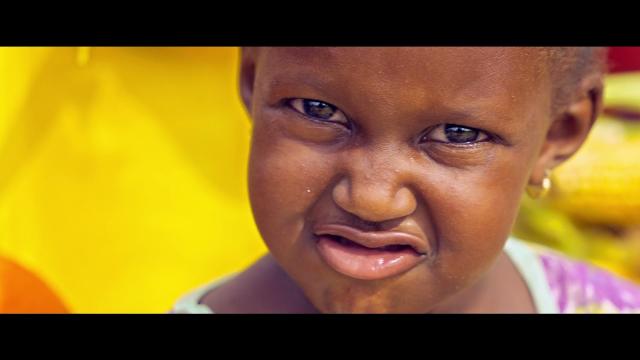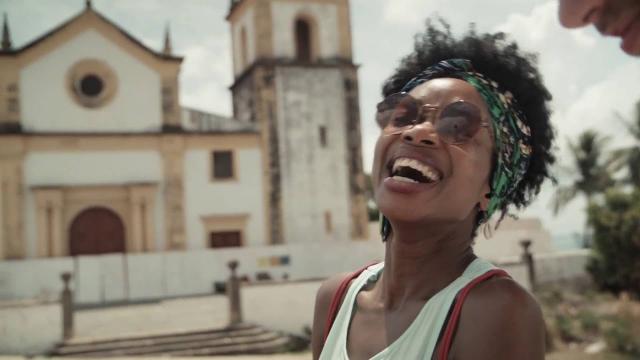 Photos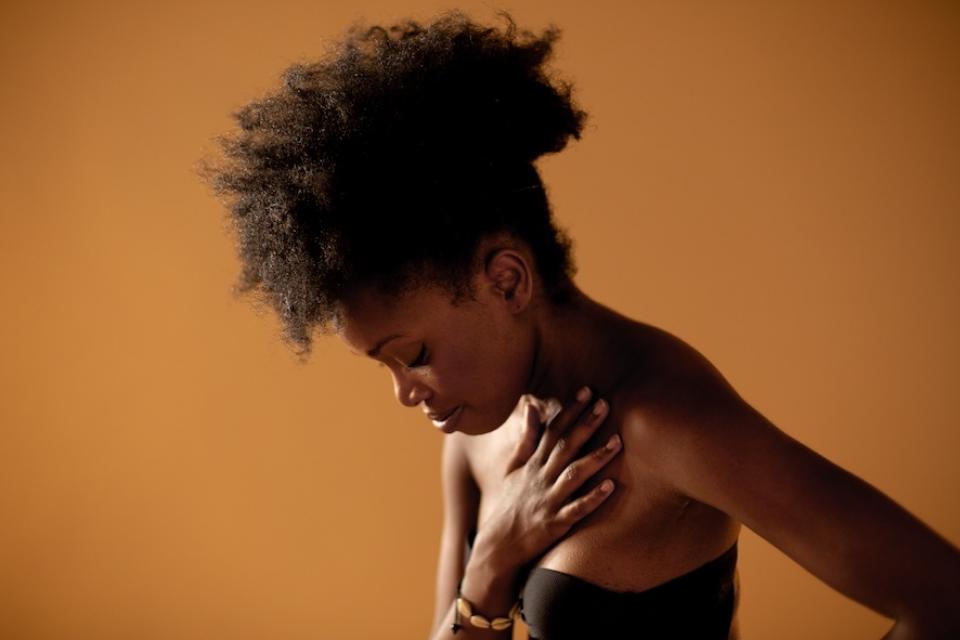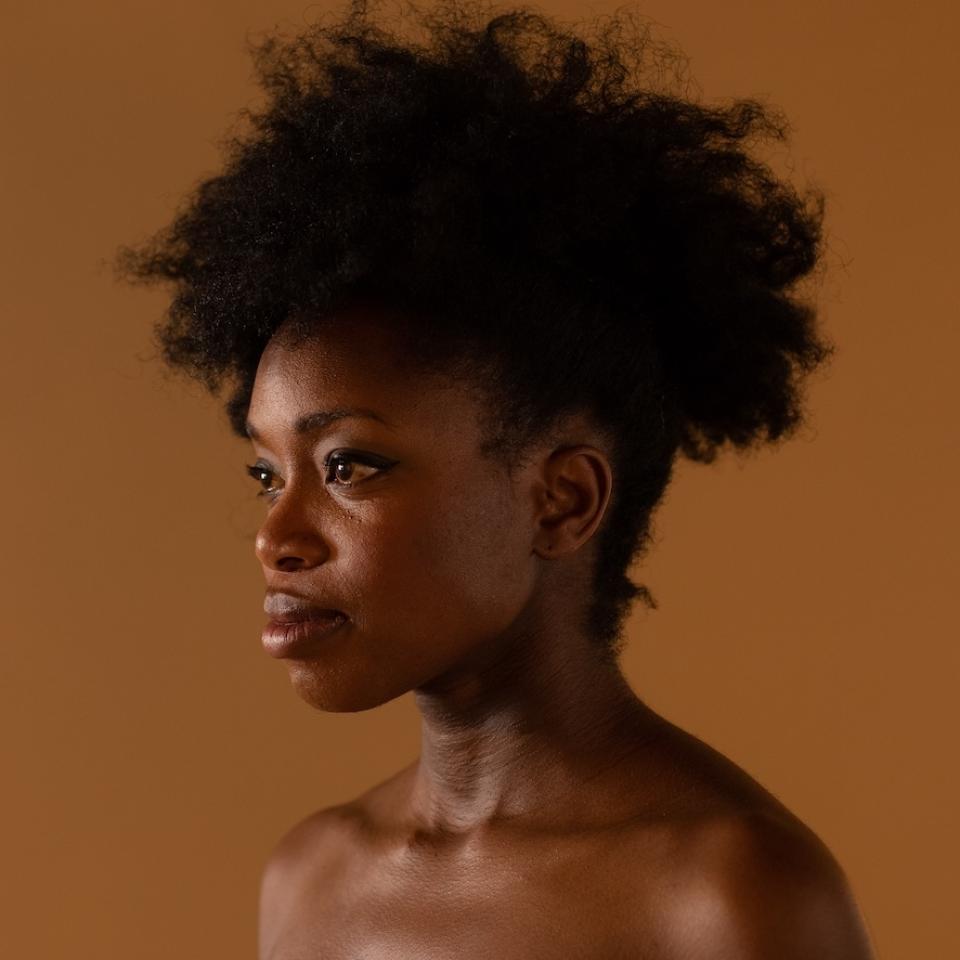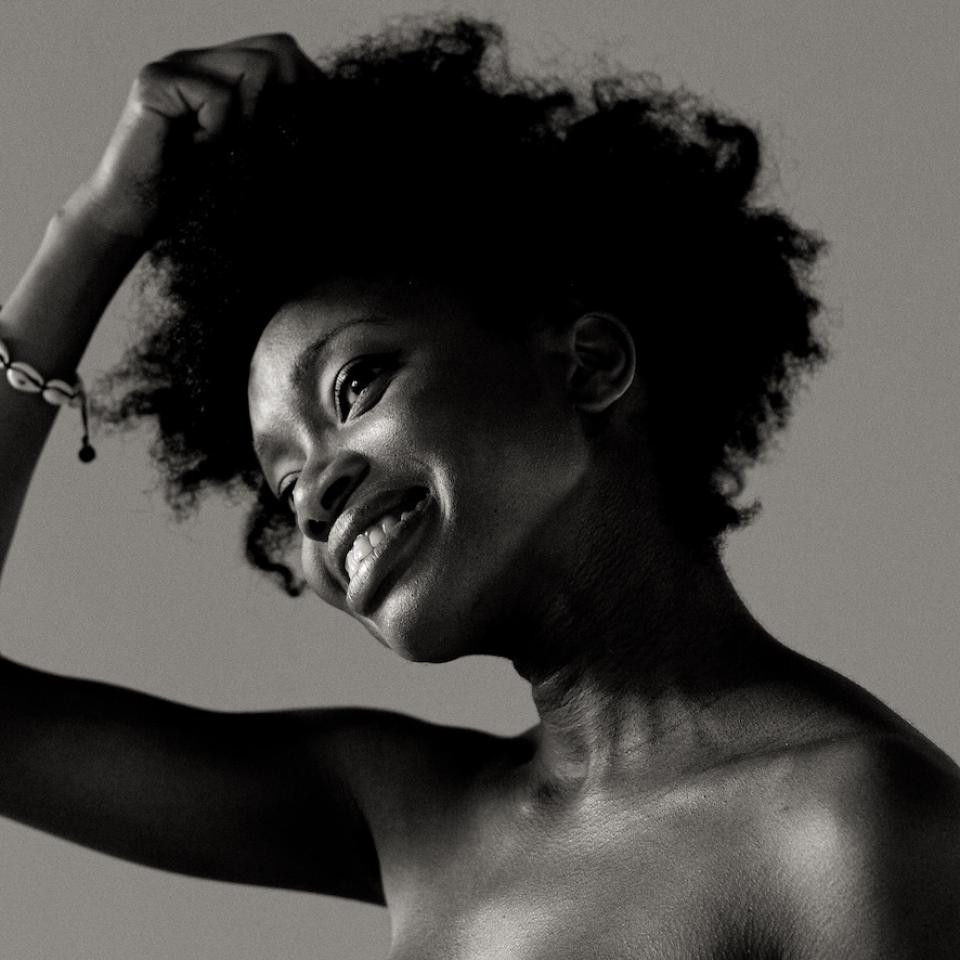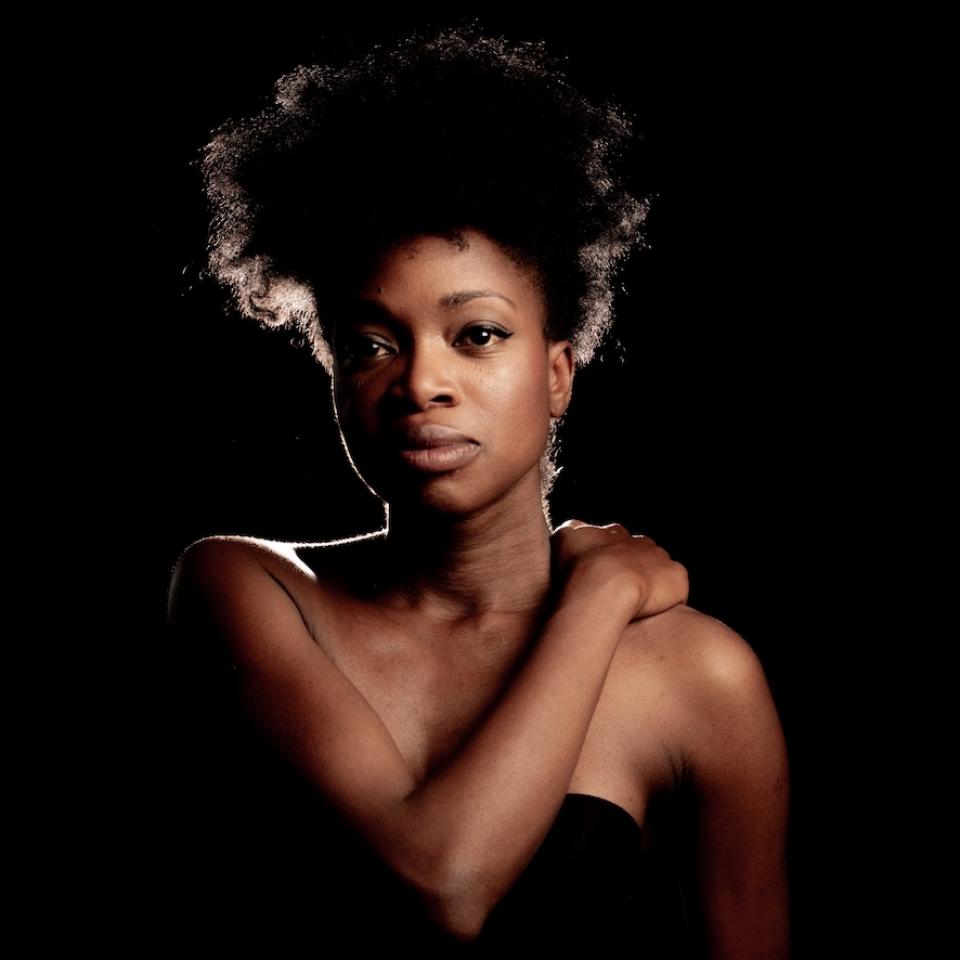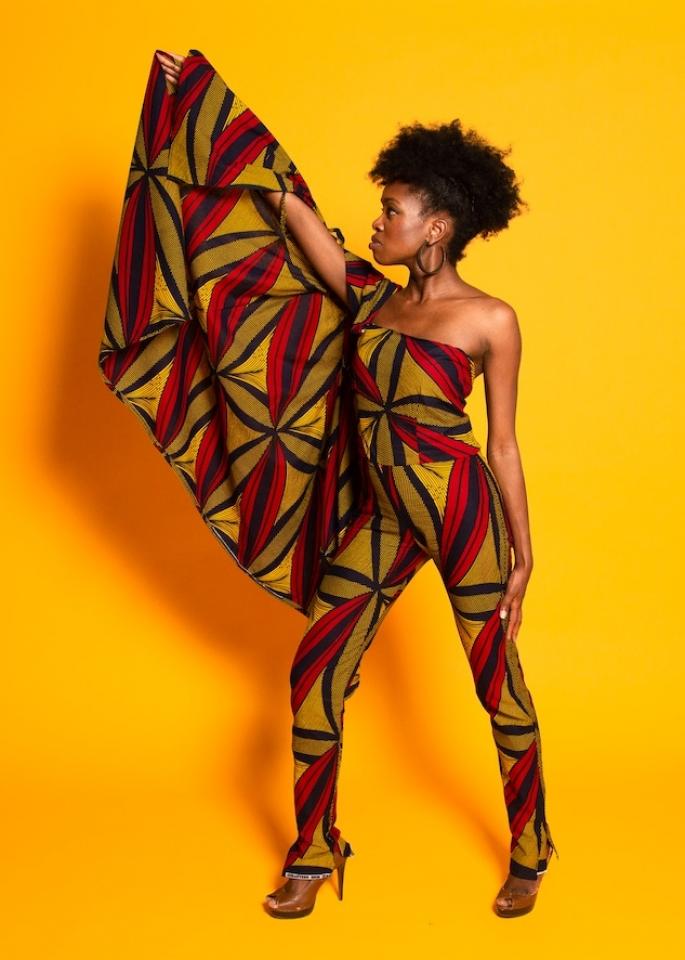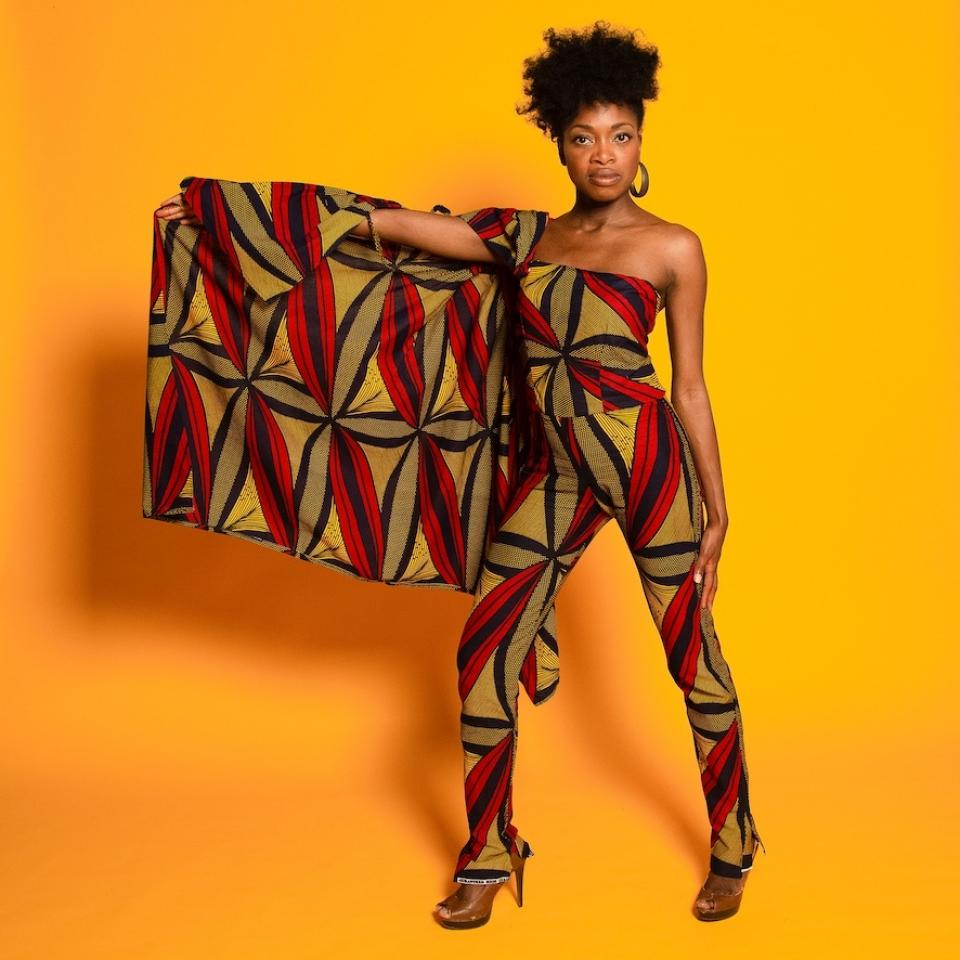 Upcoming concerts
Remiremont (88) Estivales
Grimaud (83) Les Grimaldines
Archived concerts
Mainz (DE) Open Ohr Festival
Halle an der Saale (DE) Women in Jazz
La Motte Servolex (73) Salle Saint jean
Toulouse (31) Fetival Cuba Oy
Zielona Góra (PL) Zielonogórski Ośrodek Kultury
Lubin (PL) Centrum Kultury Muza
Rybnik (PL) Teatr Ziemi Rybnickiej
Piła (PL) Regionalne Centrum Kultury
Wejherowo (PL) Filharmonia Kaszubska
Inowrocław (PL) Kaszubskie Centrum Kultury
Pontault Combault (77) Les Passerelles
Epinal (88) La Souris Verte
Cénon (33) Rocher de Palmer - Franchement !
Schiltigheim (67) La Briqueterie
La Petite Pierre (67) Festival Au Grès du Jazz
Palerme (IT) Sponde Sonore
Sète (34) Festival Fiest'A Sète
Causse de la Selle (34) Festival Mixture
Robion (84) Festival de Robion
Aix en Provence (13) Zik Zac Festival
Annecy (74) Ah la Belle Saison
Miribel (01) Festival Swing sous les Etoiles
Champs sur Tarentaine (15) Festival C'Mouvoir
Paris (75) Musée du Quai Branly
La Spezia (IT) Folk Music Meeting
Badonviller (54) La Faille
Maromme (76) Festival D'La Samba Dans Les Épinards
Würzburg (DE) Africa Festival
Lille (59) Festival la Louche d'Or
Le Garric (81) Un Week-End avec Elles
Epinal (88) La Souris Verte
Paris (75) Festival Au Fil des Voix
Jurançon (64) L'Atelier du Neez
St Genis Laval (69) La Mouche
St Georges de Didonne (17) Salle Bleue
Joinville le Pont (94) Scène Prévert
Booking
Frédéric Mazzolini
Label Manager
François Perreau