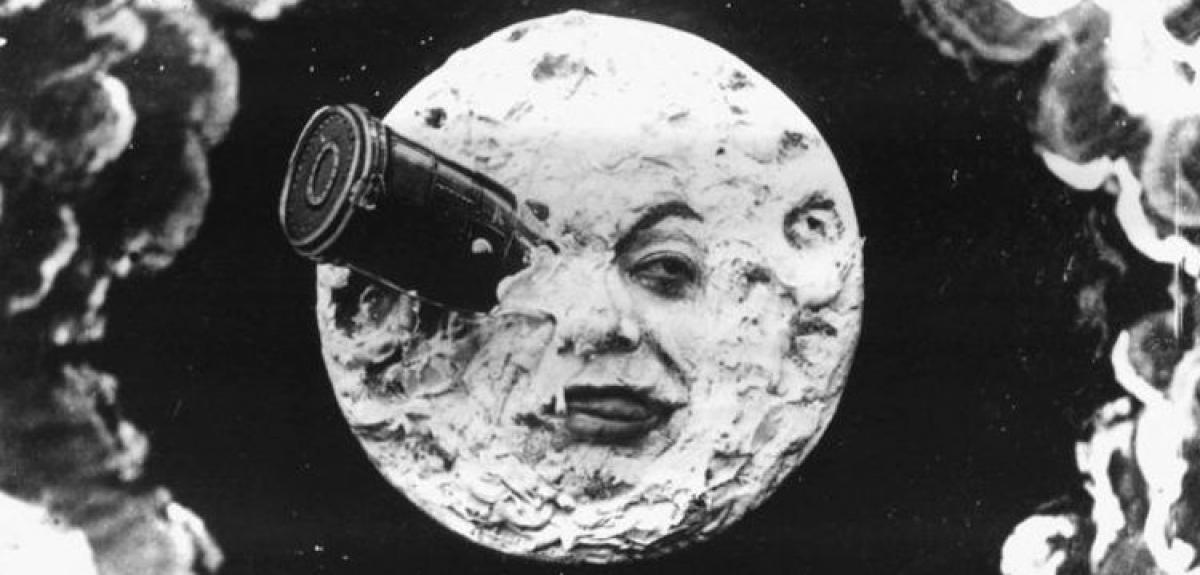 Georges Méliès (1861-1938) was one of the most astonishing figures of the cinema.between 1896 and 1912 he made 520 films in which he was the producer, distributor and in which he acted.the first to use the camera to tell a story with staging and sets, he invented all sorts of tricks which are still the basis of modern special effects. This genius craftsman was a one-man band who tackled all genres: reconstructed newsreels, advertising strips, colourful fairy tales, melodramas, burlesque, science fiction, etc.
The association "Les Amis de Georges Méliès - Cinémathèque Méliès" offers several exclusive film programmes based on the original reels that it finds, preserves and shows. The ciné-concerts pay tribute to this brilliant conjuror, through shows accompanied by the piano, because, although the cinema was silent in its infancy, it was never silent!
In 2011, the State registered Georges Méliès as a National Celebration for the 150th anniversary of his birth. Martin Scorsese has adapted Brian Selznick's best-seller, The Invention of Hugo Cabret, which recounts part of Méliès' life in Paris, for the screen under the title "Hugo".
Videos