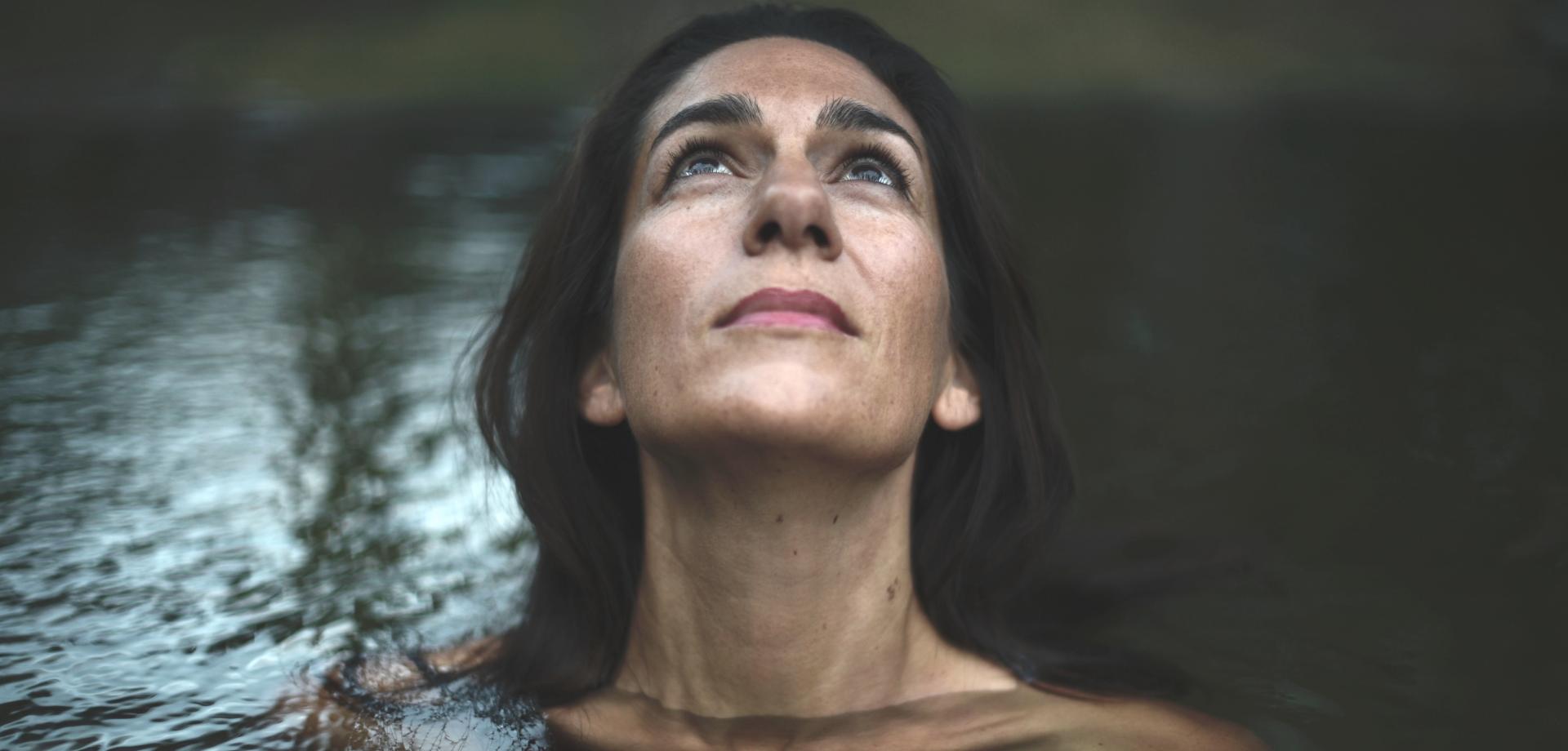 Mezzo-Soprano, soloist with an international career, impregnated as a child by the poetry and Zoroastrian philosophy passed on by her father, Ariana Vafadari was keen to bring back to life the thousand-year-old writings of Zarathustra, gathered in the "Avesta", texts full of wisdom and spirituality, advocating the light and the inherent goodness of man.
Anahita is a musical creation written by Ariana Vafadari and Leili Anvar. The story is about the quest for the feminine and for water.
Surrounded by musicians from different cultural and musical backgrounds : Driss El Maloumi (Ud), Julien Carton (Piano), Leïla Soldevila (Double Bass), some trained in traditional Iranian and Moroccan music, others in jazz and Western classical music, they move freely from one universe to another in their compositions.
The texts are in Persian, French and Avestic, the ancient language of the Zoroastrians.
Creation 8/03/2020 at the Musée du quai Branly / Paris with the exceptional presence of Fanny Ardant (narrator)
Ariana Vafadari's previous creation: GATHAS was a "coup de coeur" of the Festival des Musiques Sacrées de Fès and was performed at the Théâtre de la Ville, the Festival de Musique Sacrée de Strasbourg, the Festival de Namur, the World Sacred Spirit Festival in India, La Seine Musicale, and the Burning Man Festival in the USA,...
"The initiative of the Franco-Iranian Ariana Vafadari is exemplary. A magnificent lyrical voice, she is now going back to her origins. Her concert had a spiritual charge to match" - Télérama, Fez Festival, June 2017
"The score oscillates between dreamlike reverie and mystical introspection" - Anne Berthod - La Vie
Videos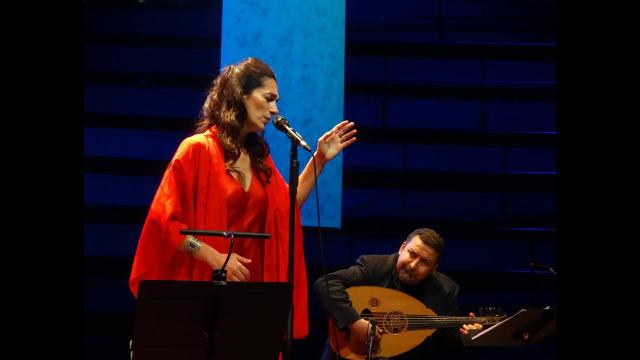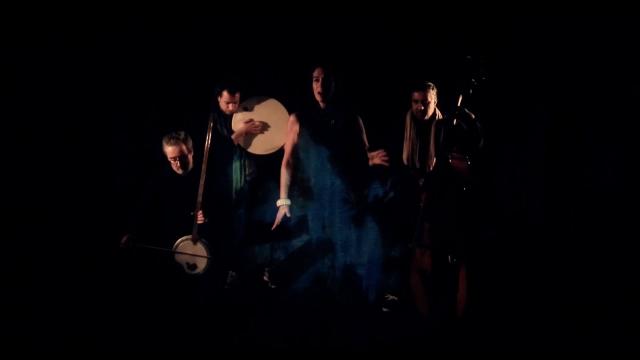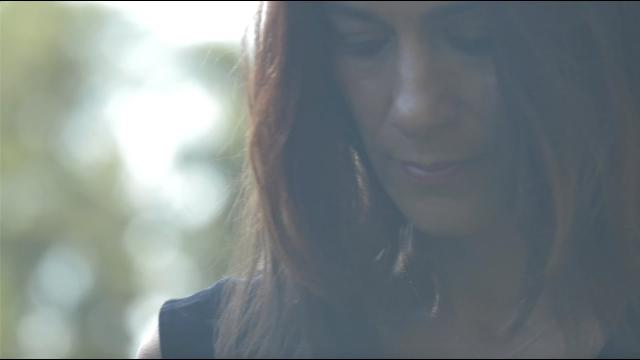 Photos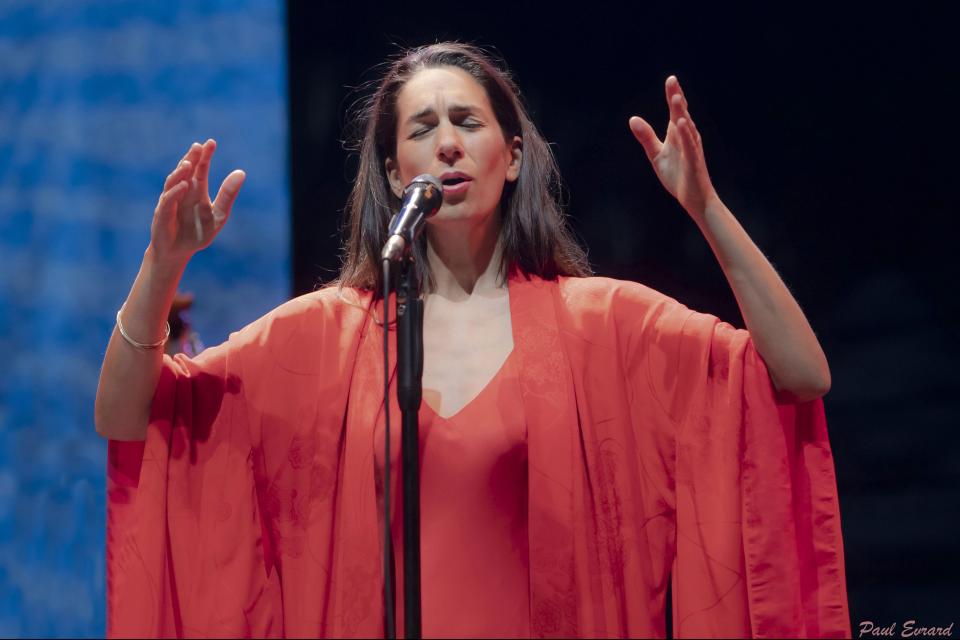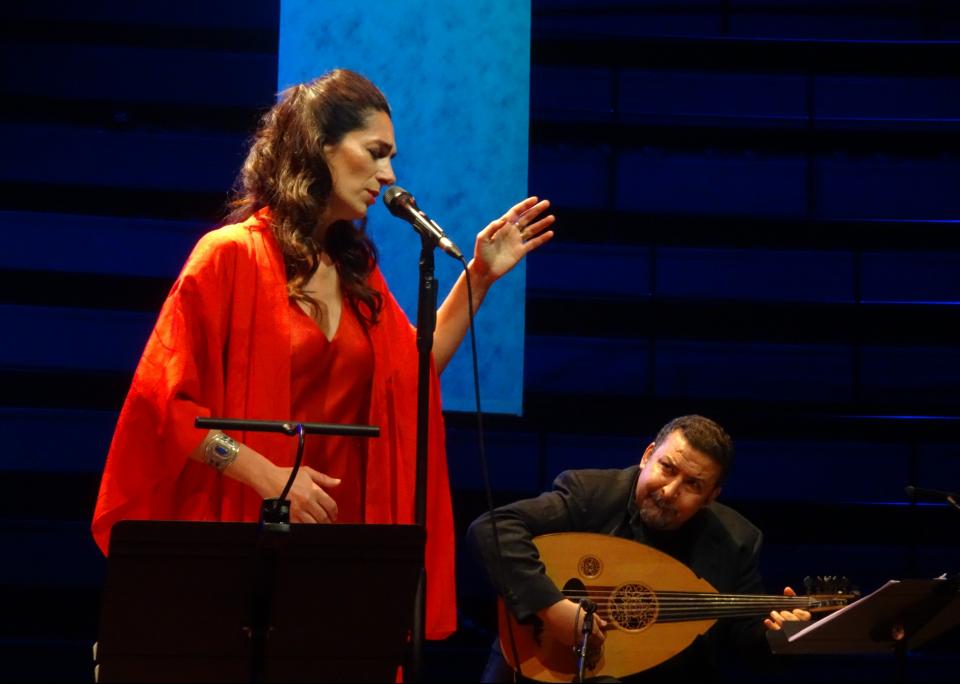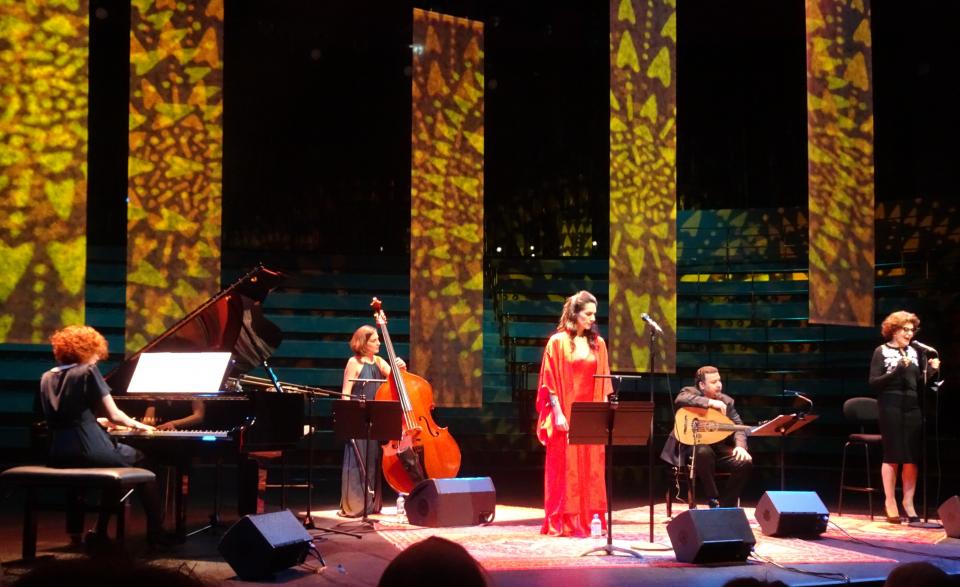 Upcoming concerts
Montpellier (34) Festival les Arabesques
Aramon (30) Emergences Festival
Archived concerts
Lucignano (IT) Castllo del Calcione
Dubaï (EU) Jameel Art Centre
Dubaï (EU) Jameel Art Centre