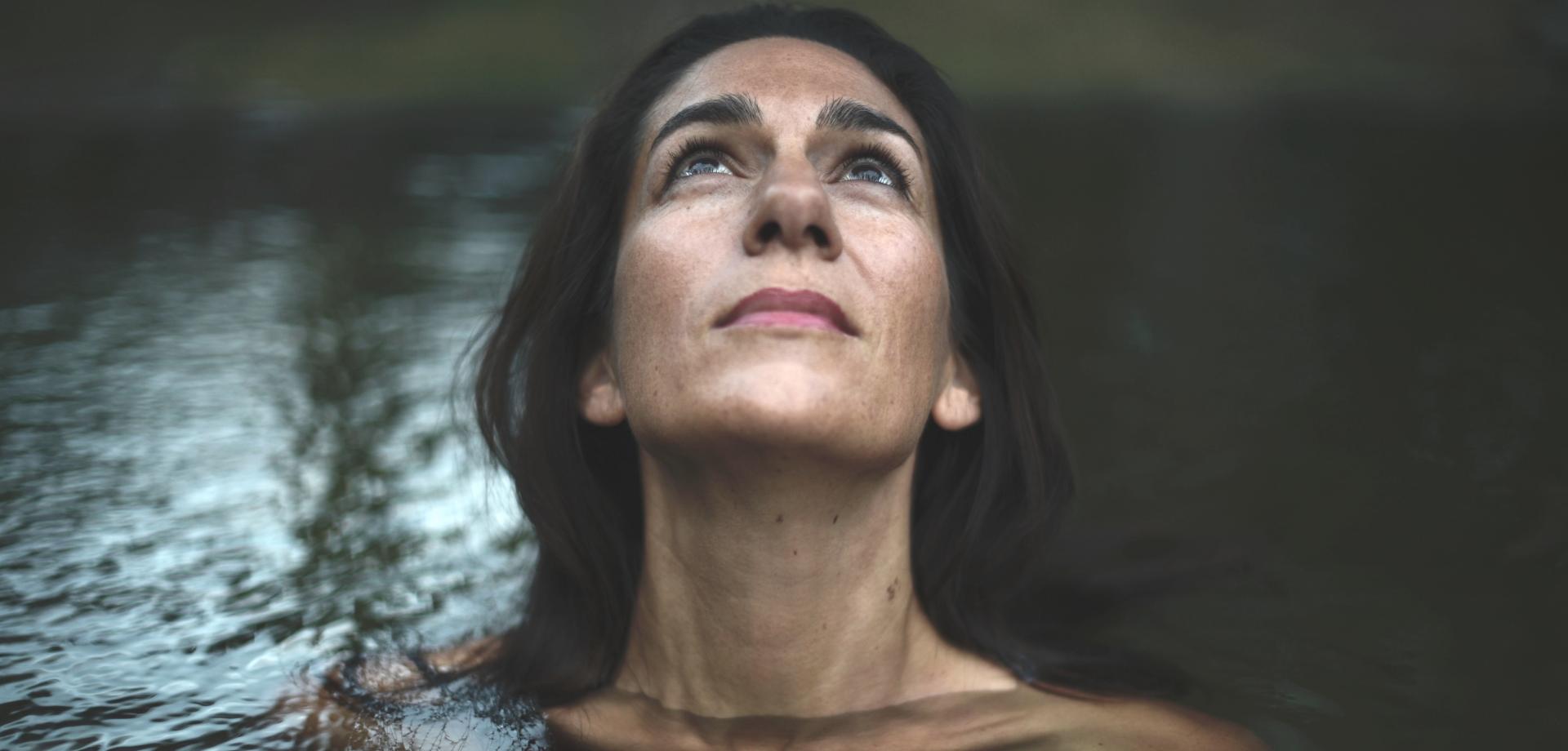 Portuguese national fado star Ana Moura is not a singer like the others. She doesn't like calculated formulas and even less so, being static in a genre or in a single sound.
Ana Moura carries within her the Portuguese fado, but also the warmth of an Africa she has known since childhood, taught by her mother with Angolan roots. There is no other voice than that of Ana Moura. A voice that wanders freely in the tradition, while elegantly flirting with pop music and extending the scope of the Lisbon song in a personal way.
What sets her apart is not only her deep and sensual tone, which charmed Prince, Gilberto Gil and the Rolling Stones, Ana Moura simply transforms any melody she puts her voice to and gives it a magical character. It's an immediate connection, an emotional explosion drawn without contemplation to the heart of those who hear it.
She reveals herself as a singer in her own right, an author of a hybrid pop music with Fado accents not without a certain Madonnian kitsch.
Videos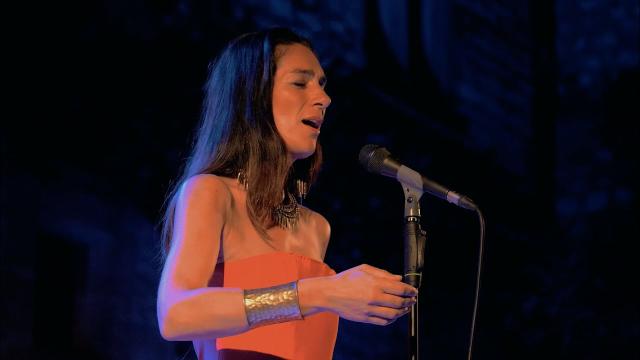 Ariana Vafadari en Concert !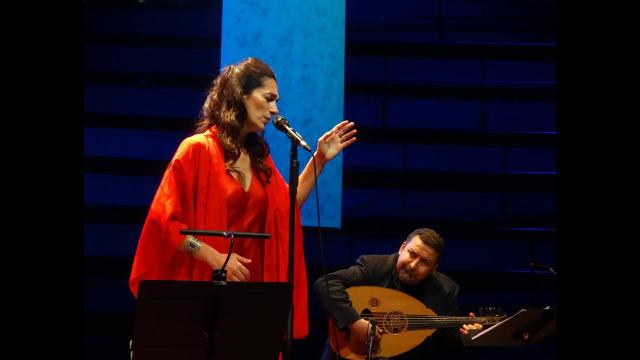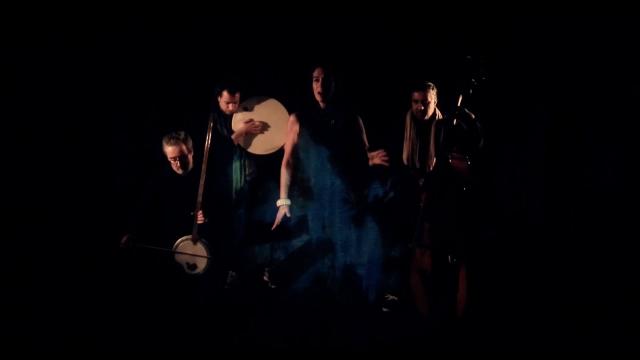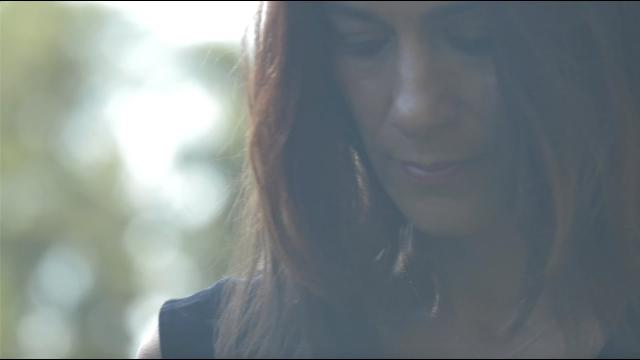 Photos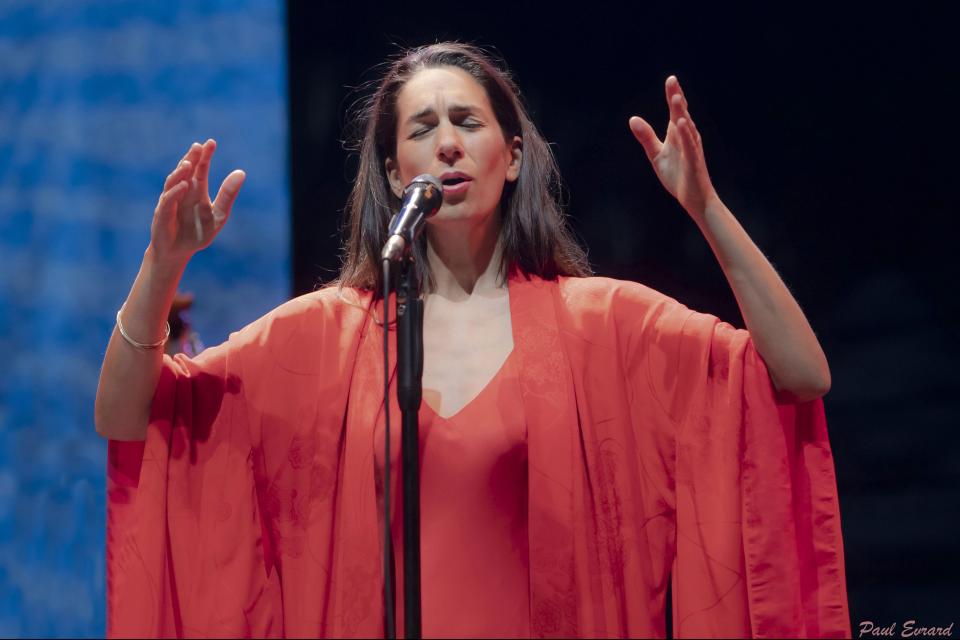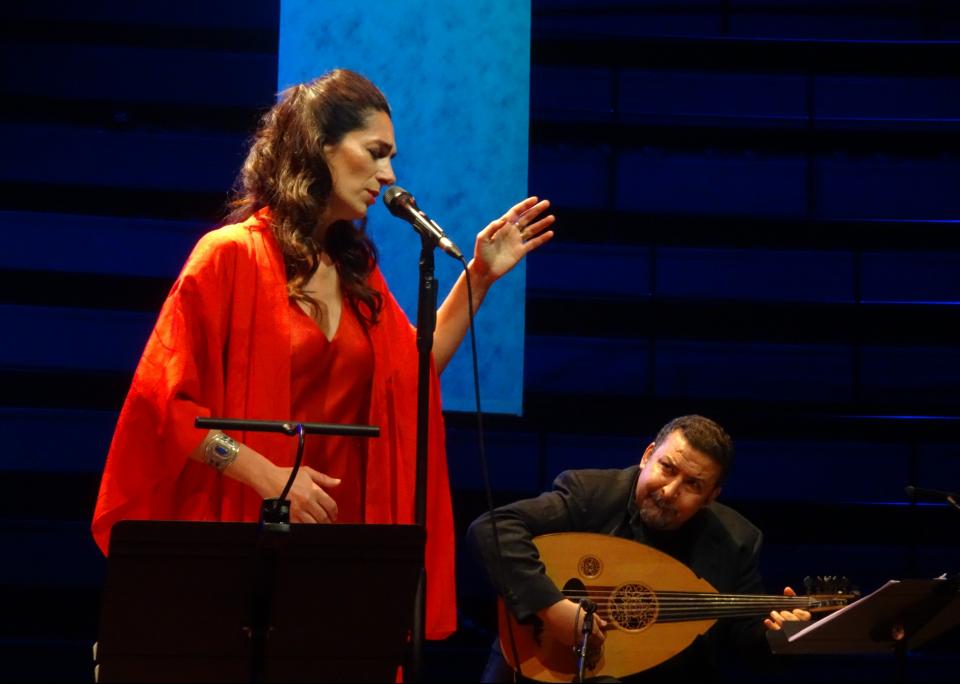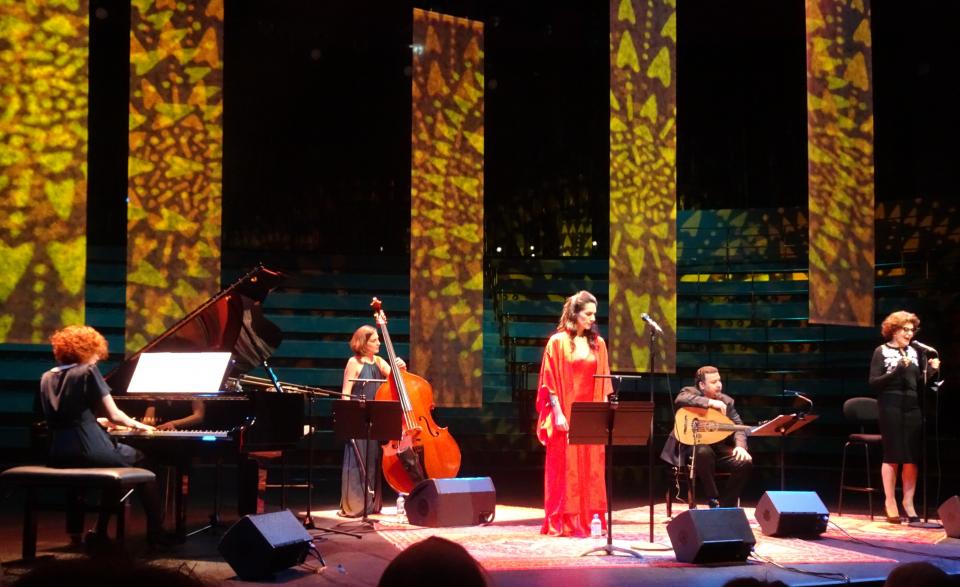 Archived concerts
Villeveyrac (34) Festival de Thau
St Denis (93) Festival Métis
Paris (75) Café de la Danse
Namur (BE) Centre d'Art Vocal et de Musique Ancienne
Paris (75) Association Congrès des Notaires de France
Aramon (30) Emergences Festival
Montpellier (34) Festival les Arabesques
Lucignano (IT) Castllo del Calcione
Dubaï (EU) Jameel Art Centre
Dubaï (EU) Jameel Art Centre