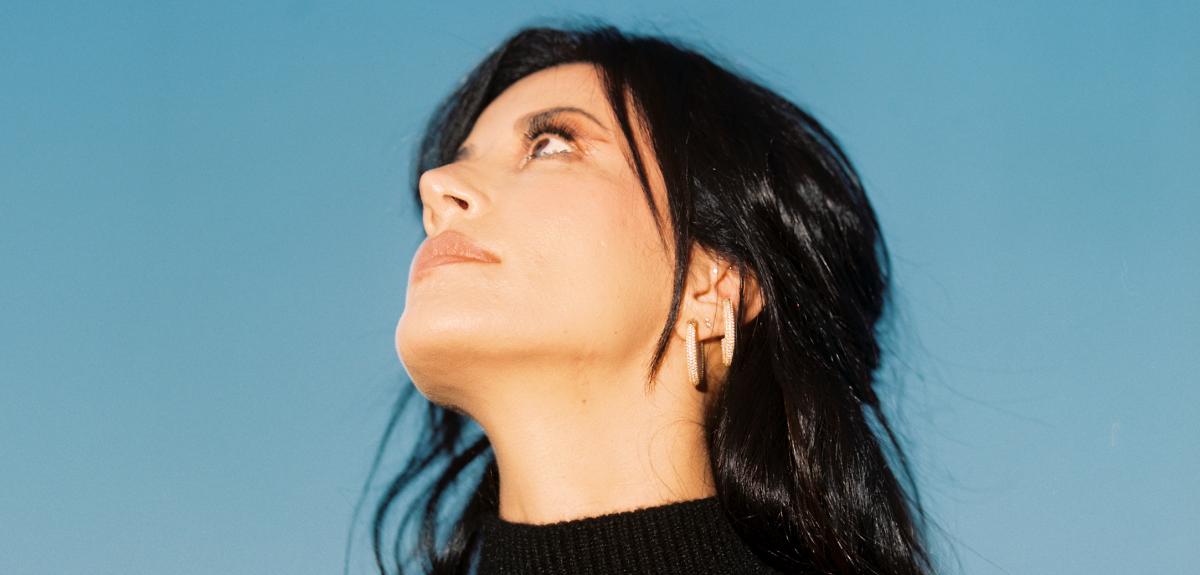 After a marathon tour around the world of more than 15 years, and 6 albums ranked in the top 5 of the best-selling albums in Portugal, Ana Moura is back on the scene with her most personal work to date.
An album dedicated to her Angolan grandmother Guilhermina, for which she worked with new talents of the young Portuguese music scene, combining rhythms from Angola, but also chords from guitarist Mike Scott (guitarist of the legendary Prince, a great admirer and personal friend of Ana's), letting herself be carried away on some tracks by autotune, without however disowning her first love of fadista. Finally, Casa Guilhermina is the album in which Ana lets her own compositions be heard for the first time, letting all the emotions, joys and sorrows of a great artist shine through in her music.
The album was released on 11/11, and the first single Arraial Triste already has more than 230,000 views in 2 weeks.
For the launch of this new chapter in her career, Ana Moura has chosen intimate venues in 4 major European cities. Don't miss this unique concert of this great artist in the intimate setting of the Café de la Danse in Paris.
Videos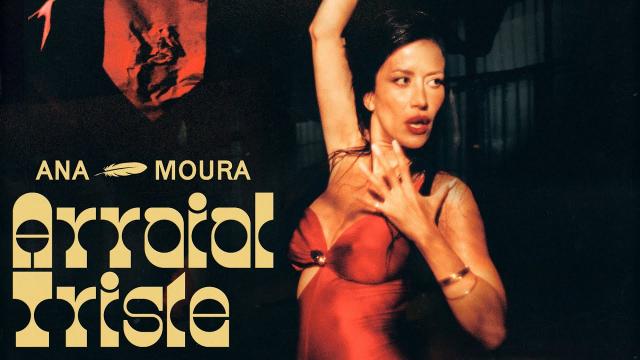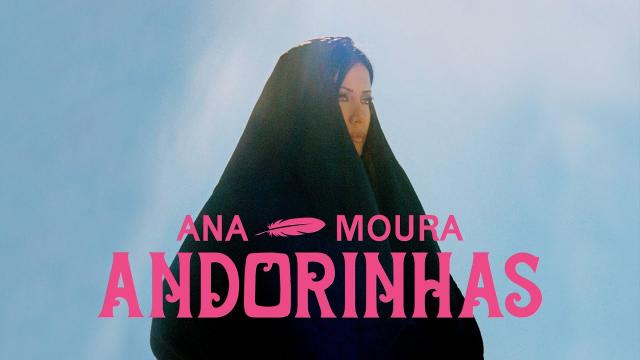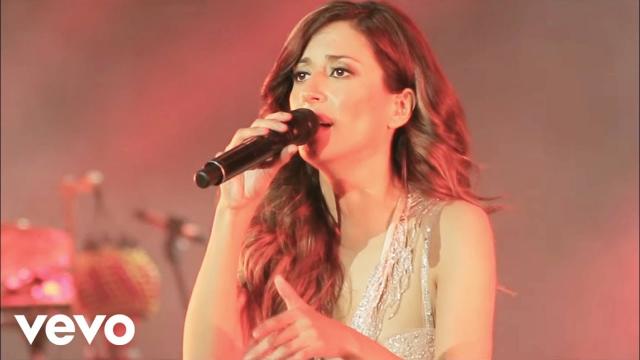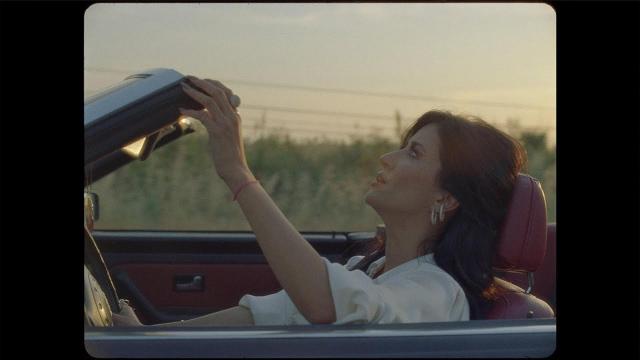 Jacarandá (Official Video)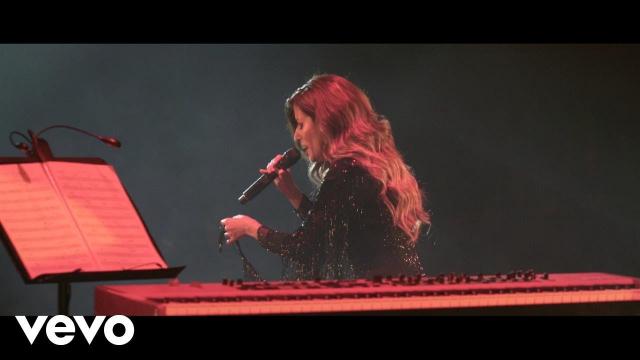 Porque Teimas Nesta Dor (live)
Photos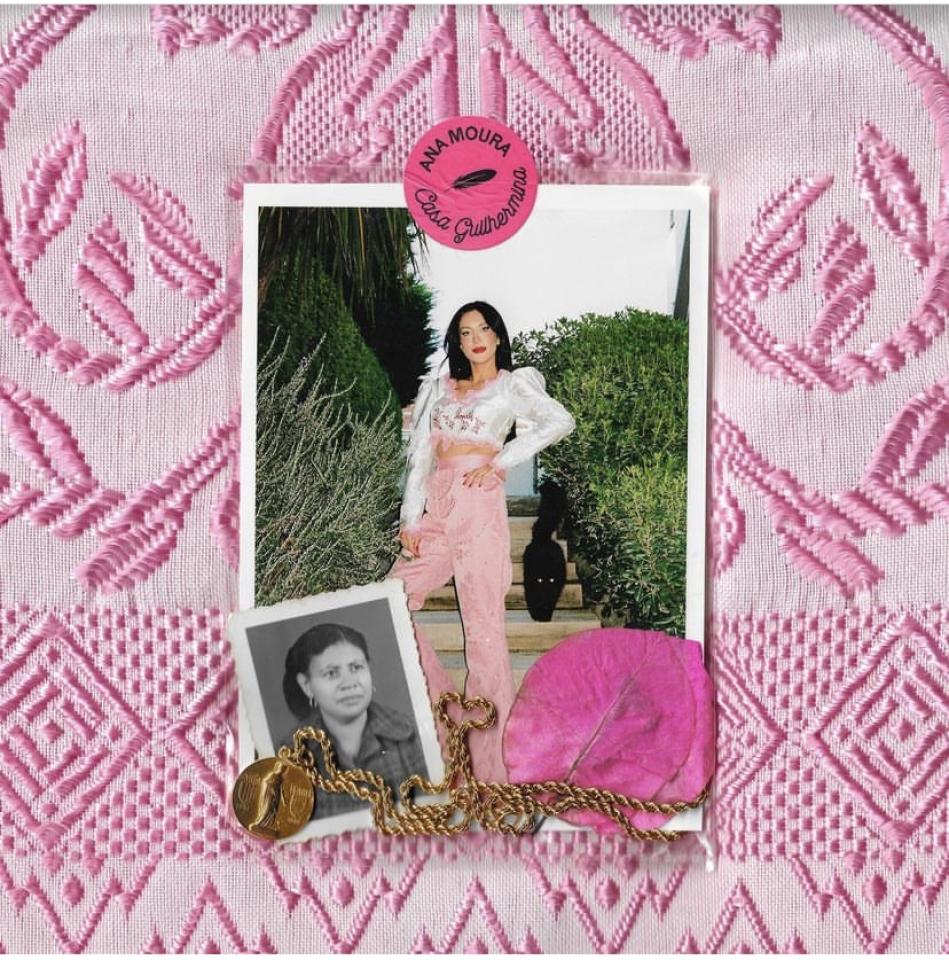 Archived concerts
Paris (75) Café de la Danse // COMPLET
St Louis (68) Théatre la Coupole
Lyon (69) Les Nuits de Fourvière